The world's largest and most prominent technology exhibition, CES serves as a testing ground for ground-breaking innovations. The greatest brands in the world conduct business here, meet new partners and take the stage with the brightest innovators. The Consumer Technology Association (CTA) owns and produces CES, which showcases all facets of the electronics industry.
Technology businesses are looking for ways to contribute to the answer as the need to combat climate change grows. Find out more about their lofty objectives and the effective use of increased energy efficiency, ethical recycling, and sustainable materials management to reduce emissions.
Sustainability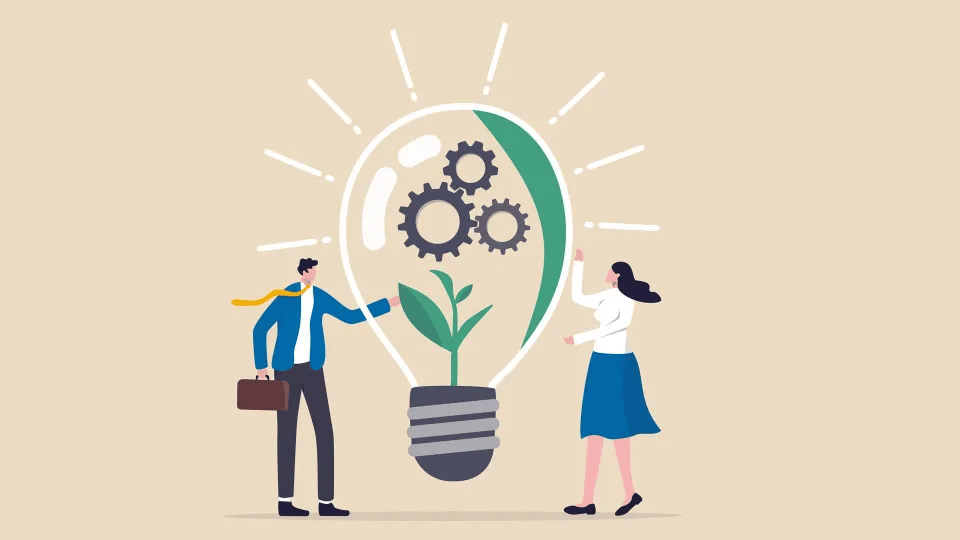 There is one point at CES where everyone can agree: sustainability is important. Almost every business discussed how its goods will be more environmentally friendly, from Asus' statement that it has utilized 1,500 tonnes of recycled plastic in its products since 2017 to Samsung's work with Patagonia to minimize microplastics in the water supply.
The CTA made emphasizing the social and environmental effect of technology one of its top goals this year, and businesses caught the message. Sustainability is frequently the first issue discussed during keynote speeches by businesses. AMD Lisa Su emphasized in her keynote speech the increased energy efficiency of her company's CPUs.
It's hardly surprising that the climate catastrophe is prevalent at CES given that it has become one of the most urgent challenges of our day. Another sign that customers are beginning to care is the fact that so many businesses are beginning to take this issue more seriously.
But for the IT sector, these are only the beginning stages.
Maribel Lopez, an analyst with Lopez Research, said: "Sustainability is a critical pillar for most consumer electronics firms, but we're just at the beginning of the trip."
Urine Analysis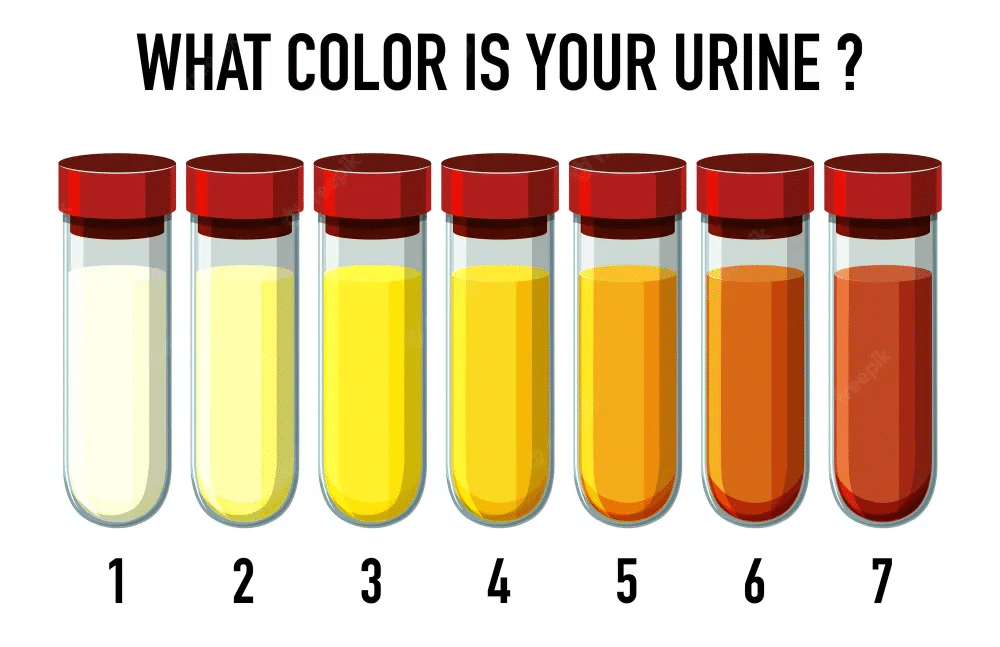 A urine analysis firm may take years to develop, but once it does, it all happens at once. The drive toward the quantified self is gaining ground, which was one of the noticeable themes at CES in Las Vegas this year. A new generation of firms is edging closer to a full-on medical-grade study of its customers, no longer happy with simply tracking your heart rate, amount of steps, and EKG on your wrist.
This week, the medical hardware firm Withings launched the U-Scan in Europe and declared it is coordinating with the FDA to ensure a similar launch in the United States. With a single cartridge, the product's hands-free technology can measure up to three months' worth of data.
Olive, an Israeli firm, just secured a $10 million round of investment and pledges to solely analyze urine using optics. The business employs a unique toilet seat; no strips or extra accessories are needed. While initially targeting nursing homes and vulnerable people, it hopes to attract users from a range of healthcare industries.
Longtime manufacturer of at-home urine test strips, Vivoo unveiled the next phase of its enterprise with a smart toilet. The residential care, senior, and healthcare segments are its target audiences. It offers a practical substitute for users who might find it difficult to do urine testing using hand-held urine strips.
Its "world first" marketing pitch at its stand must have made it feel a little uneasy. The Vivoo exhibit was located next to Withing's, which was bragging about beating the "world first" to market, so this was very noteworthy. The item is currently a prototype, however, it will soon be released more widely. In June 2021, the business secured $6 million in Series A funding.
Brain Scanning Cap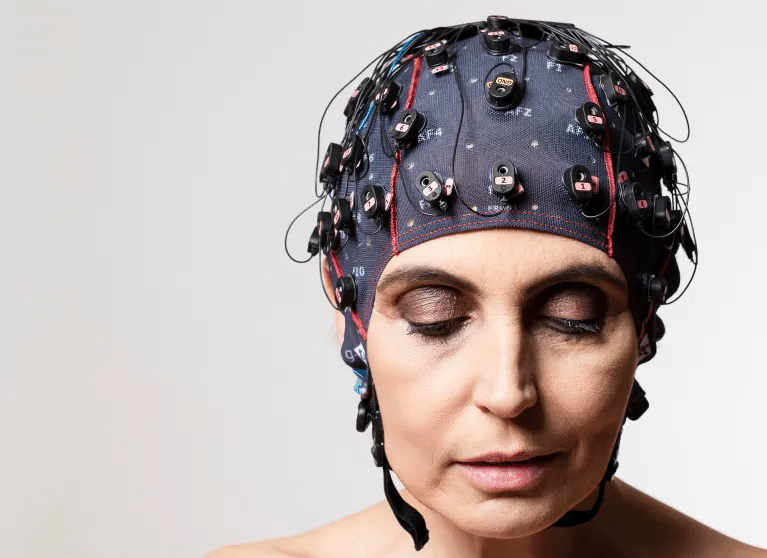 Similar to the Sorting Hat from the "Harry Potter" books, the iSyncWave rests on top of your head, analyses you quickly, and then read its findings. However, this device lacks magic. The headgear, created by iMediSync, employs artificial intelligence to perform an electroencephalogram (EEG) and detect possible risks of cognitive problems, such as Alzheimer's disease, within 10 minutes.
The South Korean business thinks their headgear might significantly cut both the time and expense associated with doing such diagnostic testing. One day, it's also possible that specific treatments for neurodegenerative disorders may be administered through the gadget.
Ripe and Ready
Starting up OneThird, a company that works to reduce food waste, unveiled an infrared gadget that "scans" avocados, the maturity of which appears to depend on chance. A simple scanning of an avocado is all that is required to identify whether it is "not yet ripe," "ripe," or "overripe," with the result being shown as a color-coded answer on a mobile app.
The gadget is also advertised as a means to stop grocery consumers from repeatedly squeezing avocados, which can hasten their deterioration. One-third of all food produced worldwide is wasted, therefore the name of the firm.
Car Experience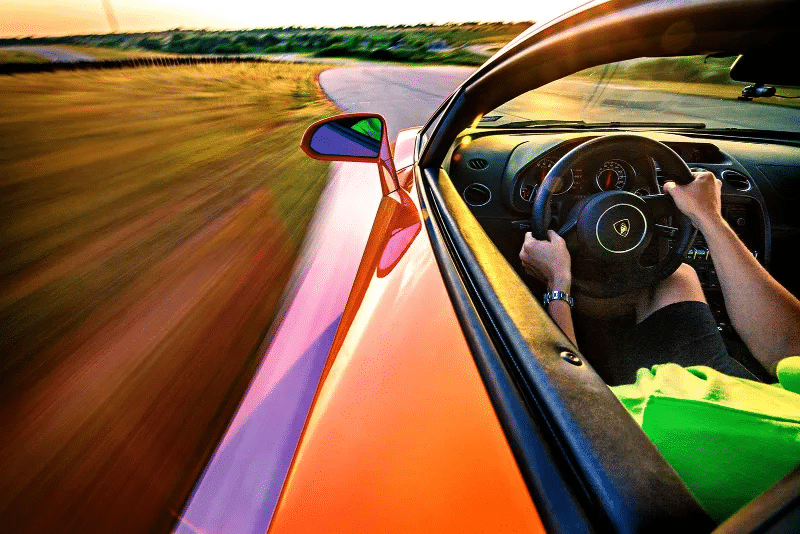 With automakers like GM and BMW often showcasing concept vehicles to remind us that they are also tech firms, CES has become more and more of an auto show. However, CES 2023 saw a number of established consumer electronics companies try to establish the future of how people would pass their time in cars.
Longtime rivals Samsung and LG from South Korea each presented their respective smart car systems. The system from Samsung will be known as ICX, and it will be run on a platform from its Harman International division dubbed Ready Care.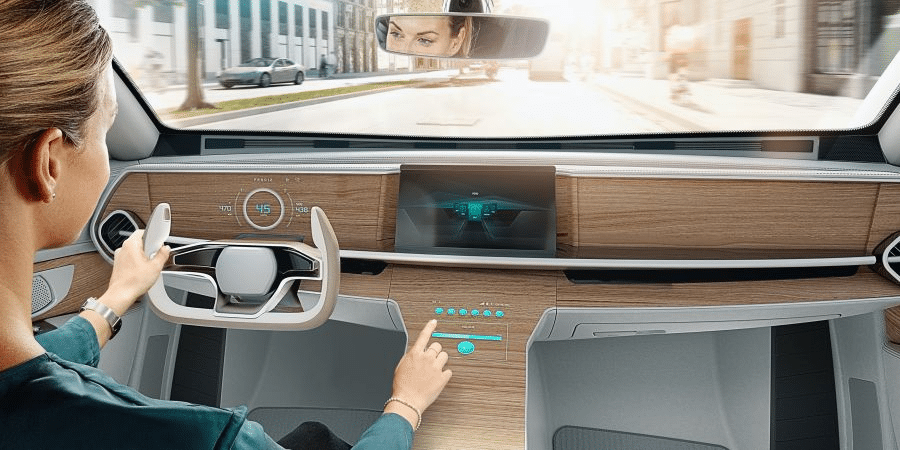 The device employs infrared cameras that face the driver to keep an eye on their condition and sensors that gauge driver fatigue. Naturally, it is anticipated that the system would function with Samsung's line of devices, including the Galaxy Watch.
Gene Cho, vice president of product strategy and planning for LG, discussed how the platform would enable you to check on your stove at home or call for roadside help. LG's Cockpit Computer also focuses on enhancing the driving experience.
Conclusion
News from CES Las Vegas 2023 has brought many insightful and creative technology information for people to make life easier. These technologies leading the world towards a whole new feature by introducing climate change, health, driving, and many other technologies to help humanity.