The technology news and announcements are pouring in ahead of CES 2023. Every year, the Consumer Gadgets Show serves as a kind of global expo for cutting-edge electronics and technology. This year's CES event opens in Las Vegas and continues until January 8 with more than 2,000 firms from across the globe showcasing their most recent innovations.
The greatest annual tech trade show in the world, CES 2023, is making a real comeback after two years of primarily virtual displays due to the pandemic. We may see many reputable startups dominating CES 2023 with their astounding inventions
The four-day event is expected to draw approximately 100,000 people in person, which is double the number of guests from the previous year, according to the Consumer Technology Association, which organizes the CES exhibition each year. At CES 2023, numerous startups are likely to steal the show.
Here are CES Las Vegas' top rising startups 2023:
PickWheel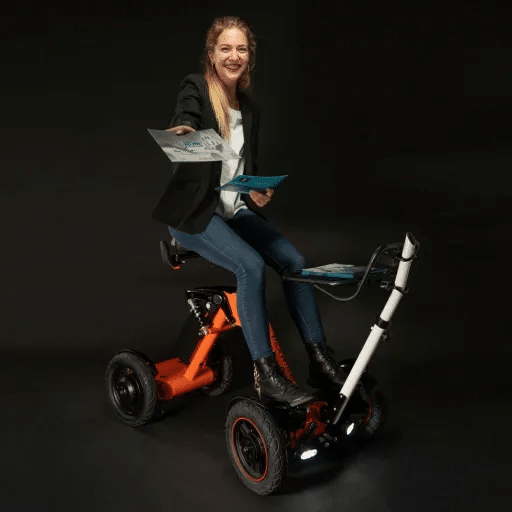 When strolling around the event, hardware goods made by PickWheel frequently strike your eye. PickWheel is a professional-focused augmented mobility solution. The business vehicle is entirely powered by electricity, freeing your hands to perform tasks with significant added value.
It was developed to improve worker health and productivity by lowering the risk of accidents related to walking. Some of the qualities include being strong, being simple to drive, providing the finest comfort, and increasing productivity.
When asked what the major purpose and industry it would be most suited to, the team responded that one of the key sectors would be cleaning services since it saves time, enhances staff health, and is efficient with letting hands-free.
Brelyon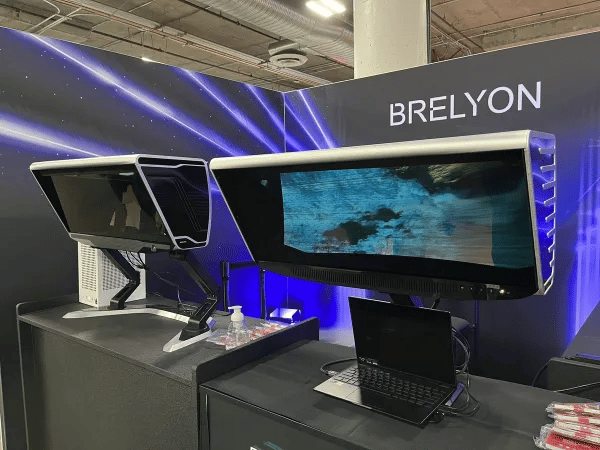 A startup called Brelyon is making a portal into an entirely new universe. Although immersive displays are not new, Brelyon has created the first virtual display without a headset for usage in gaming and commercial applications.
Brelyon will take you into the Metaverse, past screens. By merging cutting-edge physics with optical and computational techniques to provide real depth and panorama, the technology recreates a movie experience in a 32′′ monitor size factor. One of the start-ups stealing the show at CES 2023 is Brelyon.
Vaonis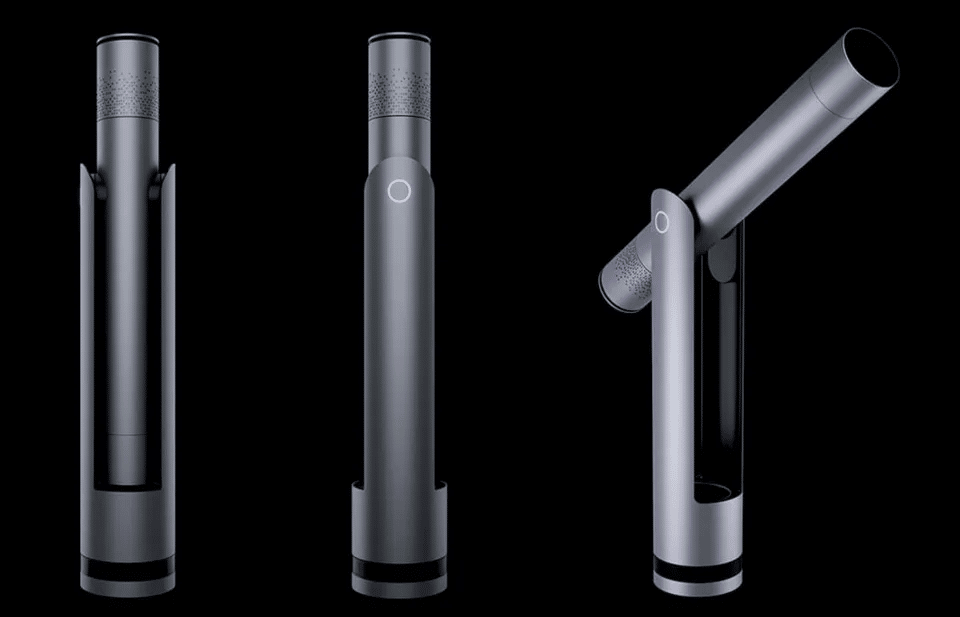 Vaonis is next on the list. We are continuously exploring space, and there have been many more developments in recent years. Many of the Vaonis inventions will make it possible for more individuals to explore and learn about the cosmos in fresh ways.
The Stellina observation station, one of Vaonis' products, is the ideal fusion of a telescope and a camera. In order to entirely reimagine the experience of stargazing, Vaonis has created an intelligent, fully automated device that is the ideal union of a telescope and a camera. It is one of the major start-ups running the CES 2023 event.
Emma Healthcare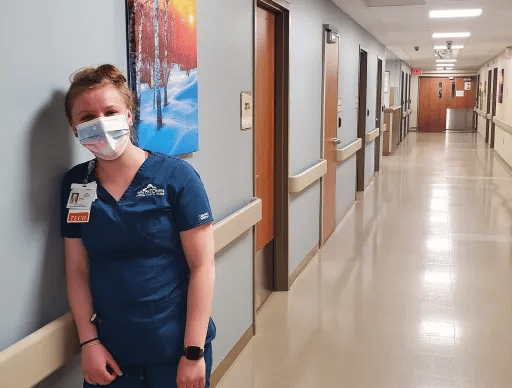 Emma Healthcare provides medical technology to enhance living conditions. The Korean start-up is investing heavily in cutting-edge technology in an effort to dominate the global market for clinical aesthetics.
The items currently under development offer reliable and effective medical technology thanks to the gathering of clinical data and collaboration with healthcare organizations. One of the key items on show at CES was the BebeLucy, an AI-based smart infant care system.
The smart cot uses advanced sleep technologies, an IoT-based system, weather monitoring, biosignal processing using AI, and other methods to monitor the infant and provide the best environment possible.
Engineering Arts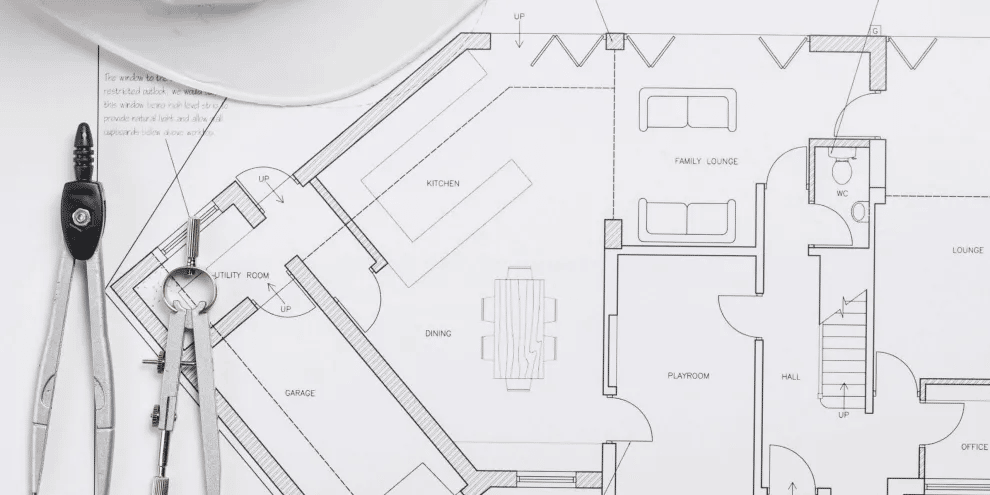 Ameca was initially shown to the public at the UK pavilion, which was also probably the busiest booth in the exhibit hall. Ameca is the most sophisticated human-shaped robot in the world and the cutting edge of human-robotics technology.
Ameca is the physical representation that, by giving AI a boost through an artificial body, may bring code to life. He informed Director of Operations Morgan Roe that this is the most sophisticated lifelike humanoid you can use to create and display your finest machine learning interactions.
ChessUp
ChessUp is the answer; it's a fantastic, networked chessboard with an integrated chess coach. When you touch a piece, the board illuminates all potential moves in order of power. With built-in AI, the board also serves as a player against whom you may compete; ChessUp's adaptive AI creates the ideal opponent regardless of your level of expertise.
Cyberstroller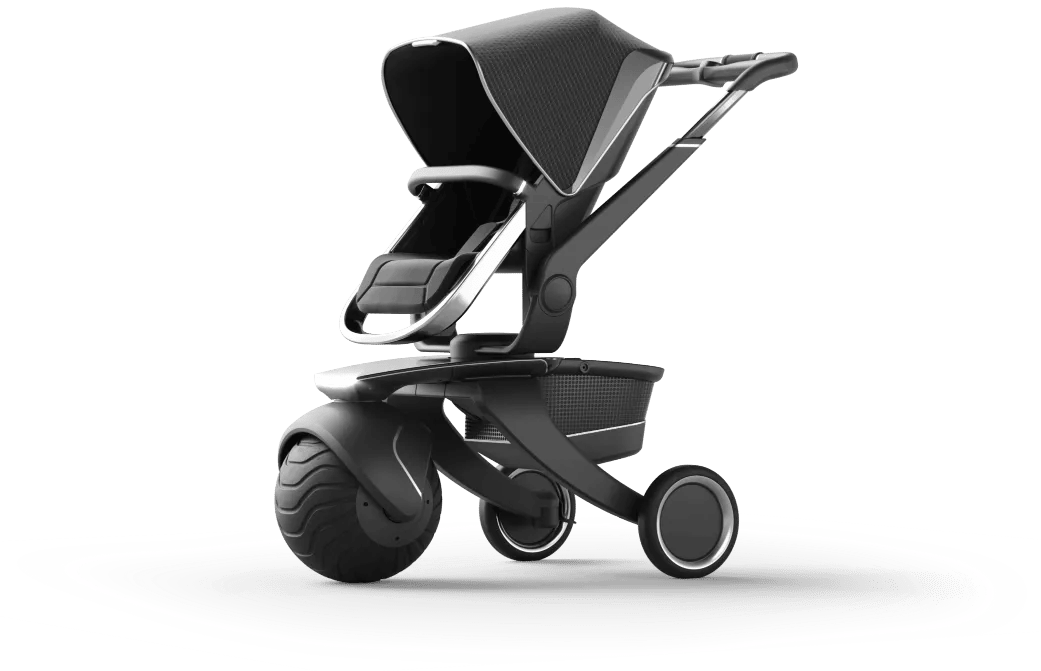 The Cyberstroller was invented by Stephen Senior, who saw that advanced technology might considerably increase a stroller's utility. When you become a parent, you immediately realize how difficult it can be to use many strollers since they are not designed to be used on all surfaces.
CyberStroller is revolutionizing the market for a new generation of parents who have grown up with technology and who need smart walkers that easily connect to their increasingly digital environments of homes, automobiles, and workplaces.
Popl
Popl, a cutting-edge digital business card, outperformed the Engineering Arts booth in terms of popularity and engagement. In order to address the issue of being unable to stay in touch with friends they had made while participating in events and gatherings at American universities and developing relationships with individuals Jason Alvarez-Cohen and Nick Eishens founded Popl.
GenieCup
By releasing the first menstruation cup with a smart Internet of Things shell that includes a non-intrusive sensor IoT to allow women 12 hours of freedom, a South Korean company by the name of GenieCup is revolutionizing the market.
GenieCup promises to provide the best unfolding and vacuum release experience among menstrual cups, enabling users to insert it in a single effort. It also boasts a vacuum level that is 13 times greater than the top-selling cup on the market.
Conclusion
CES Las Vegas is the main event in the industry where top startups show their innovative and creative technology from all over the world. These CES Las Vegas top-rising startups in 2023 are the best inspiration for entrepreneurs and a golden opportunity for everyone to learn from them.
The content in this post is strictly the author's opinion, not financial advice, and is only being made available for informational reasons. By doing so, you acknowledge that the material is not intended to serve as investment advice or financial guidance. Before making any investment decisions, be sure to do your own research and consult with financial professionals.