The South Korean AI startup Nuvilab attended CES 2023 with their Food-Scanner to be showcased as an innovation contributing to the future of healthcare and artificial intelligence. CES is one of the largest technology events, and takes place annually. Here, innovators gather and meet with potential new business partners, facilitating many companies' jumps to overseas markets.
Nuvilab will introduce "Vision N" at the event
Following a successful 10 million US dollar investment in the past year, the company is now ready to offer its various digital healthcare services – Customized to fit any adult, child and medical patient. Based on a four year long dietary data and AI analysis, Nuvilab has been able to develop both a mobile app as well as API that provide healthcare to the digital health management field.
The core technology at the center of the project is the one-time scan that analyzes the type and volume of the food, and has succeeded in garnering international recognition for the innovative concept. At the moment, more than 70 international corporations and government organizations are using Nuvilab's solutions for food management and the reduction of waste. Together, they have succeeded in saving more than 33 million pounds of food waste. Through several investors, among them Smilegate Investment, Nuvilab was able to collect a Series A injection in October of 2022.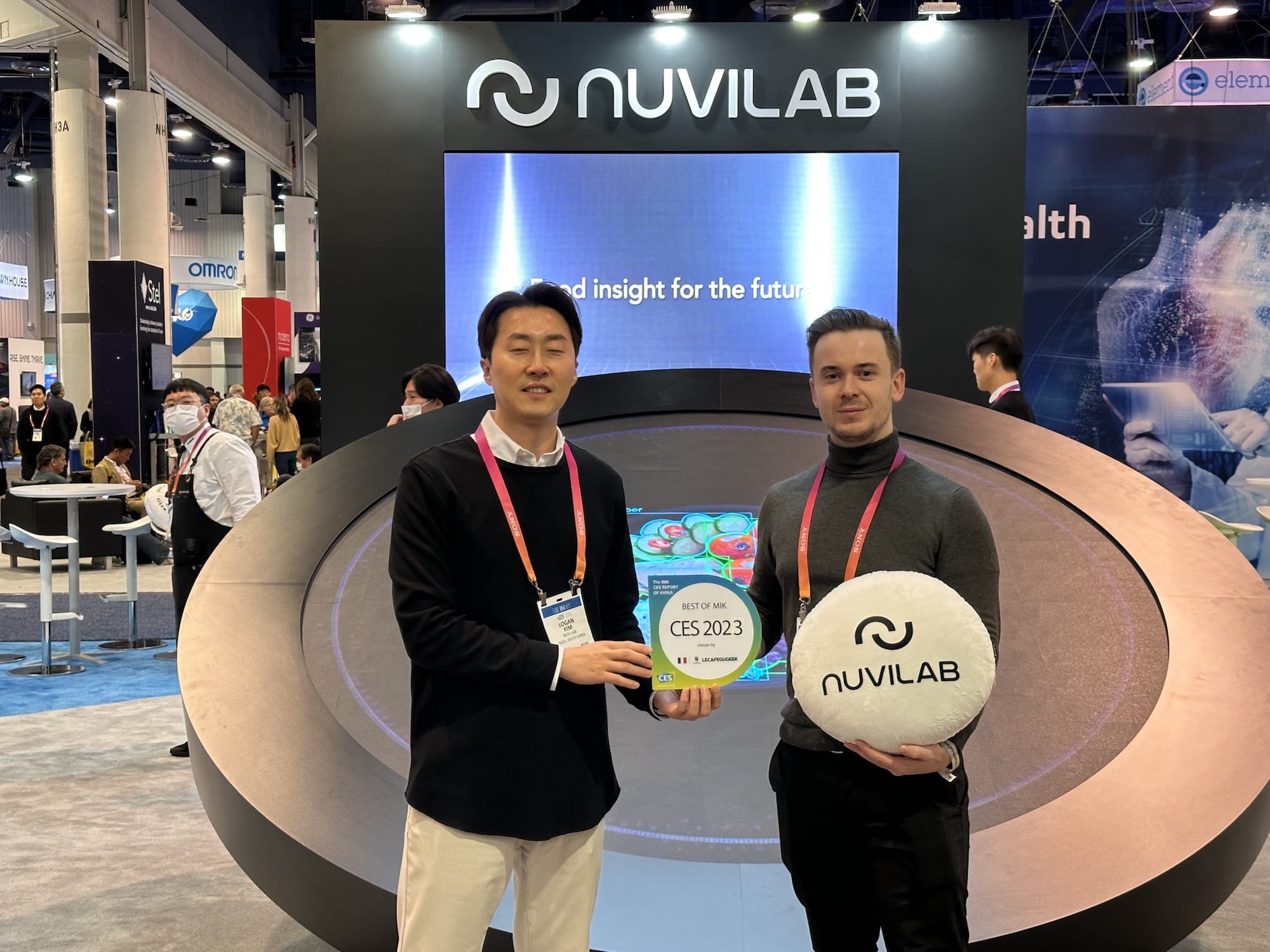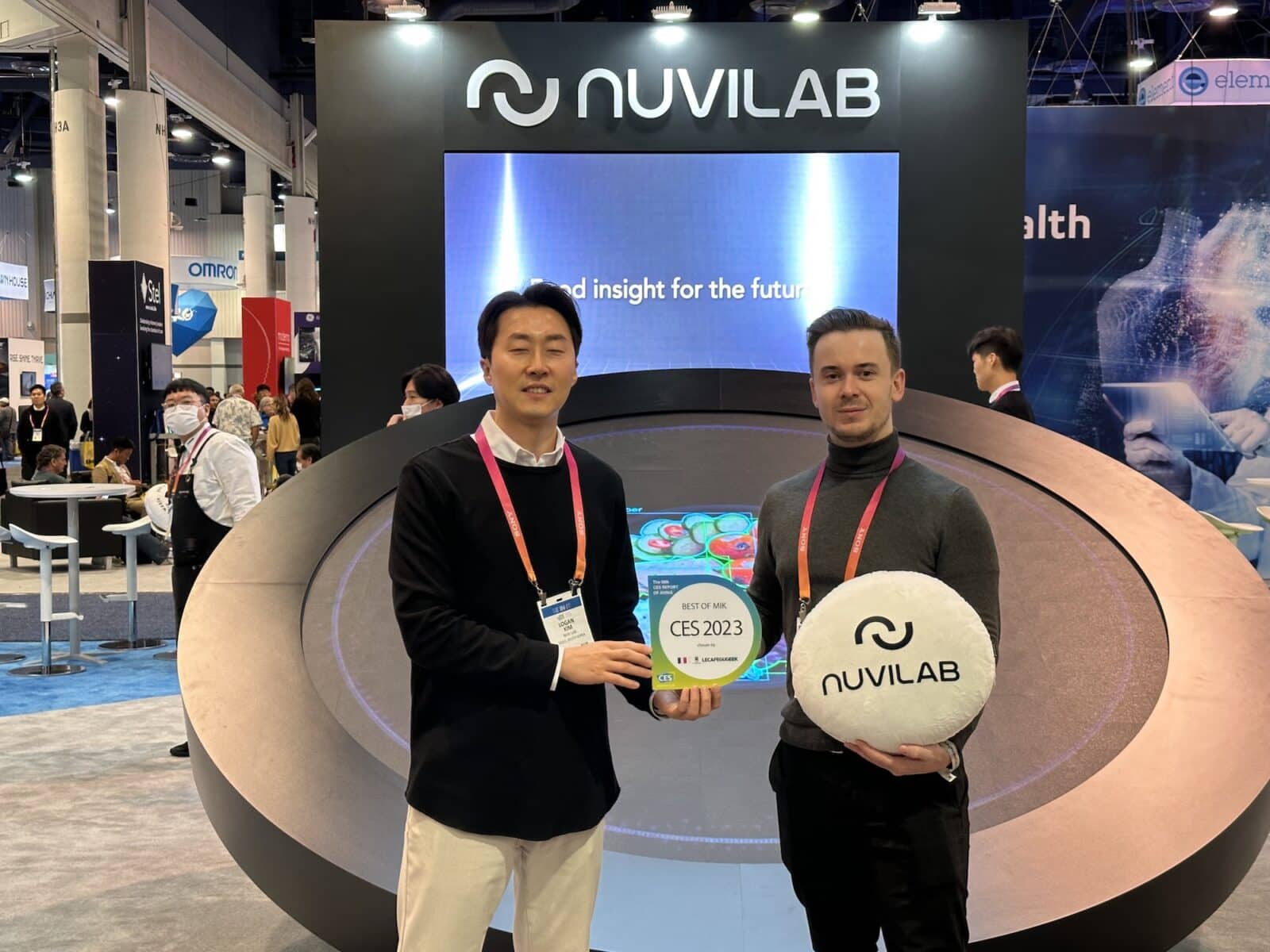 Following this successful financial injection from local investors, Nuvilab is now venturing outside of the domestic market, and into the overseas market in North America. Here, they hope to form partnerships with food service corporations and educational institutions that hope to reduce waste and effectively reach their ESG goals.
The Nuvilab CES 2023 booth can be found in the North Hall in the Digital Health Zone, at the Las Vegas Convention Center. Three core products will be on display there, and a demonstration may likely inspire inquisitors to think about the many ways that poor food management is a great waste – But not an unsolvable issue!