Korea startup scene is on fire! On the 25th of October, we attended the Pangyo Monthly Online Meetup to ask questions to startup and give our opinion on the viability of their product. Once again, we were impressed on how the Korean startup scene is innovative and mature. Let's talk about each and every startup that we had the opportunity to hear from. All of these Korean Startups are from the Pangyo Techno Valley Hub!
Hills Robotics
Hills Robotics has its name suggests is focusing on robotics. More precisely. They are focus on robots to help their human counterparts.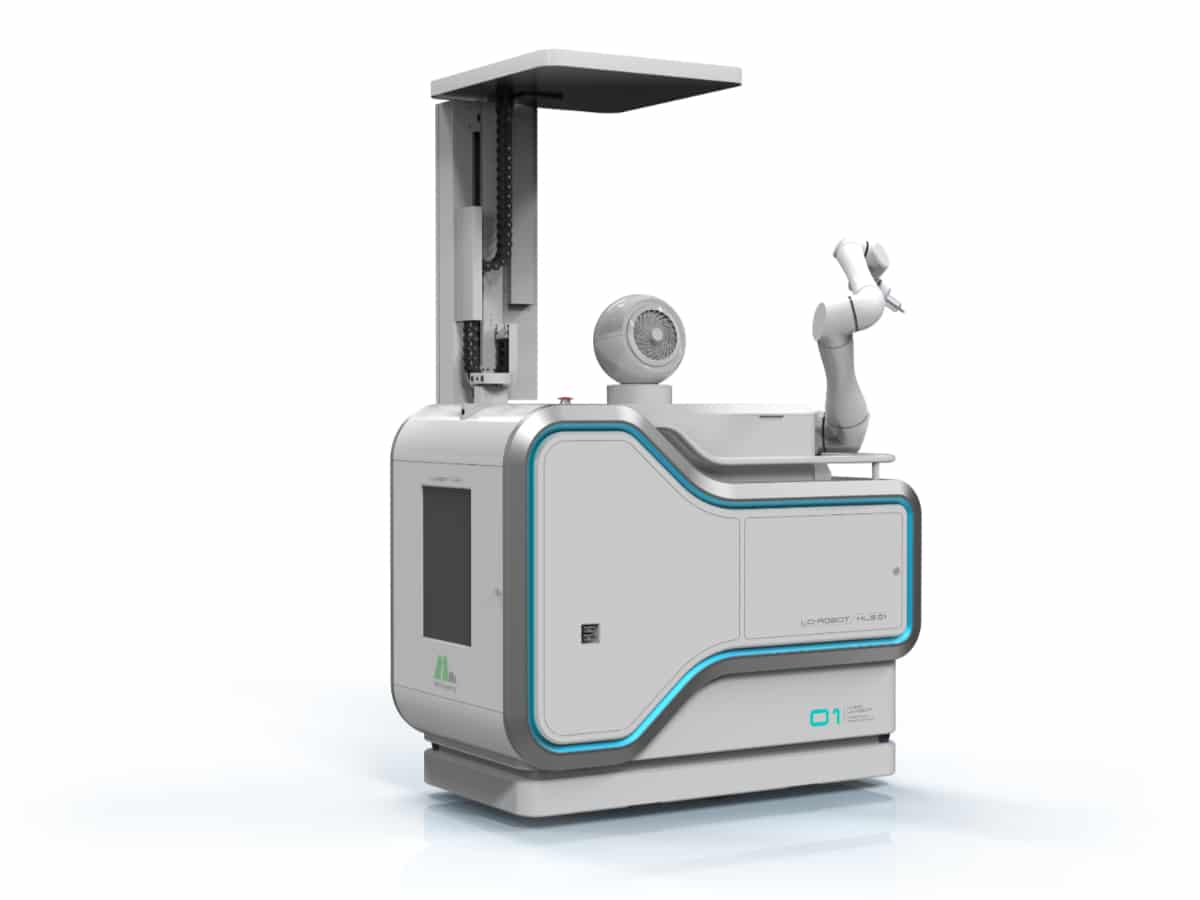 Lo-Robot helps workers in Depot centers. In this kind of scenario, the workers that are not helped by robot generally lift and carry a lot of weight in a day. The goal of the robots here is to alleviate a part of the burden. By providing robots that are precisely designed as being at the height of an average Korean worker (this could be personalized depending on the market) and following workers or set on an independent track, Hills Robotics makes the workers' life a bit easier.
We were surprised to see how much experience in the domain the team had. This led to careful design of their robot, and this is what we like to see when we are talking to startups. We hope they will keep up the good work.
CoX Space
CoX Space is short for "Control over everything in the virtual space". If you are excited about Metaverse-like technologies, you will surely be interesting in this product.
CoX Space is a virtual space where people can interact and collaborate. To do so, they provide a virtual space through AR glasses and then with the product that they call Vanzy, you can interact with objects in a collaborative way. Vanzy is the mouse for AR. By putting it on your fingers, you can drag and click like you would do on a computer.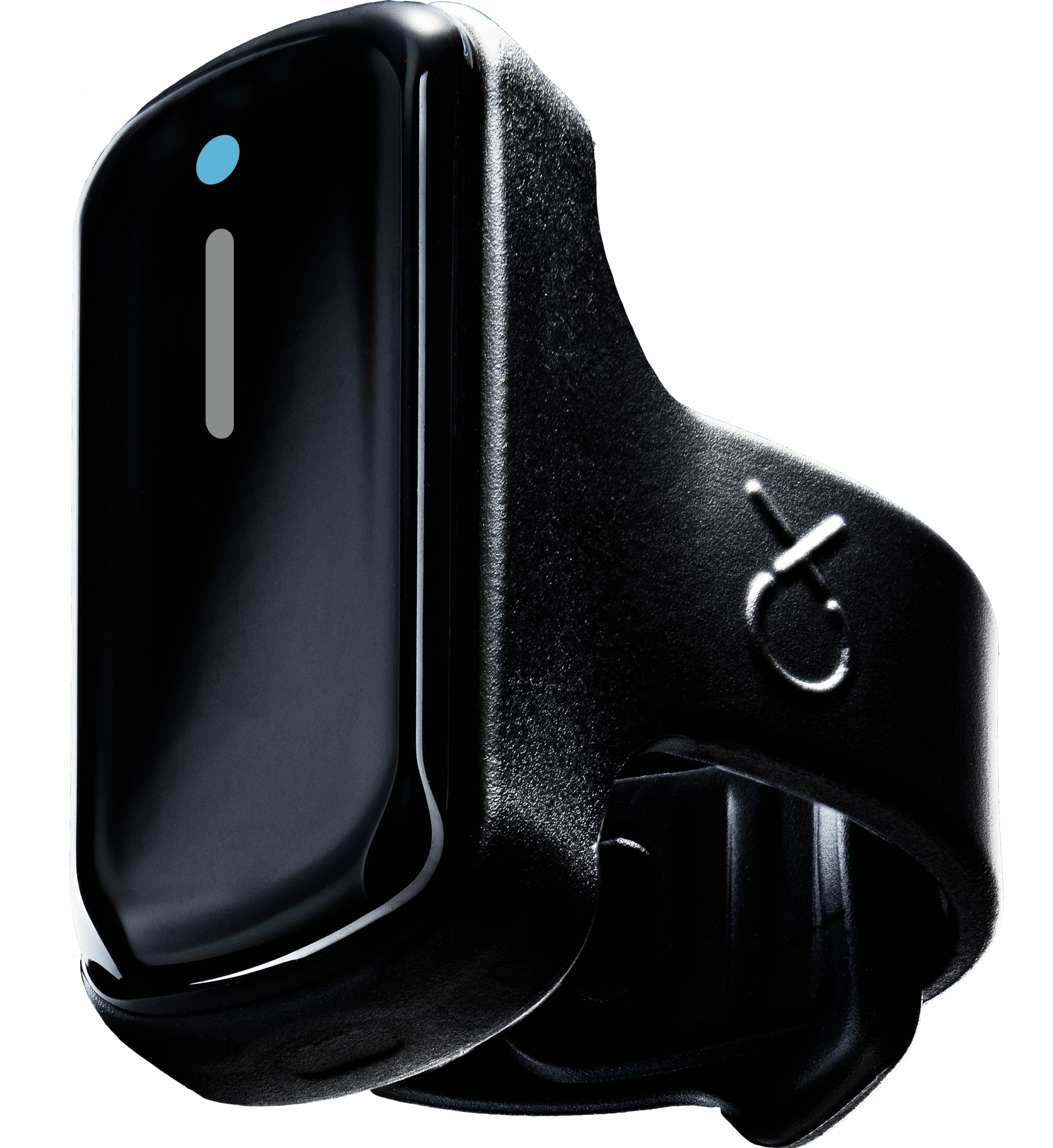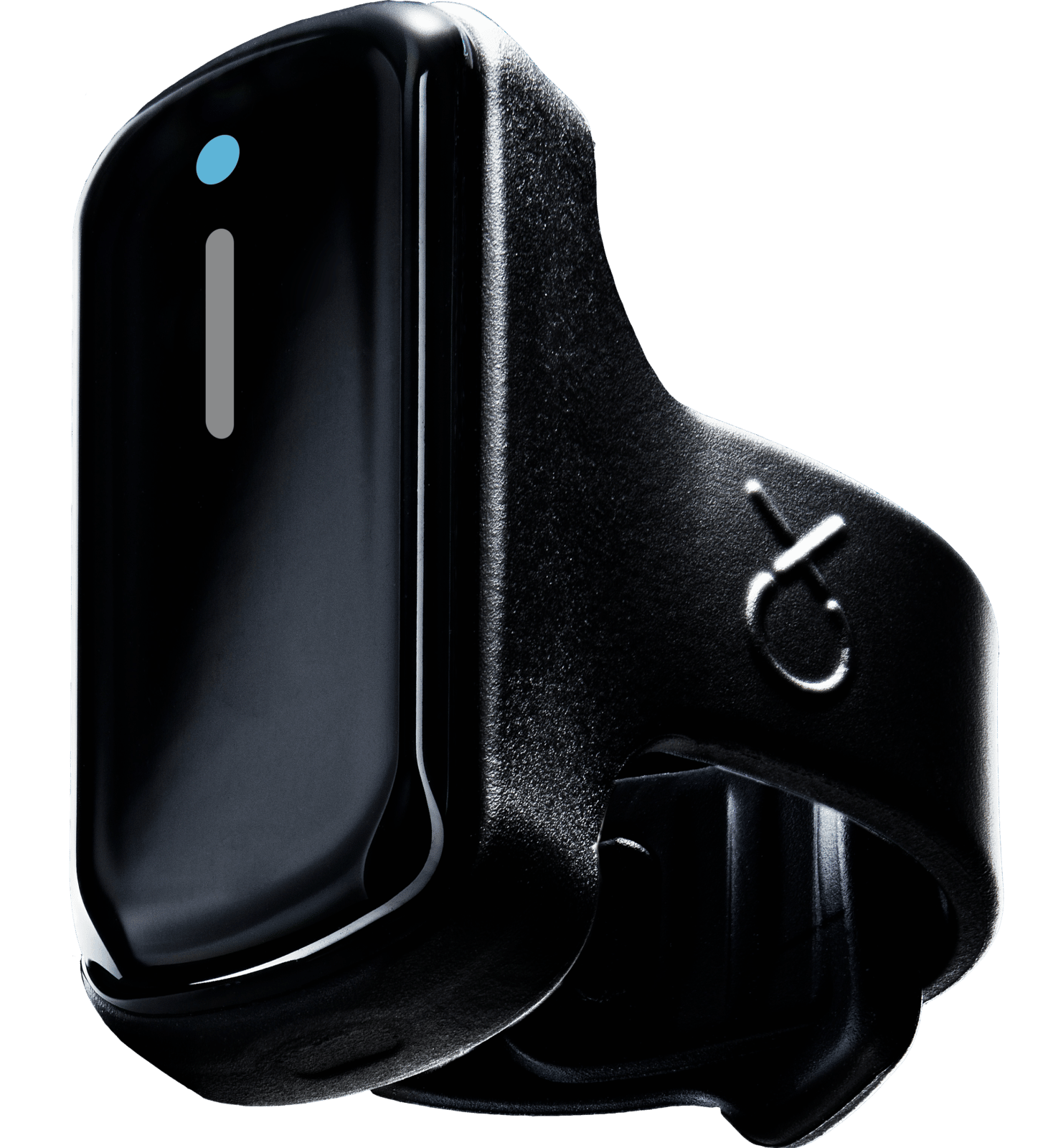 Virtual spaces and Metaverse are getting, little by little, better. Enhancing collaboration through AR is amazing and we hope that CoX Space can help customers have even better UX in the future.
Sam Corporation
We all have created stories when we were young. Whether it was in our head, through painting or other activities, we all did it. Today's kids are really lucky though. They have an app called We Creator, which is created by Sam Corporation.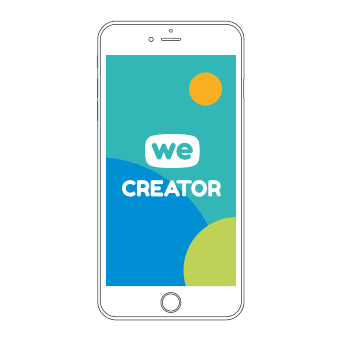 The goal here is to provide a little bit of structure to the stories but let the children be as imaginative as they can be. They will provide the background, the characters, the scripts and all the thing needed to create a story and then an AI will generate the rendering as video.
While the app was pretty simple and not as personalizable as we thought when we heard the idea, It's still an amazing product. Children finally have a tool to work on their imagination and story-telling skills.
Bluefeel
More and more people are living either alone or in smaller appartements. This is especially true in Asia. For these smaller spaces, we simply cannot have bulky appliances. Bluefeel helps to solve this problem.
By providing light and small fans, vaccum clear, … Bluefeel creates a better environment for small places, but this is not all. While the products are small and light Bluefeel doesn't compromise on them being not powerful. All these products are more performant than the competitor's products.
While talking to one employee in the company, he did a demonstration of their vaccum cleaner. He took it, put it on his hand, turn it on, and when lifting his hand parallel to the ground, the vaccum cleaner wouldn't fall. That's amazing to see such a small product being that powerful. Go get them Bluefeel!
Laplace Technologies
Working with brands in small companies is not the easiest thing to do. You do not have a lot of resources, you might not know what index to look for, … Laplace Technologies is here to help you and grow with you.
Laplace is providing an analytic platform which is gathering data and helping you better understanding how your branding is doing. You can integrate with a wide range of online products and then their AI will provide you with recommendations on what you should be focusing on to do better against your competitors.
This kind of product is amazing for small companies which want to take a data-driven approach. The most amazing thing is: It's free if you are doing less than 1M revenue per year. Laplace is definitely the place to be for small and medium business.
Nuvilab
Last but not least, Nuvilab is helping cafeterias and companies reducing their food waste and their C02 emissions. That's an amazing goal.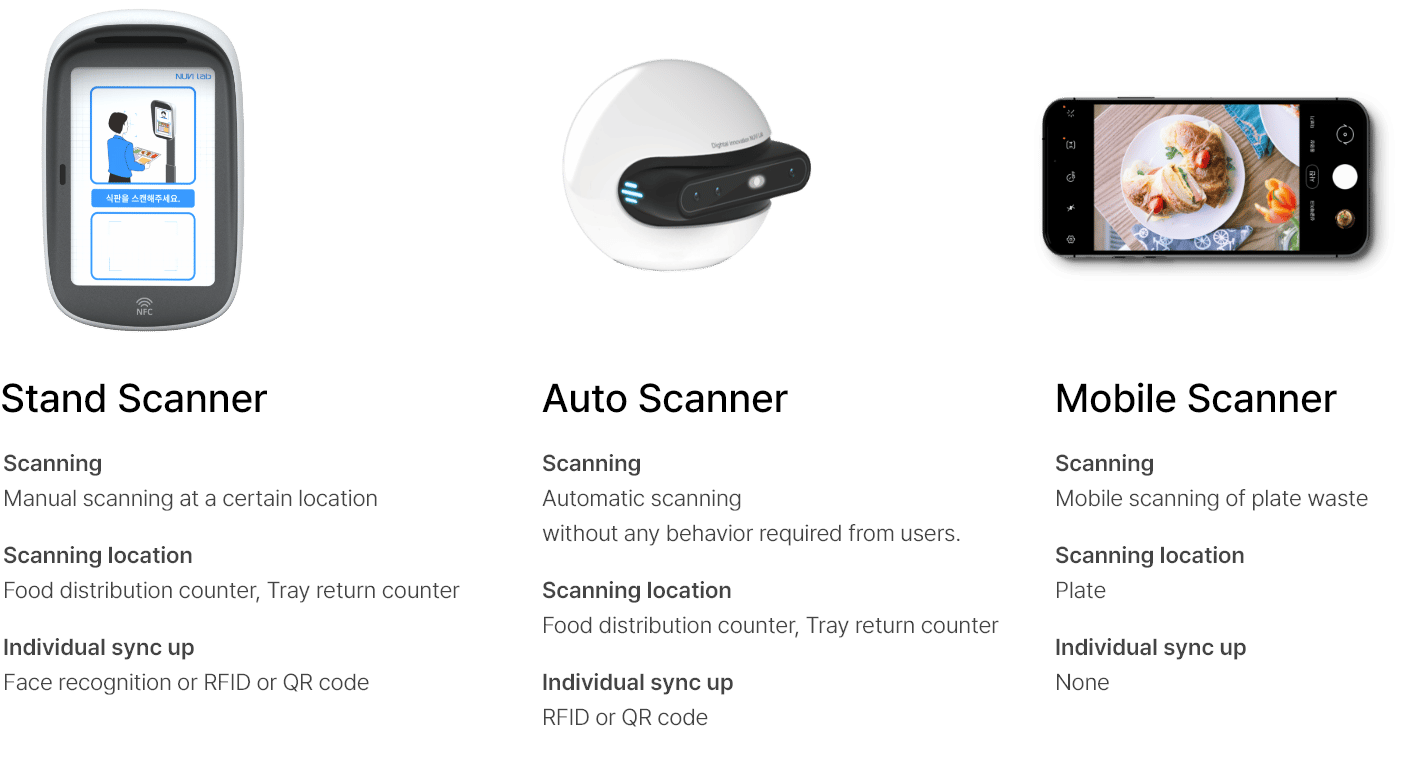 To help the companies, Nuvilab provide companies with Scanners that are trained to recognize food kinds and provide recommendations to people. Depending on the person in front of the scanner the scanner will recommend the amount of food that the person should eat to limit the waste. Then, after eating, the person plate will be scanned again and the amount of C02 released due to the waste, will be calculated, and added to the total of the cafeteria.
The hardest problem of climate change and environment related problems is that it's generally hard to put a number on how we progress or not. Nuvilab tackles that on the food industry and we love it. Go Nuvilab, Go!