QCraft, a self-driving startup will equip the next generation of its autonomous driving system with Nvidia's Drive Orin processing chip. This chip can be deployed in both self-driving prototypes and mass-produced vehicles.
Uniqueness of the QCraft self-driving chip
Nvidia claims the chip is by far the "world's highest-performance, most-advanced" processor for use in autonomous vehicles (AVs). Using this chip will allow QCraft to develop driverless vehicles for road testing and partially automated cars for the consumer market.
Nvidia's Drive Orin chipsets will become the foundation of the hardware suite. In fact, this will become a standard for QCraft's next-generation self-driving car fleet. The Orin supercomputer is capable of performing 254 trillion operations per second (TOPS). This supercomputer will be the brain of QCraft's vehicles. It will provide the necessary power to process inputs from multiple sensors as well as GPS and mapping data.
Chief technology officer Hou Cong said that Qcraft will begin testing its AVs with the Nvidia-assisted computing platforms by the end of next month, given that it already has experience in adopting the chipmaker's technology.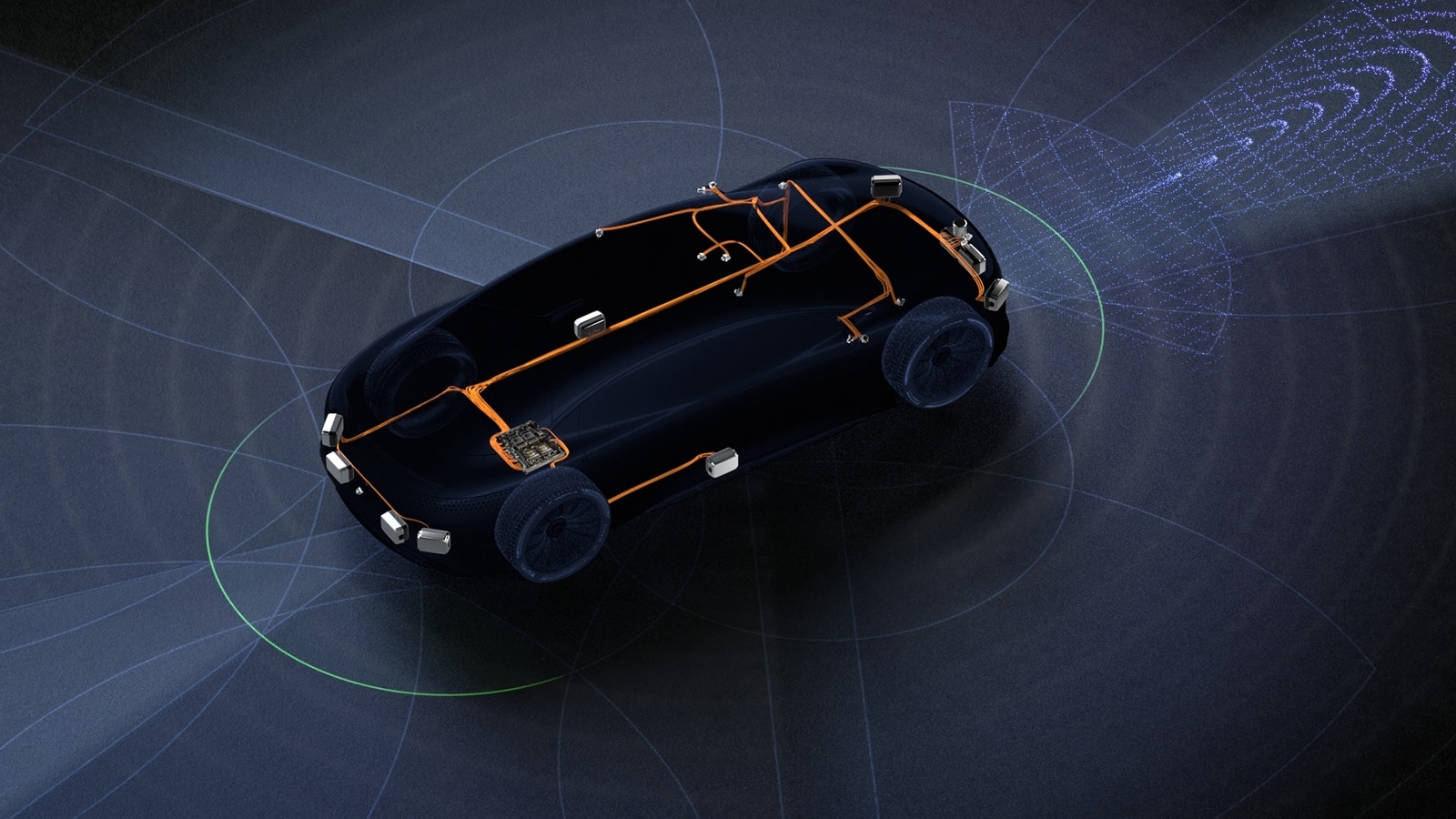 Tech giants Bytedance and Meituanhe are backing the self-driving startup. It also unveiled its third-generation hardware system. This includes nine cameras, five lidar units, and four millimeter-wave radar units. The claim is that it has a lower production cost and improved sensing capabilities.
Chief executive Yu Qian said that within the next 2 years, the costs of installing an array of sensors in vehicles will be lowered to between RMB 100,000 and RMB 150,000 ($15,620 to $23,430). According to John Krafcik, former CEO of Google's self-driving subsidiary Waymo, a testing AV reportedly costs at least $130,000 in sensors and computers.
Context
Nvidia has also signed a series of deals with Chinese electric vehicle upstarts. These startups include Nio, Li Auto, and WM Motor. Nvidia will supply their upcoming vehicle models with the chipmaker's SoCs.
QCraft has been operating a self-driving test fleet of nearly 100 vehicles for public transit and ride-hailing pilot services in nine domestic cities, including Shenzhen and Wuhan. It is also developing assisted driving technologies for several automakers, chief scientist Da Fang told TechNode in September.
In August, it raised $100 million in a Series A+ led by YF Capital (the investment firm founded by Jack Ma) and participated in by Longzhu Capital, a venture capital fund of Chinese on-demand service giant Meituan.