After coming under a regulatory scrutiny, the embattled co-founder of Alibaba group holding Ltd, Jack Ma, has lost his title as China's richest person to Bottled-water tycoon Zhong Shanshan, according to the annual list of China's wealthy.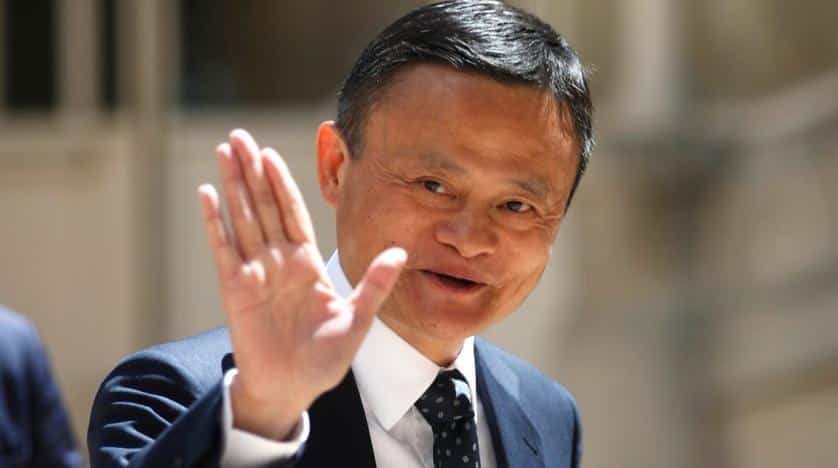 What went on with Ant Group Co. and Jack Ma
A Shanghai-based research firm Hurun report, released its annual rankings on Tuesday, and found that Mr. Ma and his family's fortune rose to 22% which placed in fourth in the list of China's richest people but the former executive chairman of e-commerce giant Alibaba and controller of the financial-technology firm Ant group Co. virtually disappeared from public view overnight after he angered the Chinese regulators in October.
In early November Ant was on track to raise more than $34 billion but was forced to cancel its initial Public Offerings in Hong Kong. In December the regulators launched an antitrust investigation into Alibaba and this sent the shares of Alibaba tumbling and prompted the restructuring of Ant's online lending model.
Mr Zhong, the founder of China's largest bottled water company, Nongfu Spring Co., also joined the list of the world's 10 richest people placing seventh in the group.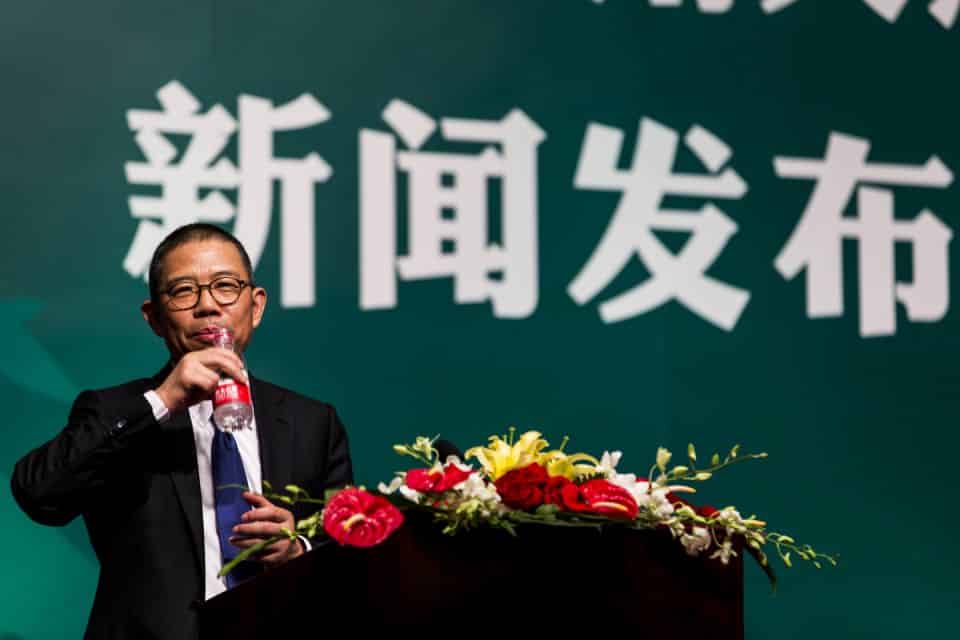 Uneven economy rebound and China
According to Hurun, despite the coronavirus pandemic, the world saw total number of billionaires around the world rise by 412 making it a record breaking 3,228. Overall China added to 259 billionaires last year, which is more than the rest of the world combined.
Further adding, Hurun said, while the wealth of the world's billionaires declined in the first two months of the pandemic, and uneven global recovery ultimately boosted many fortunes, especially in health and retail industries. It also said, electric vehicles, e-commerce, Blockchain and biotechnology businesses also prospered.
The economic rebound was particularly strong in China. China expanded its economy by 2.3% in 2020 making it the only major world economy to grow last year.
Before going silent late last year, Mr. Ma was an outspoken entrepreneur, and was the most colourful figure in China's internet industry. He once appeared in a video presentation to top of Chinese teachers in January, which provided a temporary boost to Alibaba's share price.
Quarantine friendly business boom
Meanwhile other tech competitors have also gained ground. Tencent's stock have increased in online game play during the pandemic. The net worth of Mr Huang, the founder of Pinduoduo, a fast-growing rival e-commerce platform operator, rose by 283% last year according to Hurun report.
Zhang Yiming, founder of ByteDance Ltd., owner of the popular short-video app TikTok, also joined the top of the China wealth list at fifth place, with a fortune of 350 billion yuan.