South Korea's largest hydrogen industry exhibition, H2 MEET, has announced its return in 2023. Organizing Committee Chairman, Namhoon Kang, declared the event will take place at KINTEX in Goyang between September 13 and 15.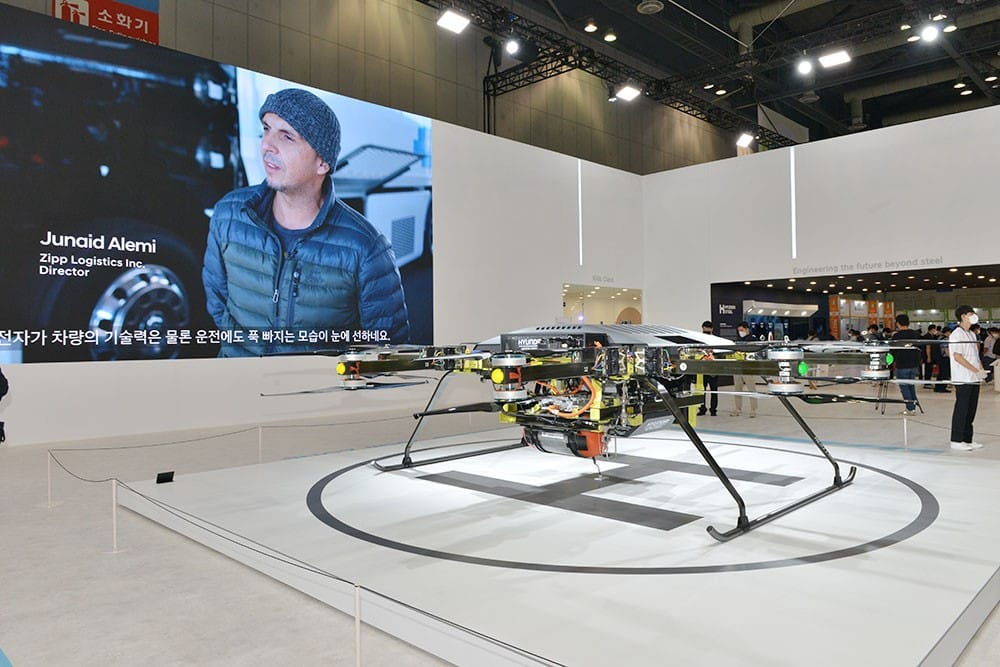 A Focal Point for the Hydrogen Industry
Since its inception in 2020, H2 MEET has been working tirelessly to evolve Korea's hydrogen industry into a leading global business. Initially starting as the Hydrogen Mobility + Show, it was rebranded in 2022 as "H2 MEET", an acronym representing Mobility, Energy, Environment, and Technology. This new moniker better reflects its expansive coverage of the entire hydrogen industry.
This international platform in its fourth year has become a must-attend event for leaders in the hydrogen industry. H2 MEET 2022 drew an impressive crowd, with 241 companies from 11 countries partaking. The event attracted a staggering 30,000 visitors, including special envoys, ministers, and vice ministers from countries leading in hydrogen technologies.
Encouraging International Cooperation
In an effort to foster international collaboration, the committee made the strategic decision of having Canada as an honored guest in 2022. Seminars and conferences served as a vessel for important discussions concerning the hydrogen industry's future. These enlightening discussions focused on the industries of both Korea and Canada and potential collaborations to create a global hydrogen industry ecosystem.
A dedicated "Country Day" was initiated, allowing hydrogen-leading countries to share policies and technologies and encouraging open international dialogue.
Promoting Innovations and Promising Collaborations
A key highlight was the introduction of the "H2 Innovation Award", International Hydrogen Conference and a specially designed exhibition where industry giants, SMEs, and startups showcased new technologies and products. This platform helped in creating opportunities for potential international collaboration.
The 2022 exhibition saw the signing of more than 30 global business MOUs with leading players like Hyundai Motor Group, POSCO, SK E&S, the Western Australian government, Samjung E&C, Panasia, Vincennes, and Lightbridge, towards creating a hydrogen-fueled future.
The Future of H2 MEET
With each passing year, the H2 MEET brand is solidifying its reputation as a leading forum for the hydrogen industry. "With each year passed, more hydrogen companies and institutions show greater interest," a committee official noted. The potential to foster connections and collaborations promises to attract even more interest from entities around the globe for H2 MEET 2023.
The stage is set for H2 MEET 2023 to be co-located with the K-Battery Show 2023, a key exhibition for secondary battery materials and parts.
Keep an eye out on how these influential platforms contribute to the creation of a low-carbon, eco-friendly society. Share your views and speculation on the upcoming exhibitions. Let's discuss the future of the hydrogen industry together.