As SpaceX gets busy sending satellites to space to keep up with the rollout of its Starlink global broadband network it lofted another batch of its orbiting routers to space early Thursday morning, after many delays.
The reason behind this delay
This particular set of Starlink devices was delayed from launching at least 12 times due to different technical and weather-related issues. It may sound very unpredictable and unusual but it's more unusual if the mission is not postponed at all!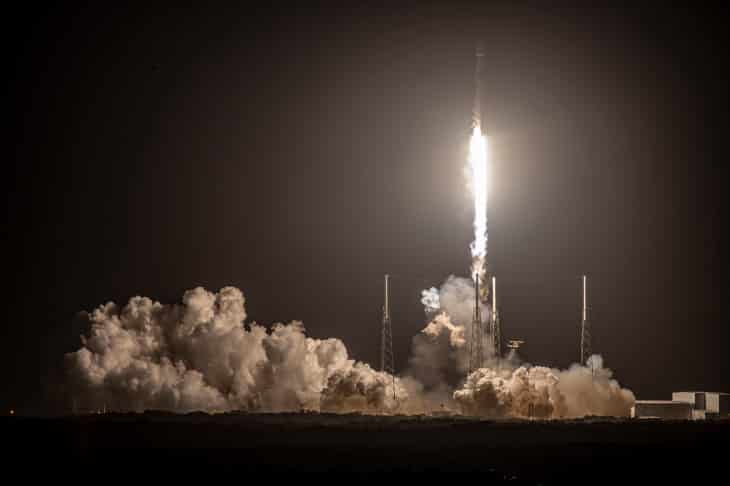 A failure led to a success for Starlink
The success of Thursday's launch came after the previous Starlink mission ended with a lost booster that missed its landing on a company droneship and splashed down in the nearby ocean instead.
A different Falcon 9 made a successful landing, settling onto a floating pad to make a record-tying eighth landing, very early on Thursday morning.
The mission also came just hours after SpaceX launched and landed the latest prototype of its Starship Mars rocket, SN10, in Texas, although the vehicle exploded on the landing pad several minutes later.
The next Starlink launch is set for Sunday evening.