It happened! The whole world was waiting for this moment which will be part of history. It is the first time a private comoany actively had a role in sending humans in orbit. Do not miss the description of the story, you can't imagine how cool it is. Spoiler alert: Baby-Yoda on board.
Dragons in the sky
SpaceX Crew Dragon capsule launched. After a postponement due to bad weather, it is headed to the International Space Station with four astronauts on board. The mission, called Crew 1, is the first in which, after the departure of the Space Shuttle, the United States returns to fly the their astronauts with a vehicle of their own.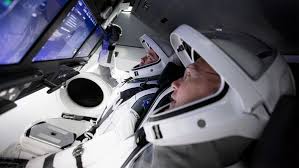 The launch took place from the historic ramp 39A of the Kennedy Space Center, the same from which the Apollo missions to the Moon started. On board the capsule, called 'Resilience', are commander Michael Hopkins, pilot Victor Glover and mission specialist Shannon Walker, all from NASA. The mission specialist though, is not from the US. We are talking about Soichi Noguchi, of the Japanese space agency Jaxa. Waiting for them on the Space Station, the American Kate Rubins and the Russians Sergey Ryzhikov and Sergey Kud-Sverchkov. After all there is a reason why they say science is border-free.
For such a unique moment the company surely needed some reference to cinema. That's why Mr Musk and his associates chose to be as funny and as smart as possible. In fact, accompanying the astronauts is a mascot: the special "Baby Yoda" gravity indicator inspired by the "Mandalorian" series.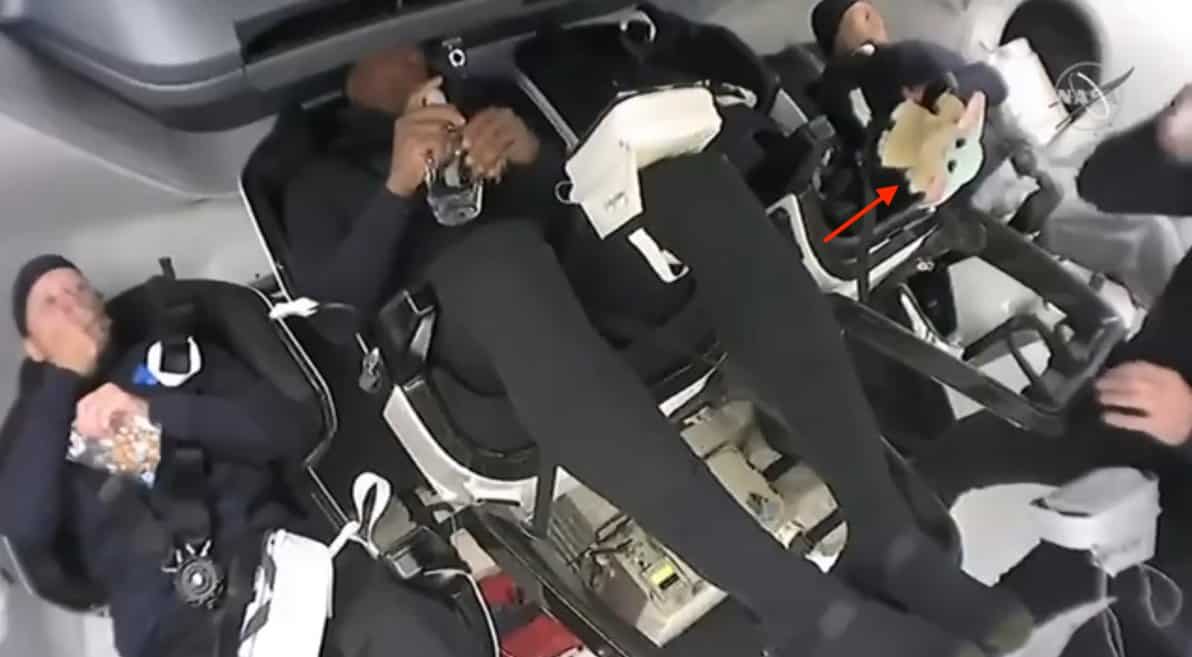 Crew Dragon's four astronauts will remain on the orbital station for six months, during which they will carry out experiments on the functioning of organoids on chips for the study of muscles and lungs. Other experiments include rock-eating bacteria, space gardens, parts of future spacesuits and how the brain, the immune system and the biological clock behave in space.
I hope you enjoyed this brief update on this amazing topic, we'll be waiting for more news.
Thank you for your interest.