Barunbio Inc. (CEO Jae Young Lee) participated in the global startup exhibition, 'SWITCH 2022 (The Singapore Week of Innovation and Technology 2022)', held in Singapore from October 25th (Tue) to 28th (Fri).
Barunbio developed a new electrical stimulation solution with experts in each field devoted to research and development. The technology of Barunbio aims to harvest energy in an innovative way and effectively deliver that energy to the targeted area.
Adding new values to medical device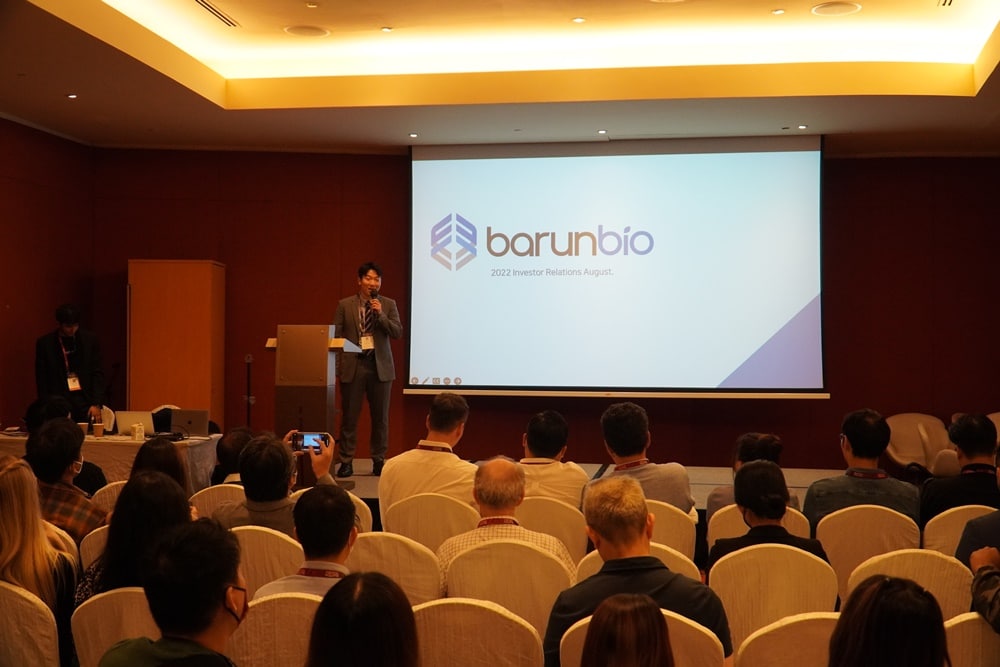 In this exhibition, they introduced 'SPS (Self-Powered Stimuli)' technology, which adds life to cells through daily movements. It continuously activates the targeted area by generating a micro electric field using the movement of humans as an energy source without any external mechanical device. They explained that the SPS solution can be implemented in any form, such as fiber, gel, or patch. Therefore, it can be customized to areas requiring healing through cell activation in the human body.
In particular, SPS utilizes energy that is wasted in daily life without any device. The movement of humans, contact with objects, and surrounding electrical energy are all used as energy sources. In addition, a local micro-electric alternating potential is generated on the SPS applied area. Similar to GPS, it precisely targets and stimulates the targeted area. It is also known to have the characteristic of providing continuous treatment effects in daily life in a form optimized for user convenience in various disease models.
They also introduced WE-stim (Wearing Electrical Stimulation) technology, which is optimized Barunbio's technology for sports activities. An official explained that continuous electrical stimulation to muscles increases Adenosine Triphosphate (ATP) production by 135% and reduces muscle fatigue by 4.8%.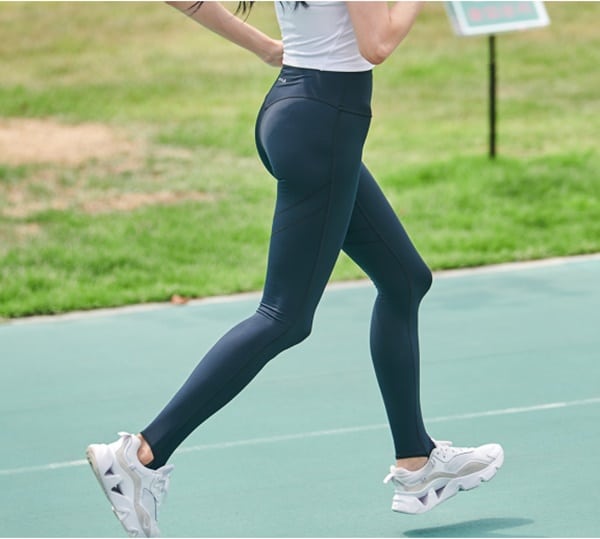 An official from Barunbio said, "Our technology adds new values to the medical device. We think differently and believe in the power of challenging ourselves."
Having its 7th iteration this year, 'SWITCH 2022' is a global startup exhibition hosted by Enterprise Singapore, a public institution under the Singapore Ministry of Trade and Industry. Two organizations in KISED and Singapore's KSC Center (KISED 10, KSC Center 10) selected 20 Korean startups attending 'SWITCH 2022'. Between October 25th and 28th, the attending startups will be in the main event, where they will partake in programs like operating the K-STARTUP demo booth, K-STARTUP demo day, investor meetings, networking events, and pitching contests.