AIZEN Global Co., Ltd. (CEO Jung-Seok Kang) attended 'SWITCH 2022 (The Singapore Week of Innovation and Technology 2022)', the global startup exhibition held in Singapore Resort World Convention Center between October 25th (Tues) and 28th (Fri).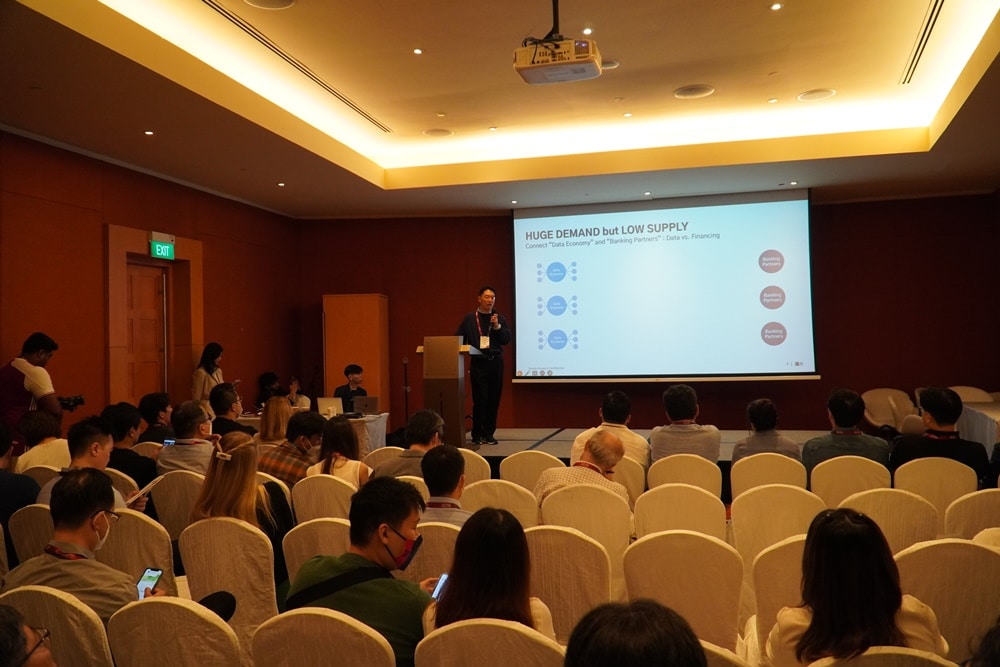 AIZEN Global is a banking AI company that connects data platforms and banking institutions and creates data economy value by providing the AI banking service, 'Credit Connect'. Based on data integration and AI financial decision-making solutions, they have led the AI digital transformation in leading financial companies like Woori Bank, Woori Card, Hyundai Card, and Nonghyup Life Insurance. In the Asian market, they provide 'Banking-as-a-Service' for various industries like e-commerce, mobility, and communications.
A spokesman explained that they collaborate on R&D with Asia's top AI engineers, management formerly from global financial companies and financial IT, Seoul National University's AI researchers, and KAIST. They dedicate to providing a leading model for financial AI to places in Korea, Singapore, Vietnam, and Indonesia.
'Credit Connect' is a Banking-as-a-Service (BaaS) that solves differences in credit between data economy platforms (electronic wallet, online mall, medical, mobility) and banks and helps data platforms quickly launch 'credit service'.
Data platform clients receive high approval rates, reasonable interest rates, and financial services with choices. Then, data platforms can use this to provide financial services that can secure loyal clients. In addition, financial institutions can expand their clients through BaaS.
Leading Innovation in Banking Through AI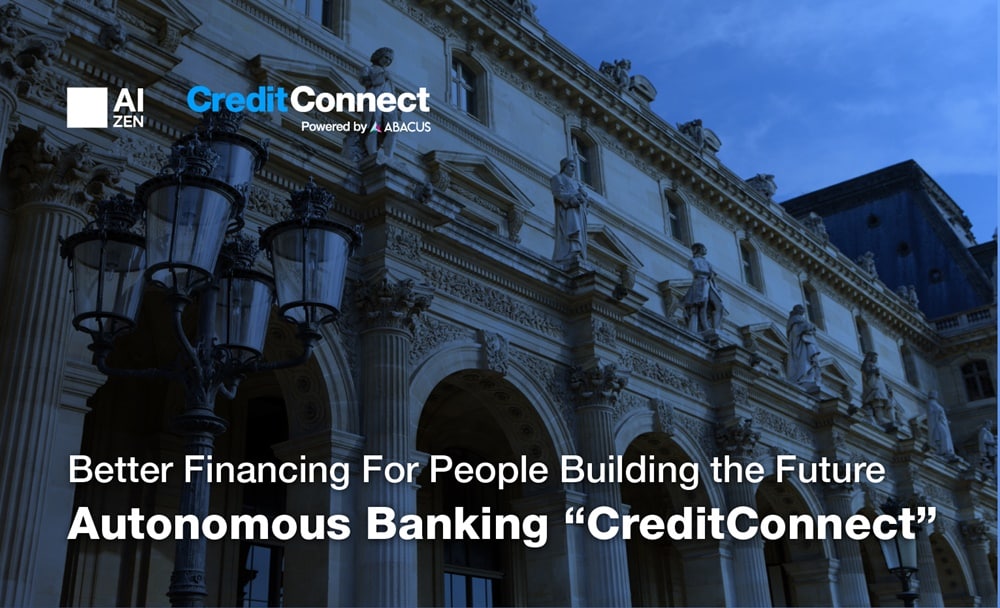 A spokesman for AIZEN Global said, "In the same way that autonomous cars can recognize and predict data and reach their destination through automatic control and direction setting, Credit Connect is adopting a concept of autonomous credit service through ABOS (Automated Banking Operating System). From retail banking to capital markets, we aim for credit improvement through automation."
By integrating know-how stably operated in financial company internal systems, such as bank credit review, fraud detection system (FDS), and insurance payment review, AIZEN Global provided leading banking technology, such as architecture specialized for large quantities and banking data generated in real-time, data structure, encryption, model parallel processing, and API scalability to Singapore, Vietnam, and Indonesia.
As it creates financial innovation through AI, AIZEN's technical capabilities are recognized worldwide. AIZEN led to its selection as 'Singapore Fintech Awards Global 2nd' by the Monetary Authority of Singapore, followed by winning the title of 'Responsible AI Company', 1st place at Hong Kong Fintech Week, and selection as Top 5 company at Vietnam's biggest startup event.
Having its 7th iteration this year, 'SWITCH 2022' is a global startup exhibition hosted by Enterprise Singapore, a public institution under the Singapore Ministry of Trade and Industry. Two organizations in KISED and Singapore's KSC Center (KISED 10, KSC Center 10) selected 20 Korean startups attending 'SWITCH 2022'. Between October 25th and 28th, the attending startups will be in the main event, where they will partake in programs like operating the K-STARTUP demo booth, K-STARTUP demo day, investor meetings, networking events, and pitching contests.