Video Monster Co., Ltd. (CEO Paul Chun) participated in 'SWITCH 2022 (The Singapore Week of Innovation and Technology 2022)', a global startup exhibition held at the Singapore Resort World Convention Centre from October 25th (Tue) to 28th (Fri).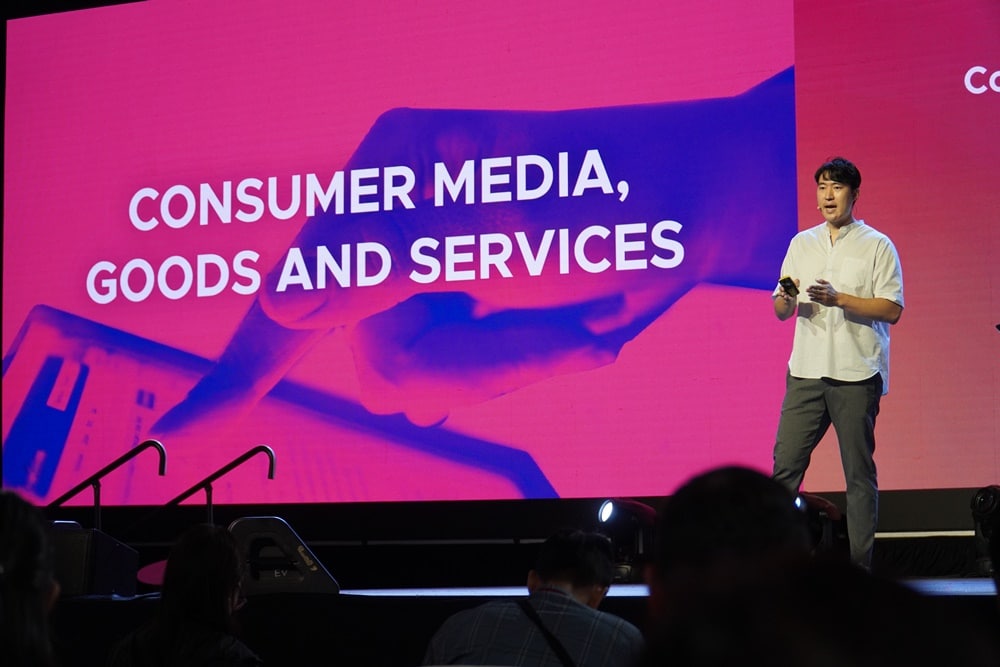 With goals to popularize high-quality video production, the startup Video Monster makes the process easier and more economical by automating complex and hard-to-use editing tools. The company offers a marketing optimization short-form video production platform that provides solutions based on 4,900 large-scale templates. Its platform has exceeded 500,000 members and 200,000 accumulated paid video sales as of February this year. In addition, it successfully took off as a global service by achieving 150,000 MAU within six months of entering overseas markets.
A world where you can freely produce high-quality videos without restrictions
At the exhibition, Video Monster launched and presented Vlog automatic editing app 'ViiV' – a solution that applies AI technology to video editing. It features an all-in-one solution that automatically edits and completes VLOG videos after filming. This app service has been optimized for long-form video production and satisfying the video production demand of the MZ generation and the travel industry in the post-COVID-19 era. It was officially launched in the global market in the second half of 2022 to grow as a content-based one-stop travel platform that provides video content and itinerary information.
ViiV automatically creates a vlog format video with just one tap after recording or uploading an image or video. Its features include having travel information containing location and map information displayed along with the vlog video. The custom function, manually editable, allows you to create various types of vlog videos that reflect your feelings. This function appeals to the MZ generation valuing ​​individuality. It is possible to upload a travel vlog, in which travel information simultaneously displays on the Feed page within the app. It facilitates the sharing of informative information and content among users.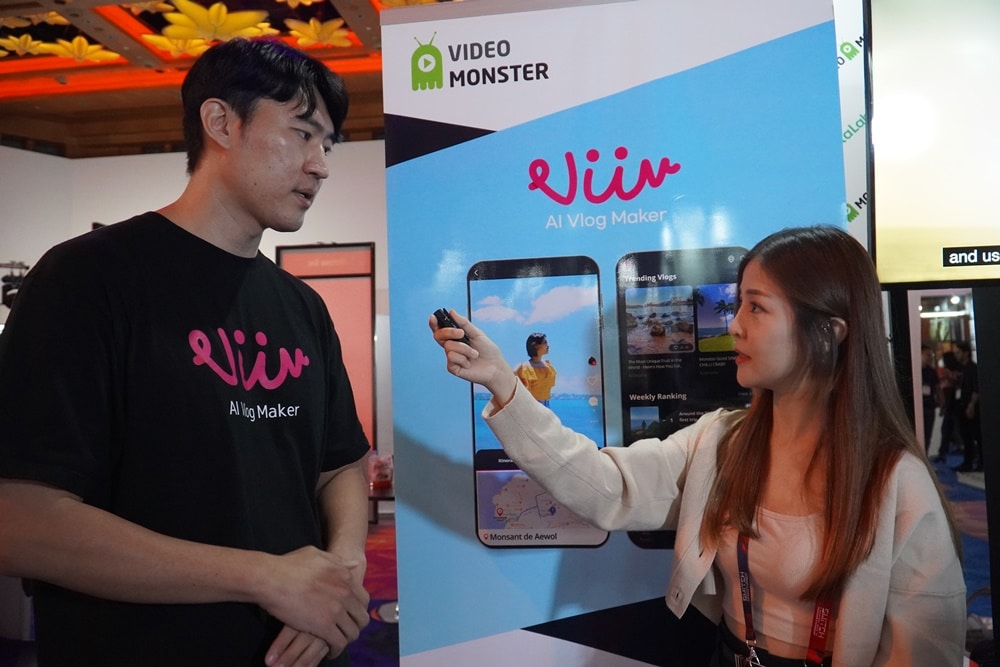 In addition, the app analyzes individual images and when, where, what, and with whom in real-time, then excludes incorrectly filmed photos and videos. It also applies a transition when the image or video backgrounds are different. Using the image recognition function, it guesses the sex and age of the face of the person captured and automatically recommends music and fonts that match it.
Also, within the feed page, user data based on video can be analyzed, which determines the user's current location, region, and main interests. The map and location information transmitted simultaneously with the video can be directly linked to OTA (online travel agency) and travel product reservations. The generated linkage fee is shared with users, allowing anyone to generate revenue through content.
A Video Monster official said, "We are planning to conduct PoC with large companies and travel platforms, including Kyowon Group, who have been paying attention to the utility and value of such data before the official launch. We aim to innovate the travel ecosystem by promoting partnerships with global platforms."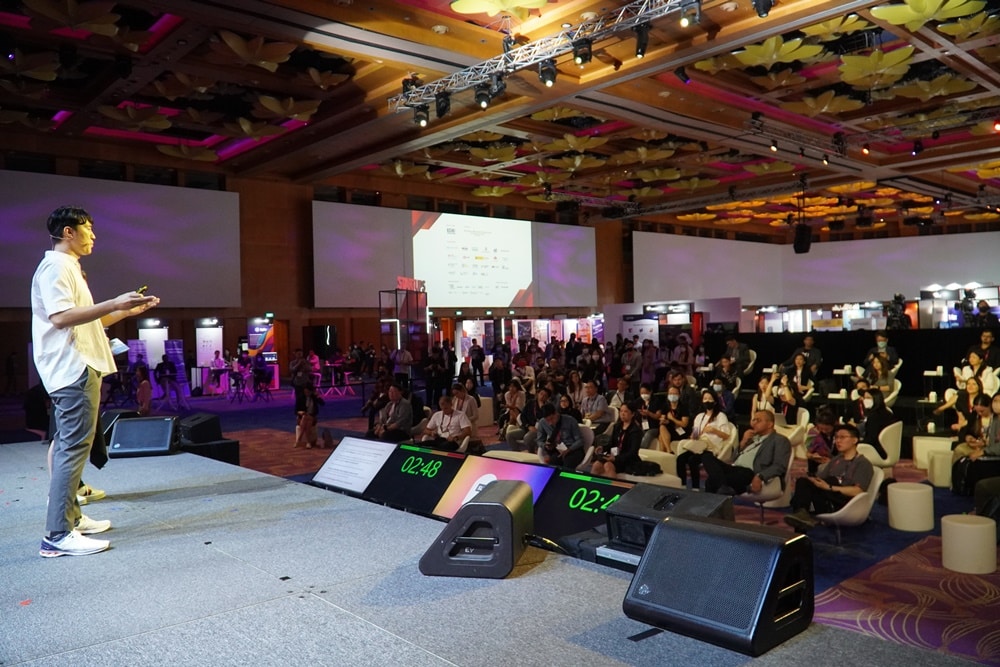 Having its 7th iteration this year, 'SWITCH 2022' is a global startup exhibition hosted by Enterprise Singapore, a public institution under the Singapore Ministry of Trade and Industry. Two organizations in KISED and Singapore's KSC Center (KISED 10, KSC Center 10) selected 20 Korean startups attending 'SWITCH 2022'. Between October 25th and 28th, the attending startups will be in the main event, where they will partake in programs like operating the K-STARTUP demo booth, K-STARTUP demo day, investor meetings, networking events, and pitching contests.