Chinese media 36Kr reported that the Chinese tech giant ByteDance is developing domestic music streaming app for the Chinese market. It further stated that the company plans to launch the app later this year.
Why it matters
Major tech heavyweights dominate most of China's digital music market. In 2020, Tencent Music accounted for 73% of the market share. While NetEase's Cloud Village accounted for 21%, according to Cloud Village's IPO prospectus.
ByteDance is increasing its stake in the domestic music market. Especially after the antitrust regulators ramped up supervision of the increasingly centralized industry. Regulators began by ordering bellwether Tencent Music to give up its exclusive music deals in late July. The move will give other players more opportunities to obtain licenses from major music labels.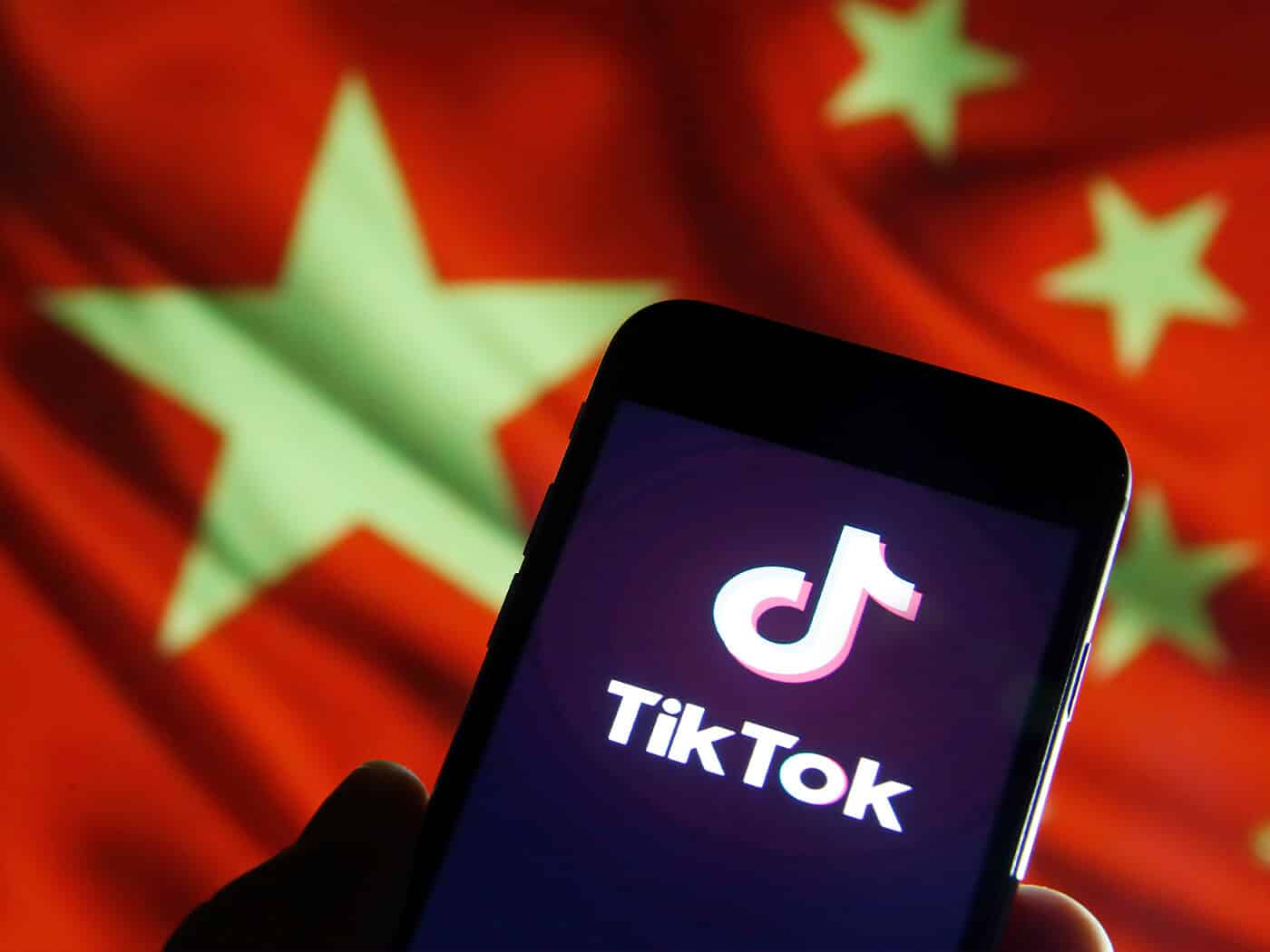 Details on the domestic music streaming app
The music streaming app is called "Feiyue". Douyin, ByteDance's domestic short-video unit manages this product. It has now entered into "a key developing stage," the report said.
ByteDance's music business is led by Alex Zhu, a company vice president. The algorithm and marketing teams from Douyin have also played a role in supporting the operations.
A ByteDance spokesperson declined to comment on the report.
ByteDance made a foray into the music arena back in 2019, when it tested a music streaming app named "Yinyuebang" among company employees. However, a severe shortage of music copyrights stalled the program's development. Yinyuebang was ultimately shuttered in mid-2020, according to the 36Kr report.