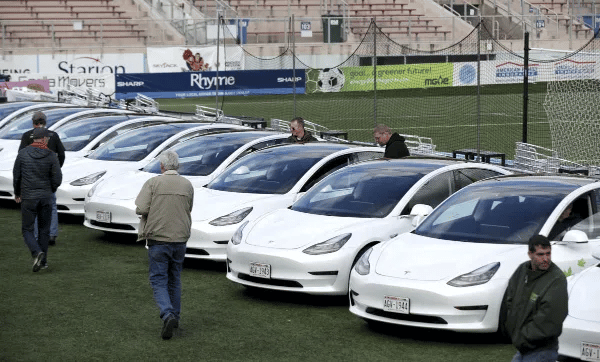 The total value of Toyota, Volkswagen, General Motors, and Ford is now exceeded by Tesla. Tesla expects to sell 500,000 battery-powered cars this year and turn a profit for the first time ever. The industry and investor tendency to stake heavily on electric automobiles is mirrored by Tesla's performance.
Businesspeople are competing to become the next Tesla. The following unsolved questions will determine their fate: Is it better to use outside vendors to manufacture your automobile instead of building it yourself in your own factory?
Should they offer SUVs and sedans to consumers instead of trucks and vans to businesses? Are buyers prepared to invest in a pricey electric car that isn't a Tesla? Which region will be open to embracing the next Tesla?
Tesla and mobility startups are competing in different areas of the world. Here are 11 of the most exciting electric car companies from across the world as a peek into the future.
Rivian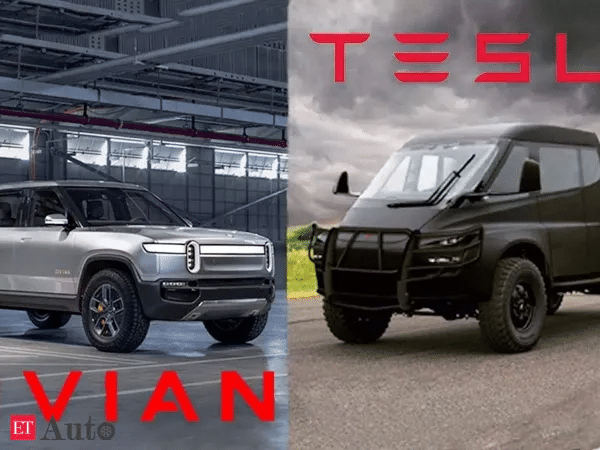 Rivian is creating battery-powered pickup trucks and SUVs with an off-roading brand with the intention of appealing to outdoor consumers. When it goes on sale in June 2021, their all-electric pickup, the R1T, will have a starting price of about $67,500 before tax incentives.
Additionally, Rivian has a deal with Amazon to produce 100,000 electric delivery trucks for the company. The firm is developing its electric vehicles in a former Mitsubishi facility in Illinois.
Lucid Motors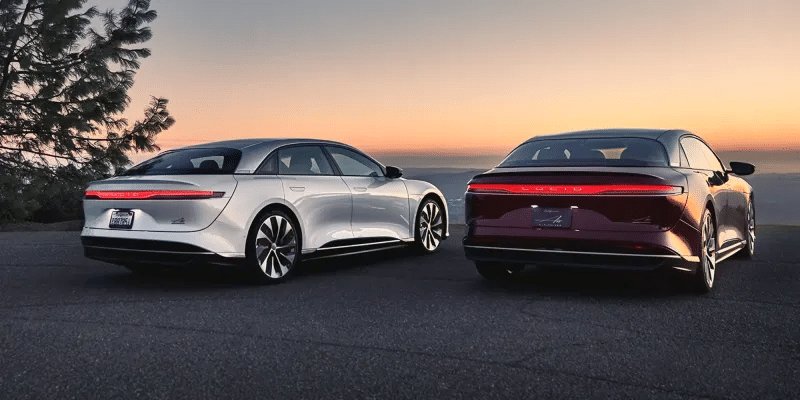 In order to appeal to the premium market, Lucid Motors is creating a battery-powered luxury vehicle that can go more than 500 miles on a single charge. By using a proprietary battery and motor technology, the business hopes to set itself apart from rivals by offering sports car-like performance, a greater range between charges, and roomier interiors in a smaller vehicle.
The Lucid Airs is anticipated to go on sale early next year and will cost $169,000 before tax incentives. The business intends to introduce a base model with a starting price of $69,900.
Faraday Future – Electric Vehicles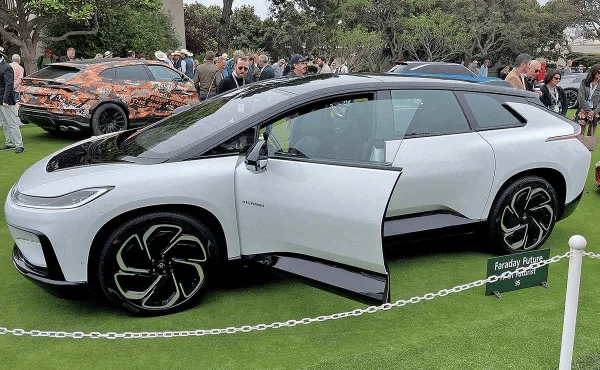 In order to appeal to the premium market, Faraday Future is creating SUVs with more than 1,000 horsepower and 300+ miles of range. Carsten Breitfeld, the CEO, is credited with creating BMW's i8 hybrid sports vehicle.
After raising enough money, Faraday Future plans to start production & deliver the SUVs in 9 months. The pricing of the premium SUV is anticipated to start at more than $100,000.
Canoo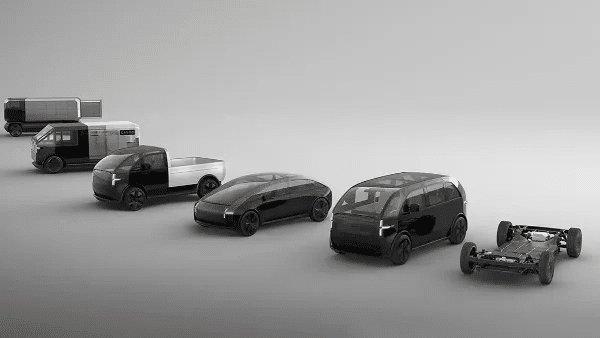 Canoo is developing an all-electric "lifestyle" vehicle that resembles a microbus and is referred to as a "loft on wheels." The batteries, chassis, motors, and steering components are all integrated using Canoo's technology. The business is co-developing the technology with Hyundai Motor and plans to contract out the production of their vehicles.
Beginning in 2022, Canoo intends to deliver customised "lifestyle" automobiles to customers via a monthly subscription. In 2023, they also intend to create delivery trucks. No price has been disclosed.
Arrival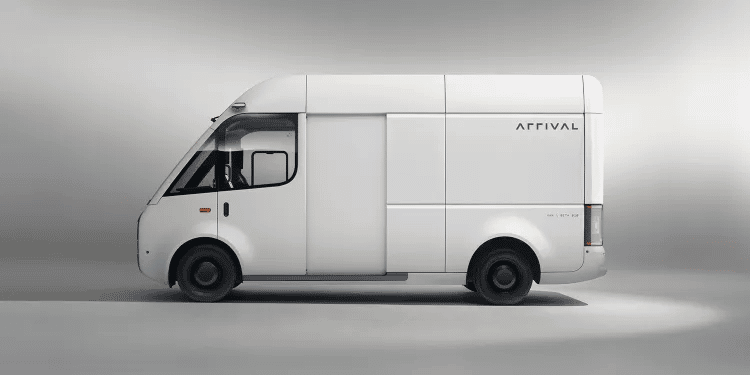 Arrival is concentrating on the market for public transportation and intends to construct electric buses for city transit. The business will also create delivery trucks, and UPS has already placed an order for 10,000 vans.
In Q4 of 2021, Arrival's buses and vans are anticipated to go on sale. The business intends to produce its electric automobiles in smaller, highly automated assembly facilities, or "micro-factories," which will enable it to do so at a far lower cost than a conventional assembly facility.
NIO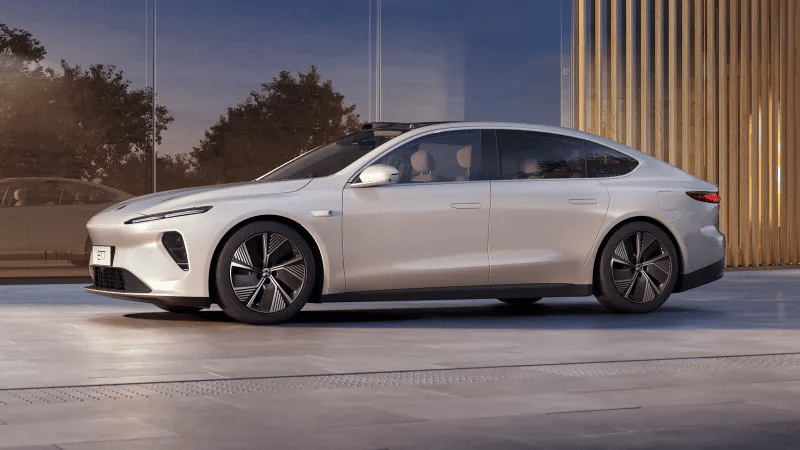 NIO is creating high-end electric SUVs that are manufactured and marketed in China. Tesla's share price growth this year has lagged behind NIO's stock increases.
The initial price of their ES6 SUV is 358,000 yuan ($52,000). Additionally, NIO has begun offering battery subscription options that let customers purchase cars without batteries for a lesser cost and then exchange them for a monthly charge based on their energy requirements.
XPeng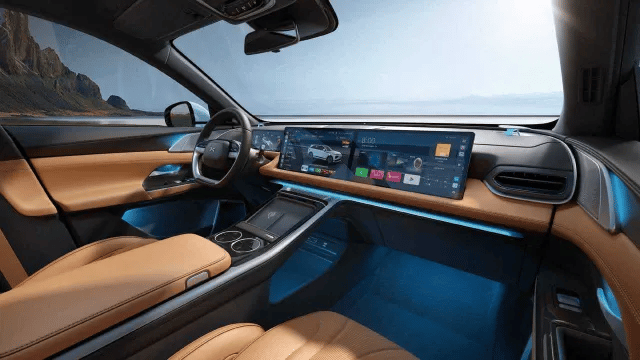 XPeng creates SUVs and sedans that are more affordable than Tesla's Chinese counterparts. The P7 is a battery-powered vehicle with a $37,000 starting price. In addition, XPeng has an in-car operating system with its own network of applications and is creating its own software for autonomous driving.
Nikola Motor
Nikola intends to create battery-powered semi-trucks and is concentrating on the commercial trucking industry. Nikola plans to build large trucks using electric batteries and hydrogen fuel cells, as well as hydrogen filling stations and production facilities.
Early 2021 will see the start of manufacturing for Nikola's semi-trucks. In order to achieve its corporate goal, Nikola is putting a lot of emphasis on industry alliances as a component of its business strategy.
Li Auto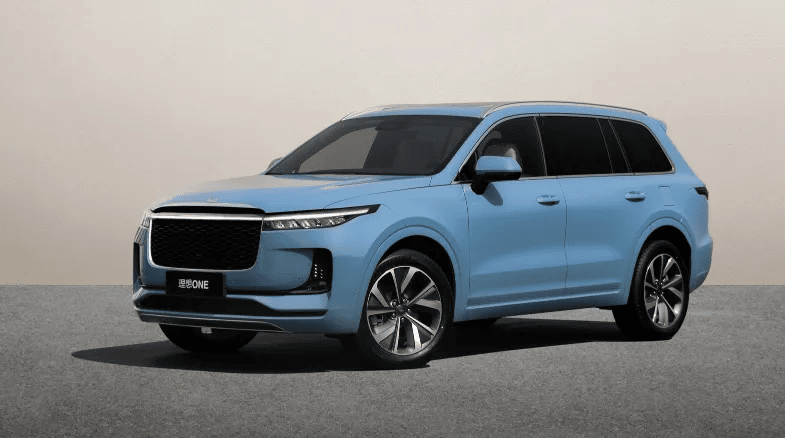 Li Auto focuses on high-end customers who live in regions of China where there are few, if any, charging outlets. The business has created a high-end plug-in hybrid SUV that still qualifies for some state incentives, using a tiny gasoline engine to power lithium-ion batteries.
The cost of the Li ONE hybrid SUV is around 328,000 yuan ($49,500). Li Auto saves money by using smaller, less expensive battery packs for its hybrid vehicles.
Lordstown Motors
In order to appeal to commercial fleet operators, Lordstown Motors has created a battery-electric pickup truck. By stating that electric cars use less gasoline and require less maintenance than pickup trucks that run on petrol, the firm is trying to win over companies.
Before federal tax credits, the Endurance pickup truck has a starting price of $52,500. The Lordstown Motors assembly factory in Ohio, which was originally owned by GM, intends to begin production in Q3 of 2021.
Fisker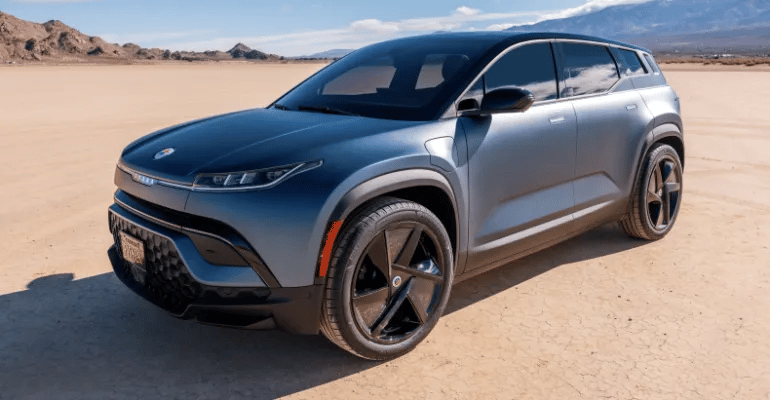 Fisker is creating small SUVs built of renewable materials with the eco-conscious buyer in mind. The initial model of the business will be built by Magna, a 6% stakeholder investment, while Fisker concentrates on the design and software.
Before federal tax benefits, the Ocean small SUV starts at $37,500, and manufacturing is scheduled to commence in 2022. Additionally, the business is creating a flexible leasing plan that works more like a subscription. Customers will have the option to cancel at any time, and the corporation will be able to release the vehicle, generating ongoing revenue.
Conclusion
Tesla and mobility startups are leading the world towards a beautiful, eco-friendly, and safe environment with luxurious and creative technology. Many countries like Switzerland had already switched to electric vehicles. The future is bright for Tesla and mobility startups as consumers are increasing their demand for electric vehicles.