A quick word about Theragen Bio. R&D strengthened due to relocation of headquarters… Actively promote recruitment of excellent talents. Moved in Korea Bio Park, with the existing Gwanggyo office building continuing to be used as the research facility.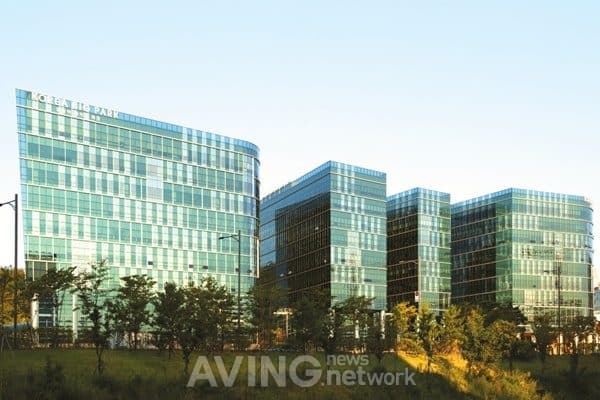 Theragen Bio announced on September 1 that it has relocated its headquarters to Korea Bio Park. Located in Pangyo Techno Valley, Seongnam-si, Gyeonggi-do to expand its R&D infrastructure.
Theragen Bio plans to accelerate research and development with advanced clinical genome testing and analysis facilities, genome-based cancer vaccines and biomarkers development facilities by relocating its headquarters.
Also, it is determined to make it a foothold for a leap forward by actively recruiting talented people and reorganizing the business structure efficiently.
A step to expand research development
Theragen Bio was newly established as a 100% subsidiary by the physical division of the bio sector from Theragen Etex in last May. Based on its genome analysis technology, it is expanding to the development of the customized cancer vaccines, companion diagnostic biomarkers, and new drugs using big data.
Theragen Bio has previously used the Advanced Institute of Convergence Technology in Gwanggyo Techno Valley in Suwon as its headquarters. This place will continue to be used as the research institute in the field of personal genome service and healthcare in the future.
The Korea Bio Park building where Theragen Bio is residing is designed after the shape of DNA, and is considered the cradle of emerging Korean bio ventures. Currently, there are about 30 bio companies in the building, including the Korea Bio Association.
Theragen Bio office building is located on the 4th floor of Korea Bio Park Building C. And is equipped with facilities related to big data and bioinformatics (living information), general office space, and employee rest facilities in addition to clinical research facilities.
With the relocation of the headquarters, all employees will devote themselves to a more challenging and creative attitude. So that they can become a global genome-based customized medical solution company.

Hwang Tae-soon, CEO of Theragen Bio