2020 has been a tough year for everyone, even the world's best economies hardly survived. Given this fact, you would assume developing countries like some African nationas paid the highest price. However, earlier this year, #Africa4Future held its annual call for projects. About 212 responded with applications from start-ups from 28 different countries across Africa. Here we present our top 5 African startups list. This year's focus was on remote sensing for precision agriculture and infrastructure development.
AgriEdge
This is a promising startup from Morocco which aims ar providing precision agriculture services to small farms. They focus on irrigation, fertilization, diseases and crop yield. By using sensors, they deliver the right amount of water where needed through a user-friendly mobile application. They apply the same logic for fertilization more or less, with a model predictng the amout of fertilizer to deliver after an assessment of weather, soil data and satellite info.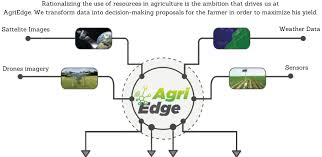 Their approach to disease containment is very cutting edge. Through the app "Phytodetect" farmers are able to get notifications on their crop status and possible future threats just by uploading pictures. Looks like we are really about to see a revolution in agriculture thanks to the ever-growing technology.
Crop2Cash
We all know that one the biggest problems of african startups might be the lack of resources. With over 38 million smallholder farmers in Nigeria lacking access to finance to increase their agricultural production, simple and fast solutions are much needed. Crop2Cash with its CashCard enables smallholder farmers in rural Nigeria to receive digital payments and build their financial identity. Through their SupplyBase agro-processors can manage their supply relationships with farmers digitally. No need for suppliers to wait for days to receive oayments for supplying an agro-processor, all tanks to an entirely digitised process.


Flamingoo Foods
Sometimes simple solutions are the best. In fact, with farmers producing food but not being able to commercialize it companies like Flamingoo Foods apprear to help. Flamingoo Foods is a leading rice producer in the Rukwa Valley. Our rice mill sources and stores paddy rice of high quality from farmers within the valley. The paddy is then milled to become the tasty Flamingoo Foods rice, which is supplied nationally in wholesale and exported to neighboring countries.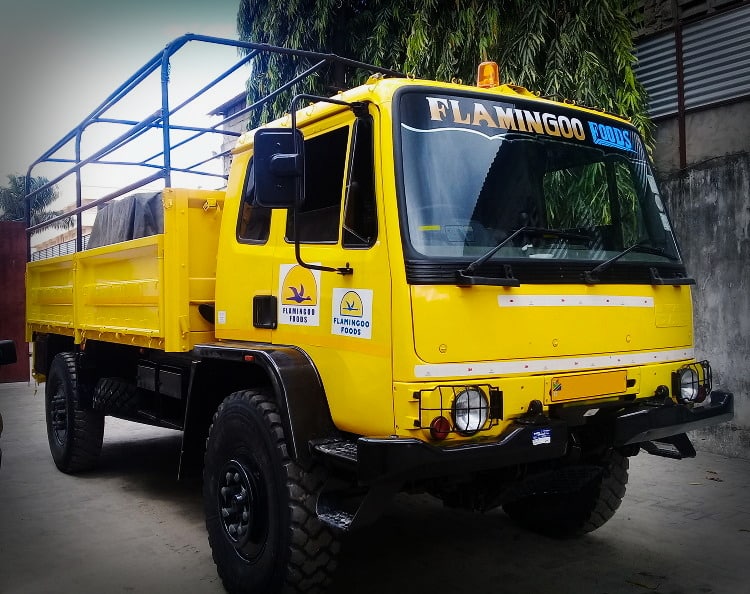 Where formerly families in the Rukwa Valley relied on donkeys to transport paddy from remote fields, their army of trucks provides them reliable access to markets. Currently, Flamingoo moves more than 200 metric tons of food per month.
RuralFarmers Hub
RuralFarmers Hub provides agricultural services to smallholder farmers. This company is really trying to take things to the next level, connecting space and earth in a sense. Indeed, their main product, Capture, uses a proprietary algorithm and satellite data to generate real-time farming advice that is delivered to farmers. Among their services we have e-Extension Service, Remote Crop Monitoring, Farm Risk Assessment and Sustainable Rural Developement. Extension Service combines remote sensing and the good agricultural practices to give farmers the best advice via SMS or even by call.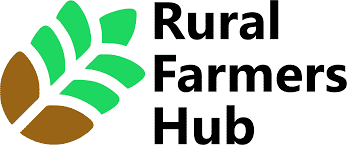 XY Analytics
Last but not least is XY Analytics. We all imagine how difficult managing livestock can be, this start-up from South Africa is working on a herd management tool to enable the monitoring of health, movement, reproductive status and location of livestock. Thulani Nyandeni and Kearabetswe Nyandeni started the company in 2016 to help local cattle owners remotely monitor the health status and location of their herd. Their flagship? Melusi Connect…
Melusi Connect is an application which uses an IoT device attached on a cow's ear to collect real-time critical health information such as body temperature, blood pressure, noise, and others. This data is then processed by a machine learning engine that generates insight and recommendations about the individual animal.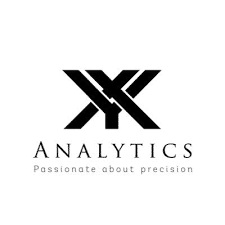 All these data have a massive role in shaping the farmers' decisions who can access their dashboards to have intel. This sounds a little too technical right? Wha about illiterate farmers? Not a problem, the application provides seamless messaging alerts accessible both to educated and illiterate cattle farmers.
That was our top 5 African startups list, I hope you found it interesting.
Thank you for reading our top 5 African startups list, till our next update!