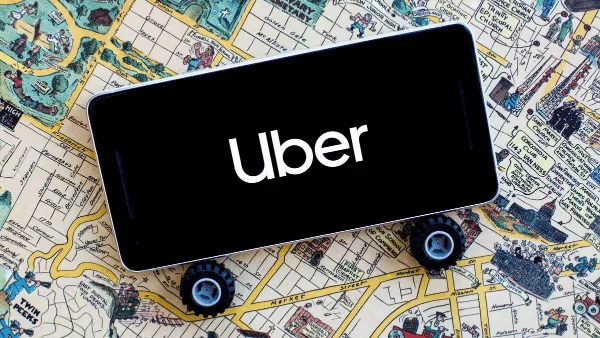 Uber is an on-demand transportation service support that has revolutionized the global taxi business. Their business strategy arose as a disruptive alternative to the conventional business model since it allowed consumers to quickly and easily summon a driver with car to their location by tapping their cell phones.
In 2009, Travis Kalanick and Garrett Camp, a renowned Internet entrepreneur who had previously started Stumbleupon, established the ride-sharing business Uber. Camp made the decision to launch a new firm to address San Francisco's severe cab shortage after selling his previous one on eBay.
Uber & San Francisco
Together, the two created the Uber app to facilitate the connection between users and nearby drivers. The service was first introduced in San Francisco and later extended to New York in 2010, where it has been shown to be a very practical and cost-effective replacement for taxis and underfunded public transit systems.
Uber started off in larger cities before developing in popularity all around the world. Uber's case study helps other entrepreneurs as a working example to manage and expand their startups.
Lesson for Urban Startups
Every firm may gain knowledge from Uber in the sharing economy in a variety of ways. The following are some of the most crucial lessons to learn from Uber's case study:
Establish Safeguards to Prevent Scandals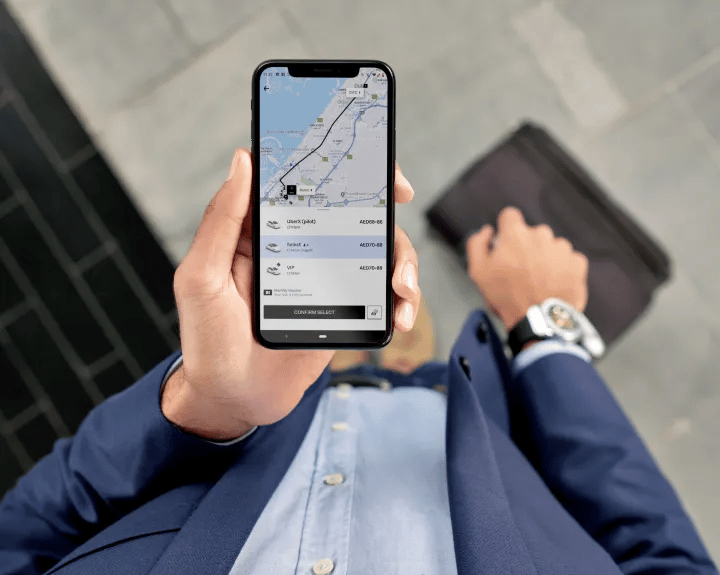 Uber has developed a solid reputation over the past year, but it has also been under fire for a few controversies. Some clients allege that drivers have taken advantage of them financially or sexually. Some of these rumors have been proven true, while others have been completely refuted; in either case, they may be detrimental to Uber's reputation.
Scandals of this nature damage the reputation of any firm. Due to this, it would be good for the business – and other business owners who take its lead – to put enough protections in place to prevent problems from occurring and eliminate any subsequent bad press.
Due to these accusations, Uber has come under some regulatory scrutiny; but, if it hadn't implemented internal procedures to address these numerous issues, it presumably would have seen stronger opposition from local politicians.
Be aware of potential controversies that might impact your company and have a plan in place for handling any that may occur. You shouldn't be keeping your skeletons in the closet right now.
Find Workable Solutions to Problems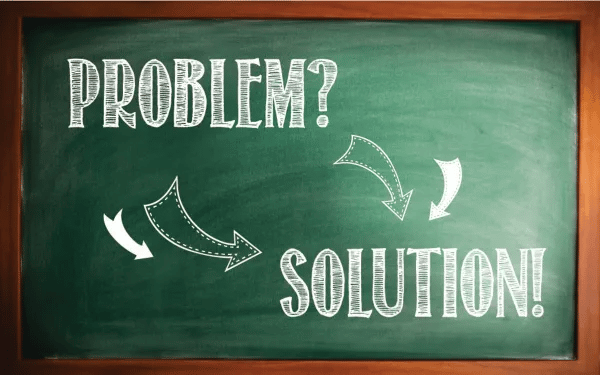 Every company exists to fulfill a demand for its clients. However, the majority of businesses use the same, constrained set of business models, which are rarely adequate to address all the many problems that consumers may encounter.
Businesses that offer superior services and stand out from the competition will expand much more swiftly. Uber has shown this by resolving a number of the issues that clients had with conventional taxi services, including all of the following:
The creators understood that it might be challenging for individuals to go about conveniently due to a variety of infrastructure issues with public transit in big cities. Other businesses provide greater levels of service than taxi firms, but frequently at prices that are well outside the ordinary customer's budget.
Cab companies normally don't give the greatest service. Uber met this demand by offering trips at a lower price than other taxi choices while maintaining a higher standard of service.
Customers frequently give drivers' experiences top priority. Regular passengers don't often know the identities of conventional taxi drivers or how to report them, so there aren't many means for them to hold them accountable. Personnel may score their interactions with Uber drivers, which enables the firm to hire only the finest people.
Startups should take a lesson from Uber if they learn anything at all: the only way to expand quickly is to provide a good or service that is unmatched by any of your current rivals. Customers will work with a business that provides superior services, even if it costs more, but that business must be enthusiastic and clearly articulate the advantages of its services over rivals.
Be a Pioneer in the Adoption of Business Model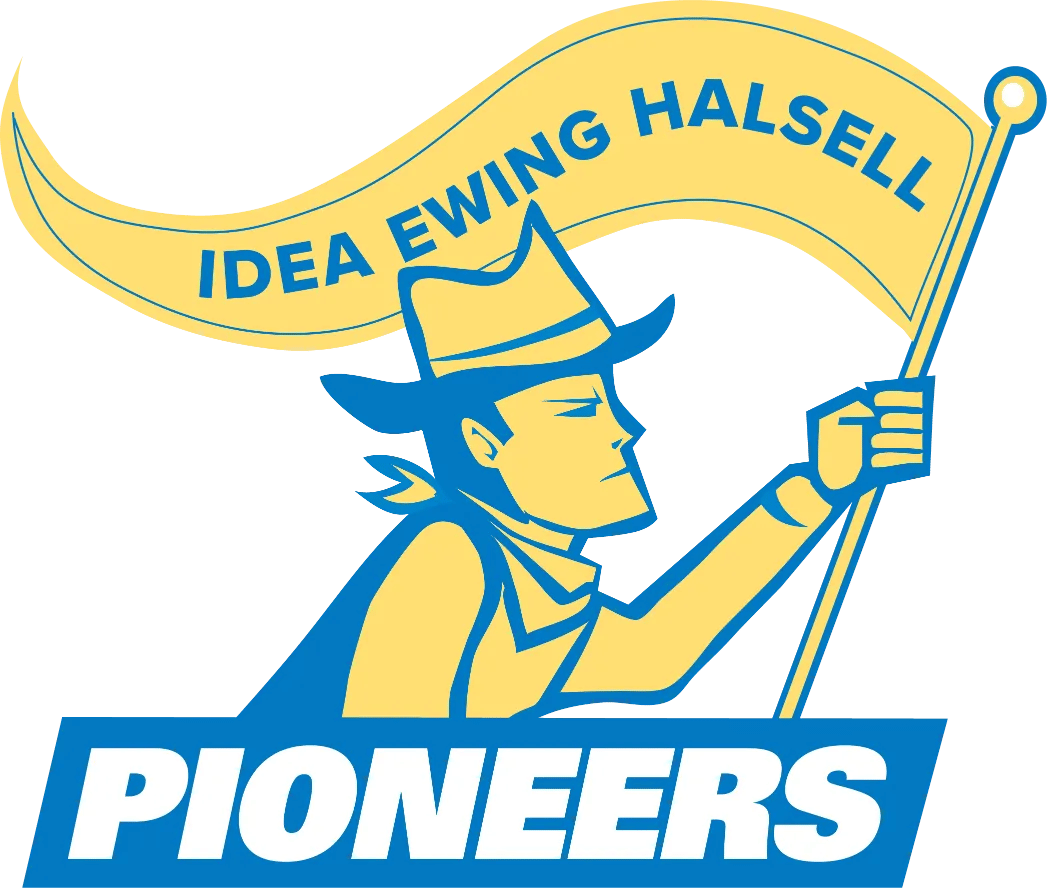 It's important to enter a new market initially. Since Uber was the first ride-sharing business, it was able to capture a sizable portion of the market. Although Lyft and SideCar, two other up-and-coming ride-sharing services, ultimately competed with Uber, Uber has a greater brand recognition since it was the first to market.
As a result, when customers think of ride-sharing firms, they nearly always think of Uber first. This type of brand awareness is priceless. Because of this, business owners that advertise their ideas as quickly as a feasible stand to gain significantly. For instance, Uber has approximately 25 times more income than Lyft.
While the company's expanded service offerings and involvement in new areas might be partly blamed for the discrepancy, being a first adopter also significantly increased brand awareness. Without a doubt, you shouldn't launch your business before you have a workable product or service.
Reduce the Amount of Infrastructure Requirement
Rising costs are a given for startups as their firms expand. Nevertheless, by maintaining a minimal infrastructure, businesses may save expenses in a variety of ways. The fact that Uber doesn't have the same overhead costs as traditional cab businesses is one of the factors contributing to its rapid growth.
Companies can adjust to changes more rapidly with a less complicated infrastructure, which helps them avoid some of the issues that might otherwise impede growth.
As an illustration, Uber has been able to save money by using noncommercial drivers because labor makes up a sizable portion of the operational costs for most transportation firms.
Make every effort to be as economical as you can because managing expenditures is an important aspect of operating a business.
To Attract Workers, Provide Lucrative Compensation Packages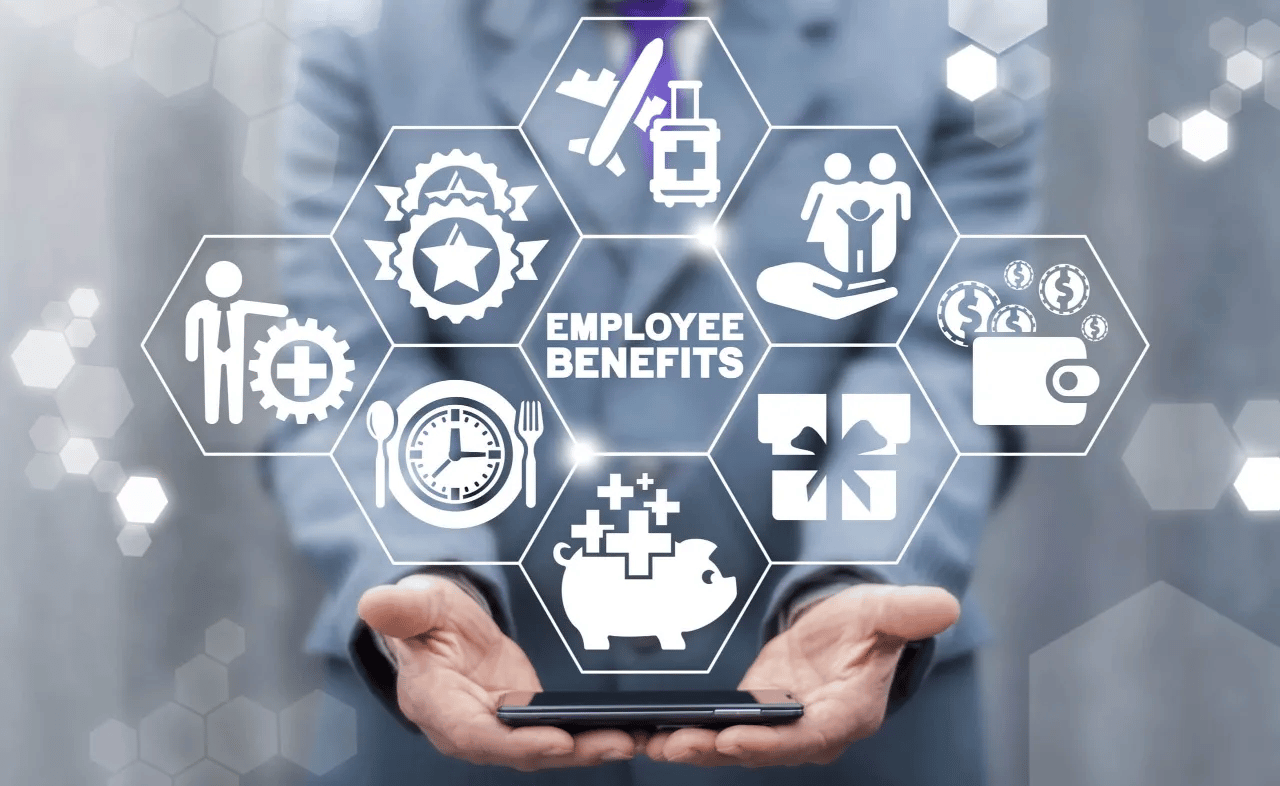 According to a recent Uber case study by Benenson Strategy Group, Uber's development can be attributed to its adaptability. The corporation doesn't need as much on-hand labor because its infrastructure is more constrained.
As a consequence, Uber may provide employees with more flexible schedules, which appeals to those who require various sources of income. The ability to earn money on the side while holding a normal job appeals to many Uber employees.
Many fresh drivers are looking for jobs in the business. A new Uber case study claims that 40,000 drivers were employed in December. They make an average of $19 per hour, which, when combined with the company's accommodating hours, is sure to attract top-tier prospects.
A wonderful strategy to draw in top talent is by providing good remuneration. Make a compensation plan that will appeal to them and set your company apart from the competition.
Conclusion
The lesson to learn from the Uber case study is that you have to make the best strategies and tactics, and use your money in various ways to enhance your urban startup. Make strong marketing campaigns in order to promote the startup. Attract workers by offering fair salary packages and flexible time schedules.