In this past year, we have written a lot about the smartphone giant Xiaomi's multiple high-profile auto investments. As a result, it seems that Xiaomi might just become the biggest competitive threat to other carmakers in the field. Xiaomi has a strong brand name and a dominant position in the country's consumer electronics market. Hence, a Xiaomi car has the potential to turn the automobile and mobility industry upside down in the coming decade.
After conquering smartphones, Xiaomi has recently announced that a Xiaomi car will be coming out in the next few years. Chief Executive Lei Jun said that the company is aiming to mass-produce its first EV model. It will be available for consumers in the first half of 2024. As per the reports, the company has a master plan for its auto business. It is aiming to sell 900,000 vehicles within three years of production. That number would be almost equivalent to China's total EV sales in 2019.
Are Xiaomi's auto investments a try to catch up with the trend?
The auto industry is an uncharted territory for Xiaomi. But the boss and founder Lei has wildly ambitious goals for the car-making project. He calls them "my last major entrepreneurial project". Because of the late start, Xiaomi is unprepared for the transition from fossil-fueled vehicles to the future of electric and autonomous mobility. Especially when compared to newbie entrants such as Baidu and Huawei. Therefore, to catch up, the company is pouring billions of RMB into the sector. It is placing some big bets on multiple startups as it attempts to build a complete auto supply chain.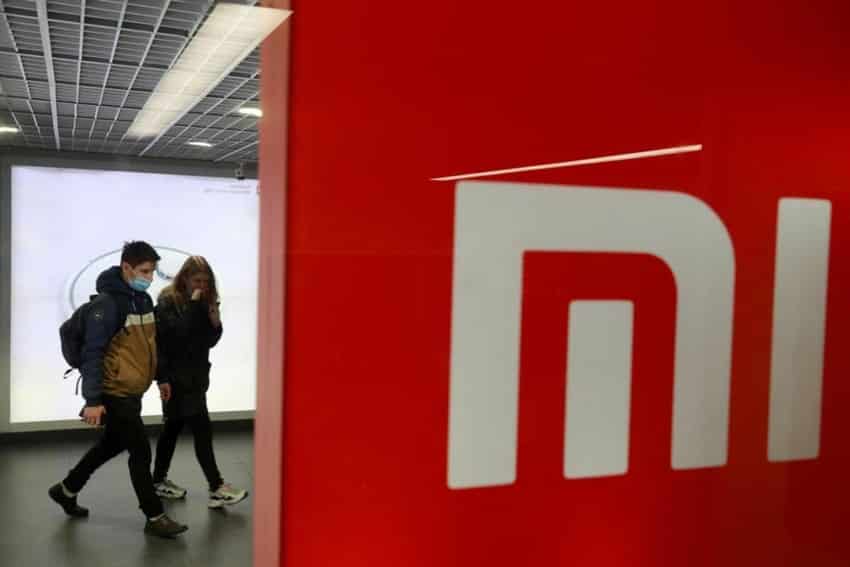 Acquiring Deepmotion
Xiaomi acquired Deepmotion this year. Four-year-old Deepmotion develops driver assistance software. Hence, it is safe to say that Xiaomi is diving deep into a crowded field. A number of tech giants from Huawei Technologies Co. to Baidu Inc. have spent years developing components and auto-driving technologies.
President Wang Xiang said the purchase is intended to help Xiaomi develop Level 4 self-driving technology. Level 4 allows full autonomous driving.
"Through this acquisition, we hope to shorten the time to market for our product," Wang told reporters after releasing results. "We want to speed up our autonomous driving R&D." While other details about Xiaomi's car-making efforts remain unclear, it's kicked off a hiring spree of 500 engineers for the project and has talked to multiple automakers and local authorities for potential partnerships. The company has also looked at investing in Black Sesame Technologies, a startup that develops artificial intelligence chips and systems for cars, Bloomberg News reported earlier this year.
The Smartphone Giant
Xiaomi took the second spot among smartphone makers in the second quarter. On Wednesday, Xiaomi reported net income climbed more than 80% to 8.27 billion yuan in the three months ended June. It seized the No. 2 position globally for the first time during the quarter, in part after shipments in India almost doubled from a year earlier, according to reports from research firm IDC. Lei this month set his sights on reaching the top spot within three years, taking advantage of the waning fortunes of local rival Huawei, whose capacity has been hobbled by U.S. sanctions.
Xiaomi first gained fame as a vendor of low-end phones sold through e-commerce channels in China. It has been trying to overhaul its image with sleek designs and more sophisticated gadgets. The 11-year-old firm this month unveiled a handset featuring the latest Qualcomm Inc. processors and a front-facing camera hidden under the display. This is positioned to take on Apple's iPhones in the luxury market.
Shares of Xiaomi were largely unchanged in Hong Kong on Wednesday before the results were announced. Its stock has dropped nearly a quarter this year, in part because of a tech selloff, while the benchmark Hang Seng Index dipped 6%.