Welcome to today's short shot discussing Alibaba vs Meituan and much more. Here we take a glimpse at what went on with the startups to make the headlines in a single article piece.
Alibaba vs Meituan: Alibaba gets competitive
E-commerce giant Alibaba has reconstructed operations to establish a new life services division. The new division includes mapping platform AutoNavi, online travel agency Fliggy, food delivery app Ele.me, and local services connector Koubei. Therefore, this move will help Alibaba to compete with Meituan, a local service giant in China.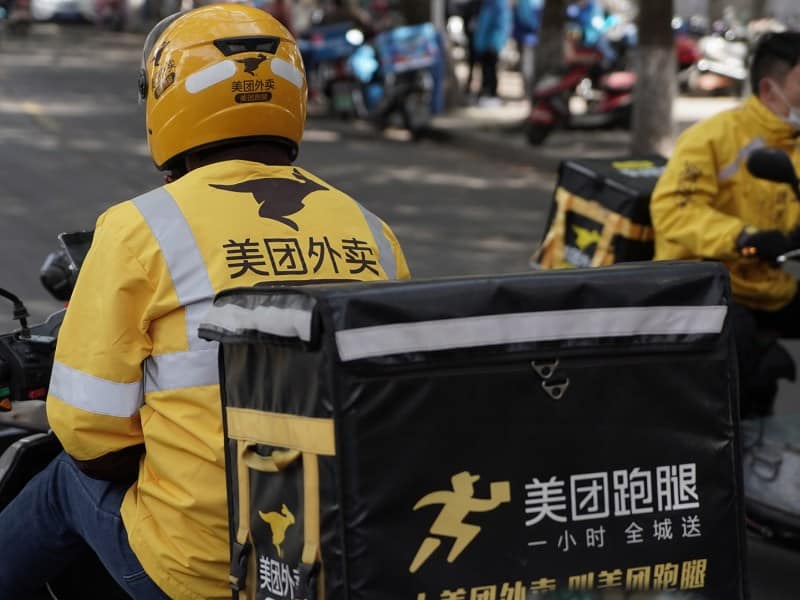 Suning bailed out
Troubled retailer Suning will receive an RMB 8.8 billion ($1.36 billion) lifeline from an investment group. This group includes Alibaba, rivals Midea and Haier, and the Jiangsu provincial government. The coalition will hold 16.96% of equity. Consequently, Suning's founder Zhang Jindong will lose majority control of the company.
No more price manipulation
China's top market regulator further restricted e-commerce platforms from manipulating prices on their platforms price manipulation. In a July 2 directive, the State Administration for Market Regulation specified that it will increase penalties for price dumping, price hikes, and disregarding government price controls.
Nayuki Tea IPOs
Nayuki Tea, a chain that offers modern tea-based drinks, raised HK$4.84 billion ($623 million) in a Hong Kong IPO on June 30. The tea store, which now also sells coffee-based drinks, competes with rivals like fruity beverage chain HeyTea and coffee chain Luckin. The company's shares fell more than 10% on the morning of its first trading day.
Yunquna to expand overseas network
Chinese logistics firm Yunquna announced on June 29 that it had raised $150 million in its Series D. Firstly, Citic Capital led the investment and China Renaissance served as the financial advisor. Furthermore, the company said it will use the funds to expand its overseas destination ports and improve shipping and delivery speed.
Luckin discloses fraud details
Chinese chain store Luckin Coffee released an amended 2019 financial statement on June 30, the first filing since it admitted fraud in 2020. However, the company booked a loss of $454 million in 2019 and inflated revenue by nearly RMB 2.12 billion.