Didi is again under the scrutiny of the Chinese government in less than a week of Wall Street's debut. Now it has become the biggest new target in Beijing's fast-moving efforts to tame the country's internet industry.
Why is Didi under scrutiny?
The relations between China and the United States have deteriorated in recent years. Hence, concerns about data protection have been growing on both sides of the Pacific. The two powers vie for economic, military, and technological advantages. They have each sought to ensure that their companies' digital information does not slip into the other's hands.
Beijing has not made clear what specific past or potential security and privacy problems led regulators to move against Didi. But under Chinese law, cybersecurity reviews are a national security issue.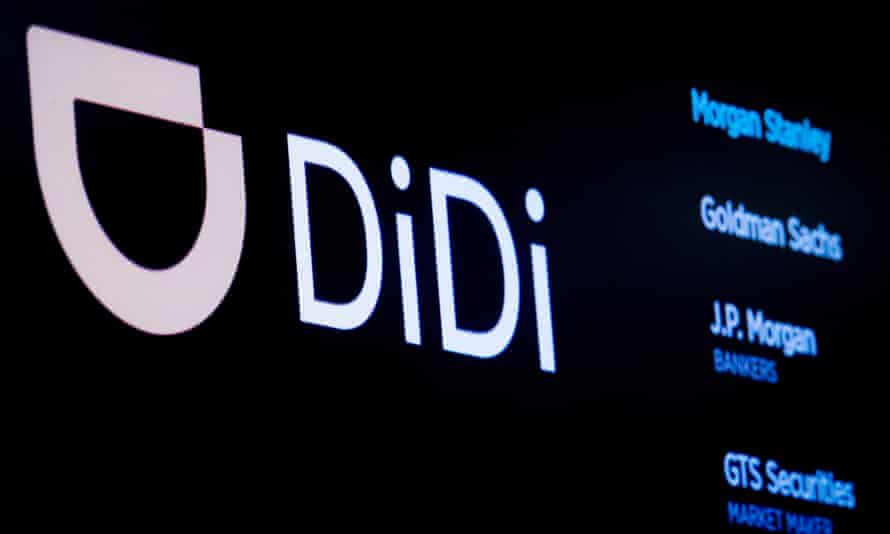 What do the Chinese law experts say?
The tensions with the United States likely motivated Chinese officials to pay extra attention to Didi and its New York I.P.O., said Angela Zhang, director of the Center for Chinese Law at the University of Hong Kong.
She further stated a factor for surging nationalism among Chinese internet users. This past weekend, the Chinese regulators halted new user registrations. Didi tried to dispel rumors that it handed data over to the United States as a consequence of its listing. To this, Dr.Zhang added, "That also in part exerts pressure on the regulators to act and also gives them legitimacy to act."
Further details
China has 377 million active users a year and services in 16 other countries. Didi is celebrated as a homegrown tech champion. Especially after it vanquished Uber and bought its rival's Chinese operations in 2016. A Didi representative declined to comment on regulatory issues on Monday.
Didi filed preliminary I.P.O. paperwork with the Securities and Exchange Commission on June 10. On Wednesday, Didi's shares began trading on the New York Stock Exchange. But, an announcement that Didi would not be allowed to register new users while the authorities conducted a cybersecurity review was made two days later by China's internet regulator that .
The next day, a Didi executive wrote on the social platform Weibo that he had seen rumors saying that because the company had gone public in New York, it had to turn over user data to the United States. The executive said that Didi stored all its Chinese data on servers in China and that the company reserved the right to sue anyone who said otherwise.