Some keypoints about AlphaBit. Alpha SmartGuard uploaded in PPS's Nara Market online shopping mall. Greater market demand expected by implementing three data laws.
According the survey conducted on the resident companies in Pangyo, 70% were non-manufacturers, and IT accounted for 74% of the technology sector. The most types of technologies of the companies were software development, manufacturing services, big data and data technology. This ecosystem uplifted Pangyo as the Silicon Valley in Asia, and many companies are using Pangyo as the bridgehead for entering the domestic and foreign markets.
Here is AlphaBit, a security software specialist
As the three data laws that are the basis for industrial and commercial use of big data have been revised recently, AlphaBit is receiving attention from public and financial institutions, and also private companies that need to implement data security.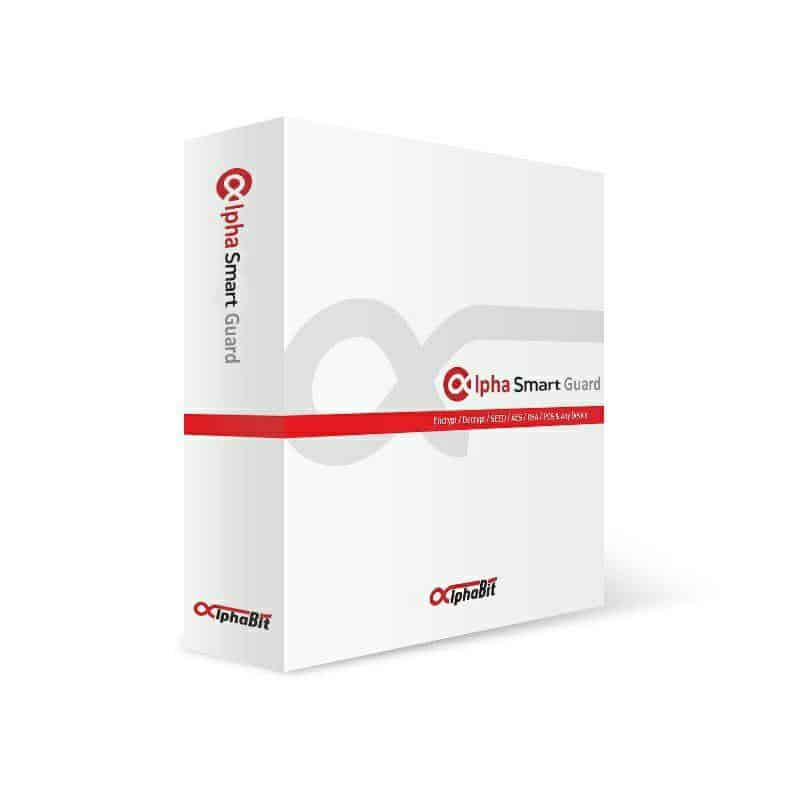 Targeting the encryption market for data protection, AlphaBit is a data security startup company established in 2014. In line with the rapidly changing IT environment, it is leading IoT security, big data security, database security, and security authentication. This company supplies Alpha SmartGuard, an unstructured data encryption solution, and Alpha TKMS, an exclusive solution for HSM key management, to the public institutions and financial markets.
Alpha SmartGuard protect customer information safely
Fast performance and security from personal information leakage accidents. A series of them had recently occurred, fundamentally blocking the leakageof personal information by encrypting personal information. Then included in unstructured data such as files or images and providing fast and safe storage environment in a smart environment. Also, Alpha TKMS helps key managers maintain a robust security environment by providing a convenient and intuitive management environment.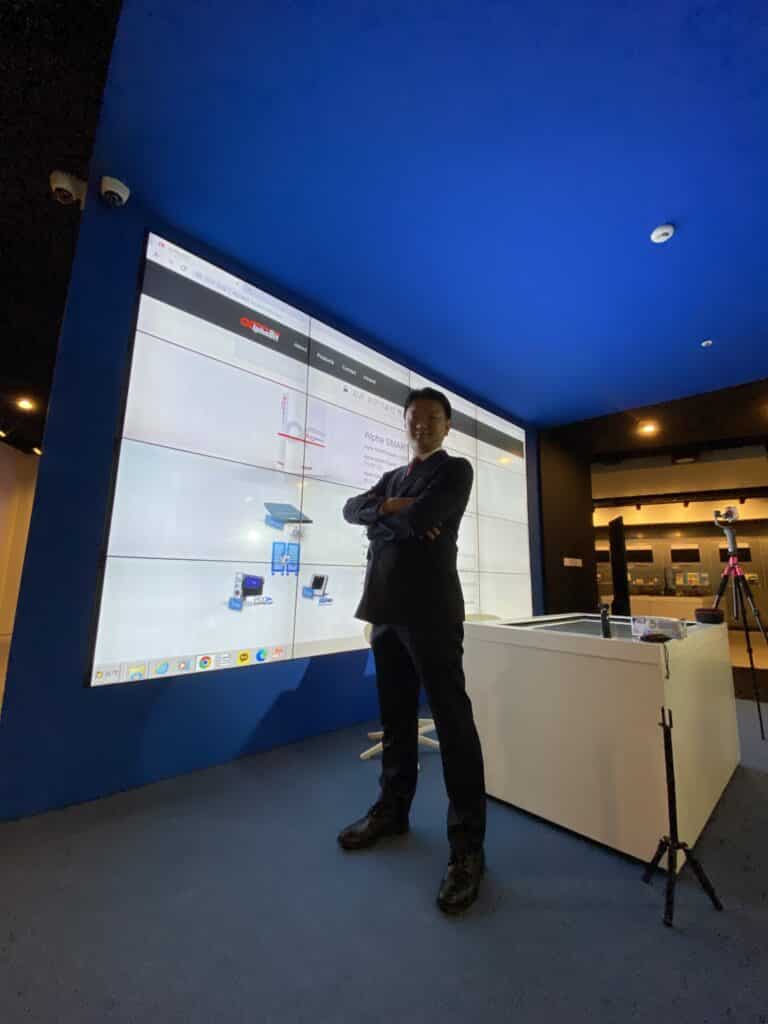 Our company is receiving better reviews than other foreign competitors in the unstructured data security market. Because of our superior encryption and visualization capabilities and partial encryption being possible. In encrypting and visualizing passports encryption done by users without authorization have unrecognizable values. But, we improved the visualization of the pages like passport images. And rather an encrypting the entire passport, you can selectively encrypt only the important information.

CEO Jeon Tae-yeol of AlphaBit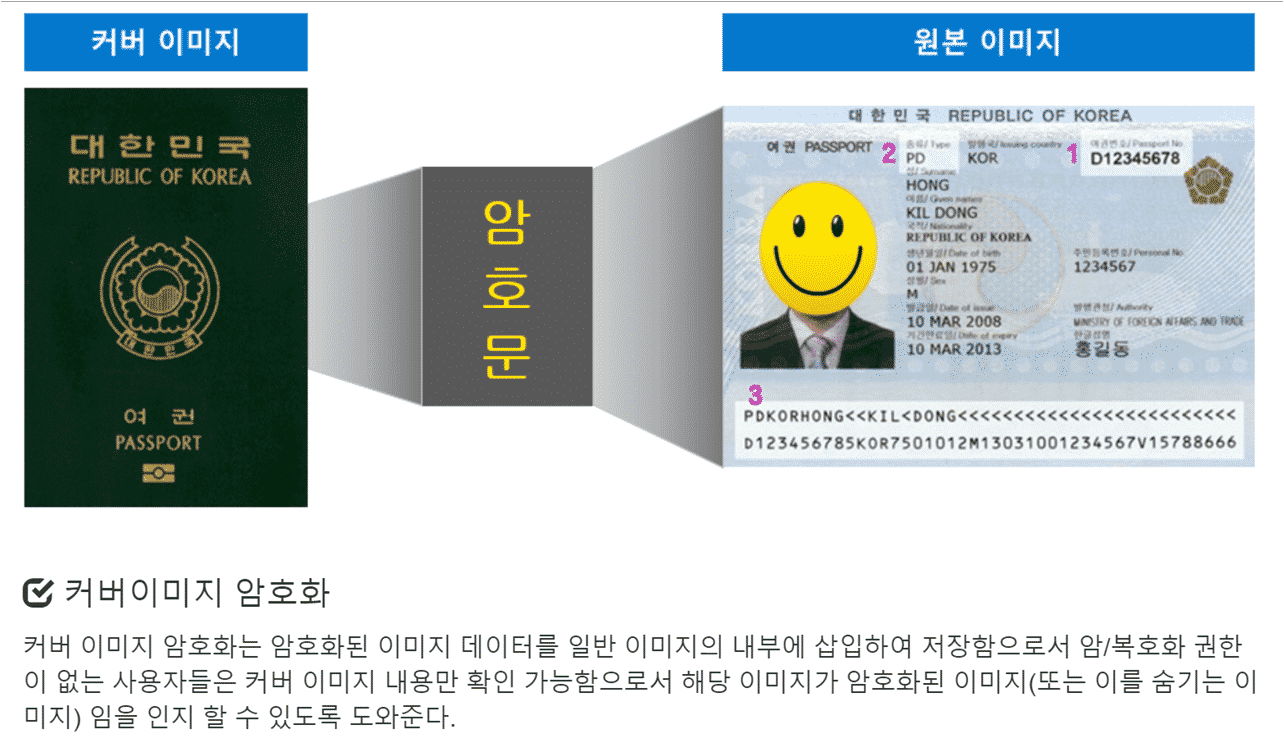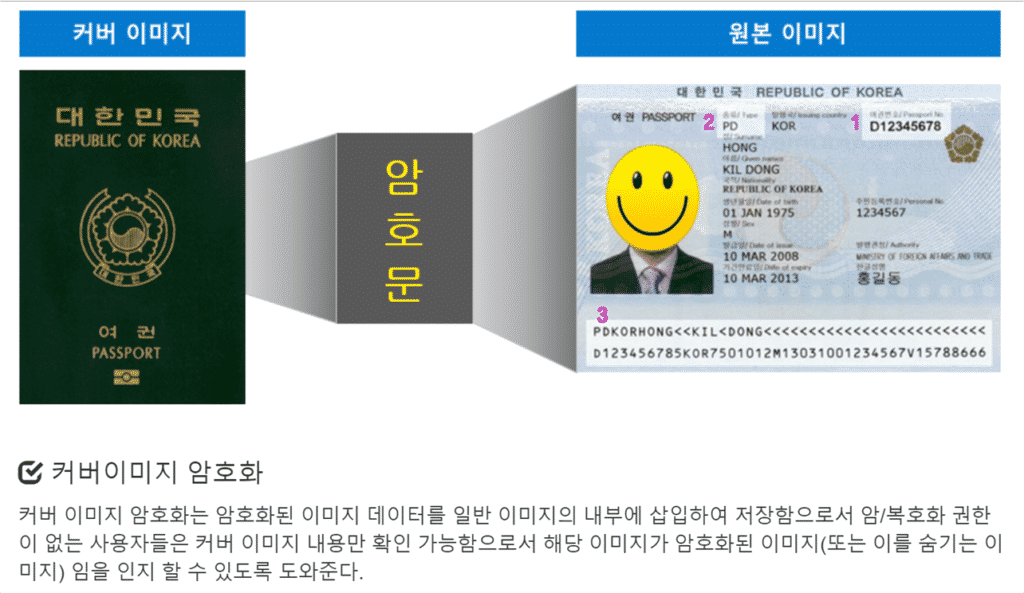 AlphaVipa, which holds patents related to security software that supports encryption visualization and image encryption, has obtained Class 1 GS certification from TTA in 2017. It has recently uploaded Alpha SmartGuard in PPS's Nara Market online shopping mall, so more financial, private, and public sectors can purchase this easily.
A Korean startup in Pangyo
Pangyo provides start-ups with tremendous advantages in terms of facilities to support product development, infrastructure, and geography. Especially in Pangyo, various data security-related companies are located, creating the best data security ecosystem in Korea. There will be many opportunities for developing technologies or platform solutions that integrate data security with non-face-to-face solutions.
An unstructured data protection encryption integrated management system in a third-party format is developed. AlphaBit is looking forward to be expanding in global market rapidly!