The biometric security system that authenticates users with biometric information has received mixed reviews due to COVID-19. Face recognition has become difficult to perform for authentication because the mask covers most of the face, and fingerprint recognition reverses the age of "no-touch."
So, iris recognition, the non-contact biometric recognition method, has emerged as the alternative. As the demand for non-contact security systems increases due to COVID-19 pandemic, J2C, the company specializing in biosecurity solutions, is working 24 hours a day to respond to the demands from all over the world. A surprising change has occurred little by little since the establishment of the research institute in Pangyo through bold investment a year after its foundation.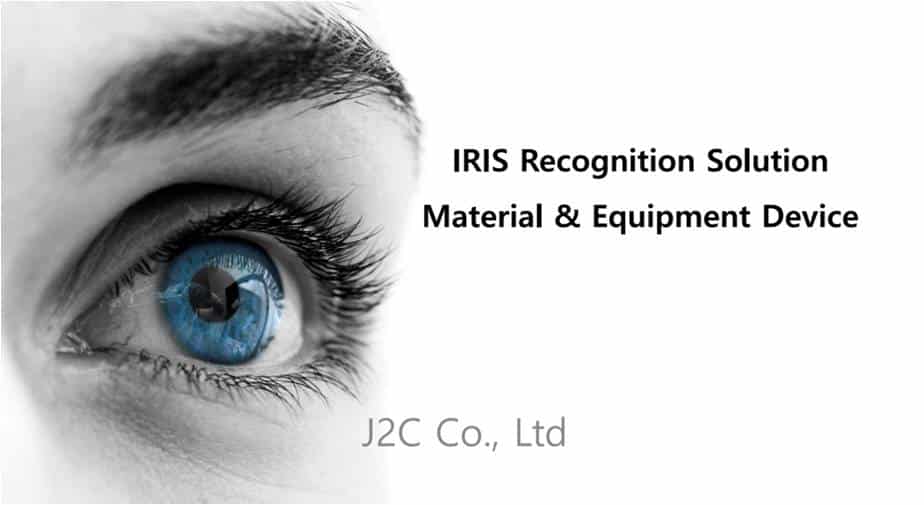 The research institute established by Pangyo Techno Valley, the hub of small and medium-sized innovative companies, is the birthplace of J2C's technology that the world has eyes on.
J2C a small giant in iris recognition with technology and price competitiveness
CEO Kim Yu-jeong of J2C meets overseas buyers several times a day. While she cannot travel physically due to the COVID-19 pandemic, she is meeting clients day and night by teleconference. When she was a student, her dream was to become a designer. But when she fell in love with lens polishing, she quit her studies in the university and entered this industry wholeheartedly. Kim has been working in the industry for more than 20 years and has increased her expertise in camera lens manufacturing technology and iris recognition-related technology. In September 2015, she founded the iris recognition solution and iris recognition module company J2C.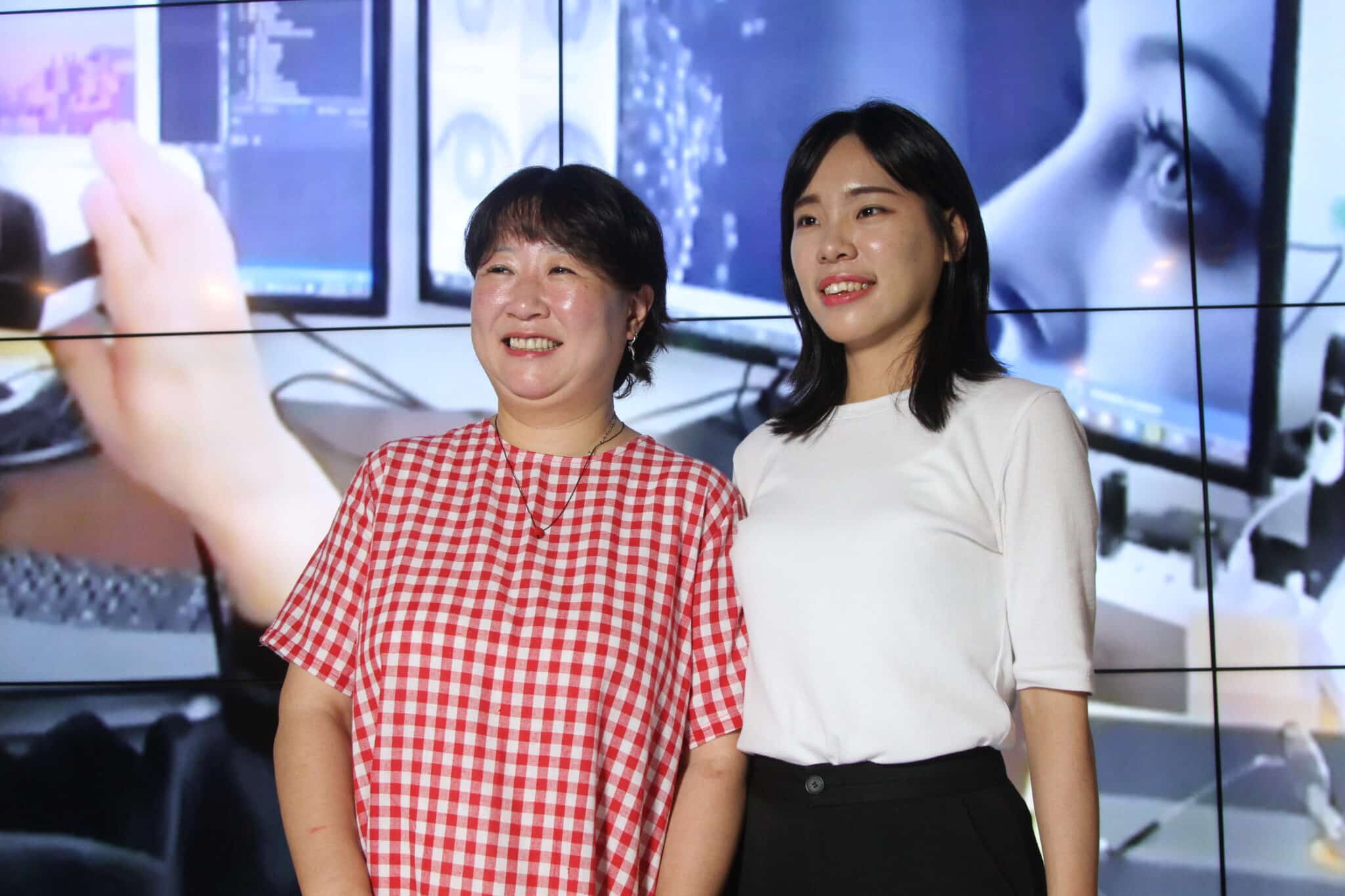 It was originally based in Changwon, Gyeongnam, but realizing that developing basic model is crucial to stimulate the iris recognition market, it established the research institute in Pangyo where it is equipped with superior IT infrastructure in 2016. "Ultimately, the security market is bound to become biometric. Especially as we are going through the COVID-19 pandemic, the role of the non-contact iris recognition method has become bigger." She added, "The biggest reason for the low activation of the iris recognition market is because of 'high price' and 'low recognition rate'." To solve this problem, Kim decided to develop her own core components, which account for 70% of the price and performance of the iris recognition system.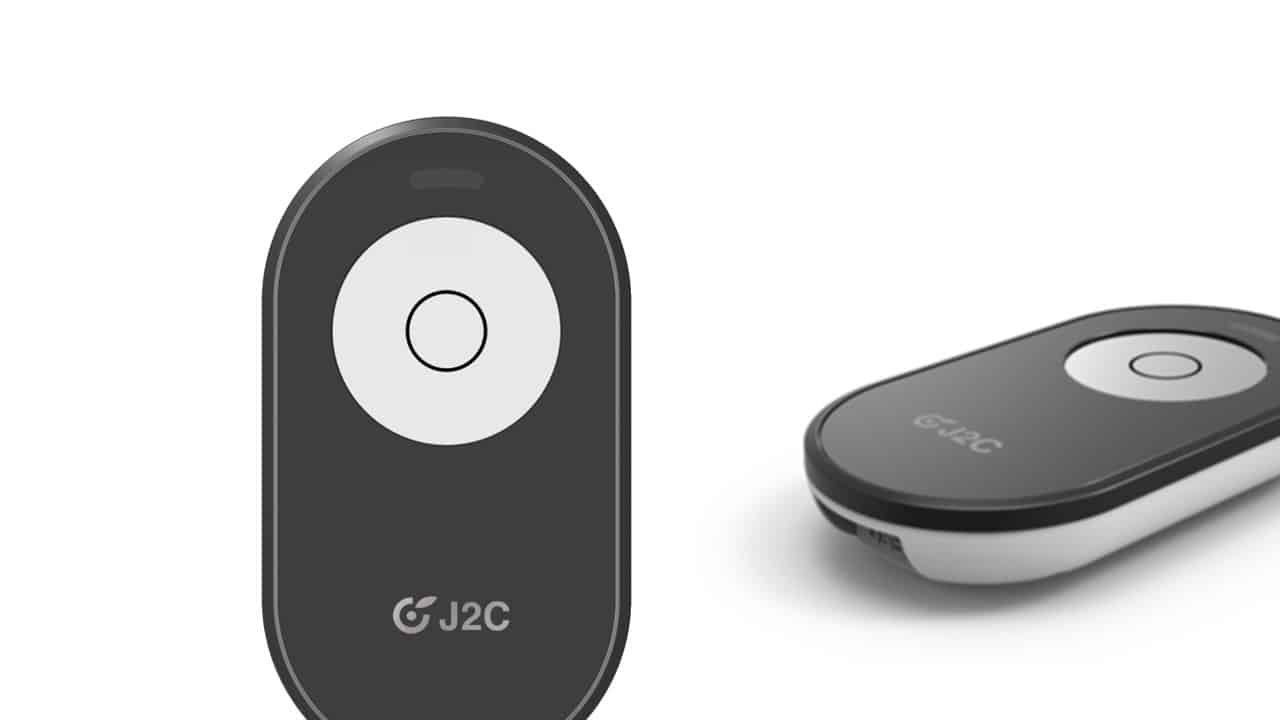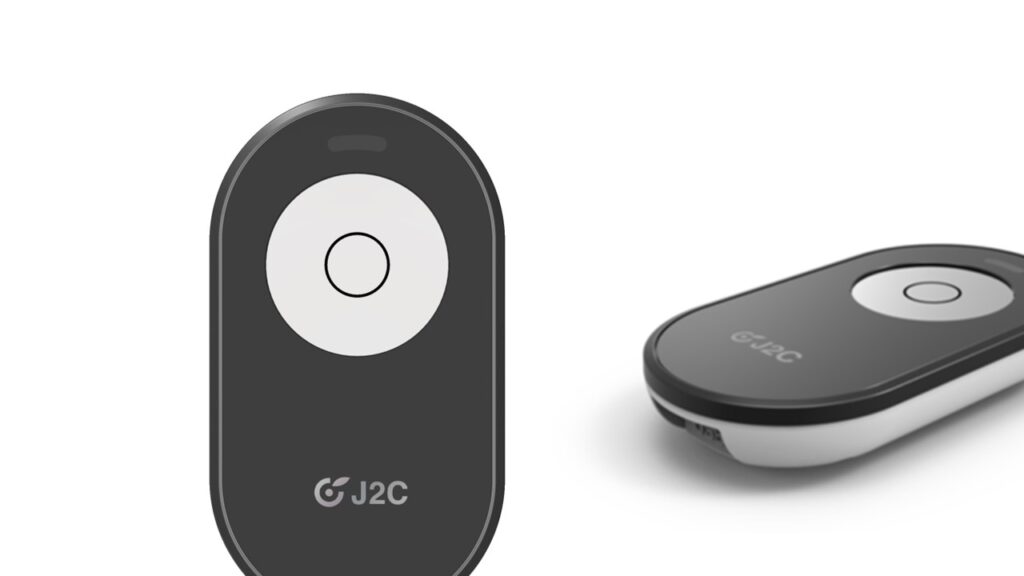 (Image : Single Hand-Held Iris Recognition Device 'Alkaid')
J2C's camera modules and pressurized parts were developed with government subsidies. They have the recognition rate three times higher than those from the competitors, and have gained price competitiveness by lowering the production cost. "Most iris recognition companies use general-purpose camera lenses and LEDs, and we are the only company that has original technology and our own pressurized parts," she explained. This was possible because Kim focused on developing customized camera module only for iris recognition, which contributed greatly to raising the recognition rate for it was optimized for iris recognition. This achievement was recognized by the government for fitting in line with Korea's "Policy for Strengthening the Competitive of Materials, Components, and Equipment." In its five years of establishment, it became a cash cow product for J2C.
J2C marking a turning point by participating in CES
J2C, which has rapidly emerged as a hidden player in the iris recognition market with innovative ideas. And encounters a new turning point in January 2020. They participated in the world's largest IT and home appliance exhibition CES 2020 and made its name known in the global market. By participating in CES, J2C found global partners, and received proposals from companies in Norway, China and Japan. Among them, meeting a Japanese company that was looking for better performing camera module. Also, a Chinese company that was looking for a tiltable iris recognition camera are remarkable achievements.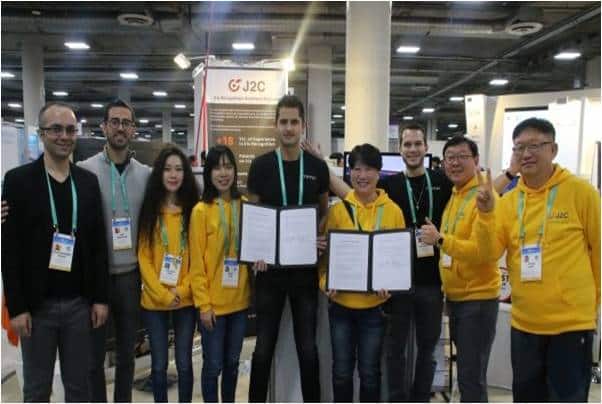 Especially, meeting a Norwegian company that developed the piezo method. Which drives the lens through status changes caused by current flowing through a piezoelectric body in CES plays a big role in advancing J2C's technology. "After returning home, we made a product that can be tilted by combining the piezo method with our camera lens, and that improved our product by 200%," said Kim. She then publicized this technology through KOTRA's overseas channels. And we received a joint research proposal from a Chinese company with a branch office in Silicon Valley, US. After this, the verification process from the central lab had been finished, and the joint research has begun.
"We plan to integrate the smart watch technology and complete the development before Christmas. This product is made yo have access control up to 1 m distance. Then, we have also begun the development to make tilting possible by applying VSC to the camera," explained Kim.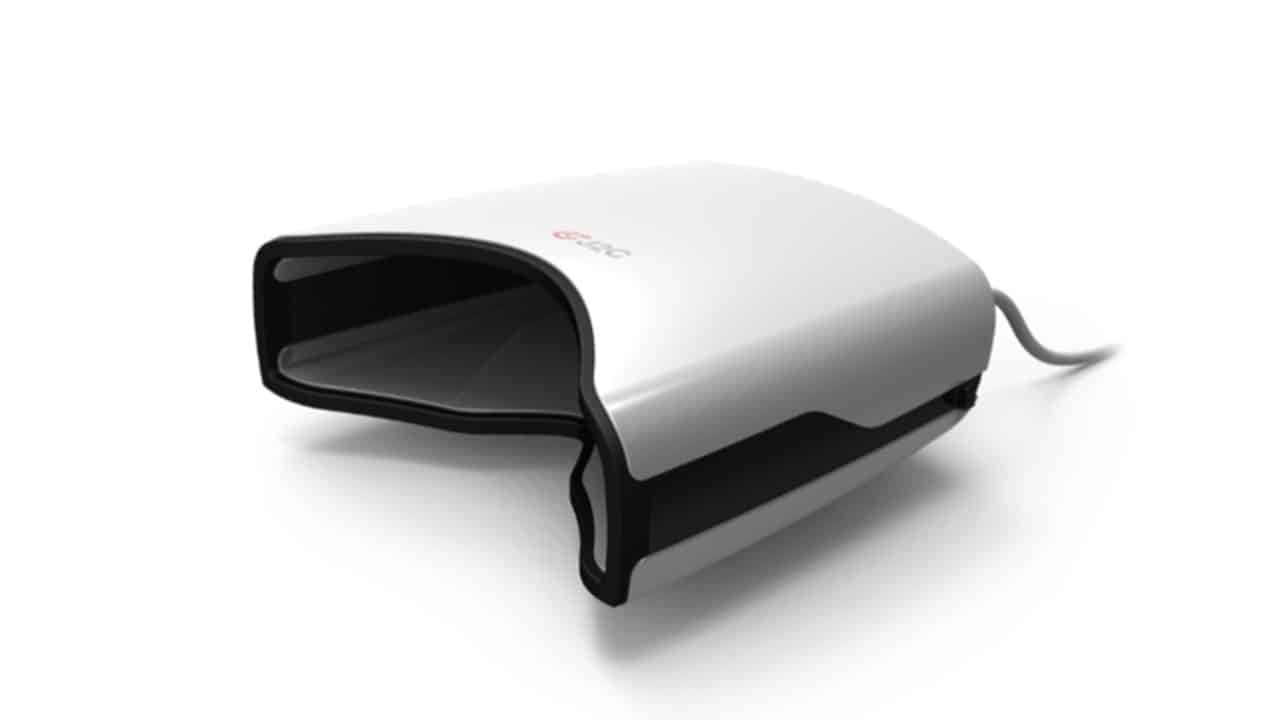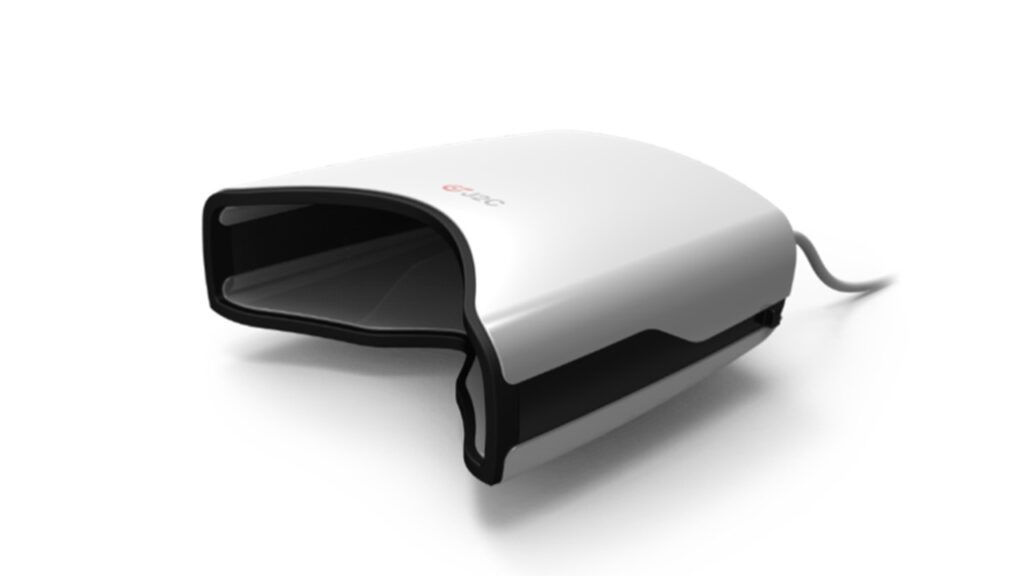 J2C is a small giant that develops and manufactures both iris recognition-related software and hardware. It has over 20 domestic and foreign patents related to iris recognition technology. It plans to give technological impact and increase price competitiveness so that iris recognition becomes the most generalized technology in biometric security and many people can use it with confidence for security. To make the dream come true at this time, J2C research institute located on the Pangyo Technoloy is constantly undergoing technological transformation and challenging new values.