The French start-up Black-Line is revolutionizing the boardsports sector with the first connected skis and snowboards.
French innovations at the cutting edge of technology with Black-Line
To achieve this revolution in the world of winter sports, Black-Line unveils its new technology: the Black-Line Tag. Developed in partnership with its associates and mentors, this technology is integrated directly into the heart of the Ski or Snowboard. It allows you to connect your equipment to a mobile application to follow the evolution of the product but also find it in case of loss or theft.
For its launch, Black-Line offers 2 models of Snowboard and 1 model of Ski:
OBSERV (All moutain / Freeride) in 2 sizes (162 & 158 cm)
WHITE HORSE (Freestyle) also in 2 sizes (156 & 152 cm)
VALSY (All moutain / Backcountry) in 2 sizes (184 & 176 cm)
A smartphone application for the maintenance and traceability of its equipment
In order to collect and analyze the data of its sliding equipment, Black-Line and its partner Digital PACA have developed an application that allows you to scan your equipment in order to have various information and possibilities including:
Ski or snowboard specifications and info
The number of exits performed
Hardware condition based on 5 star rating
Maintenance monitoring of equipment personalized to the user profile
Alerts when it requires maintenance
Allocation of material so that no one can resell it
The declaration of lost or stolen equipment to the entire Black-Line community
Indication of the location of the lost or stolen product if someone scans the equipment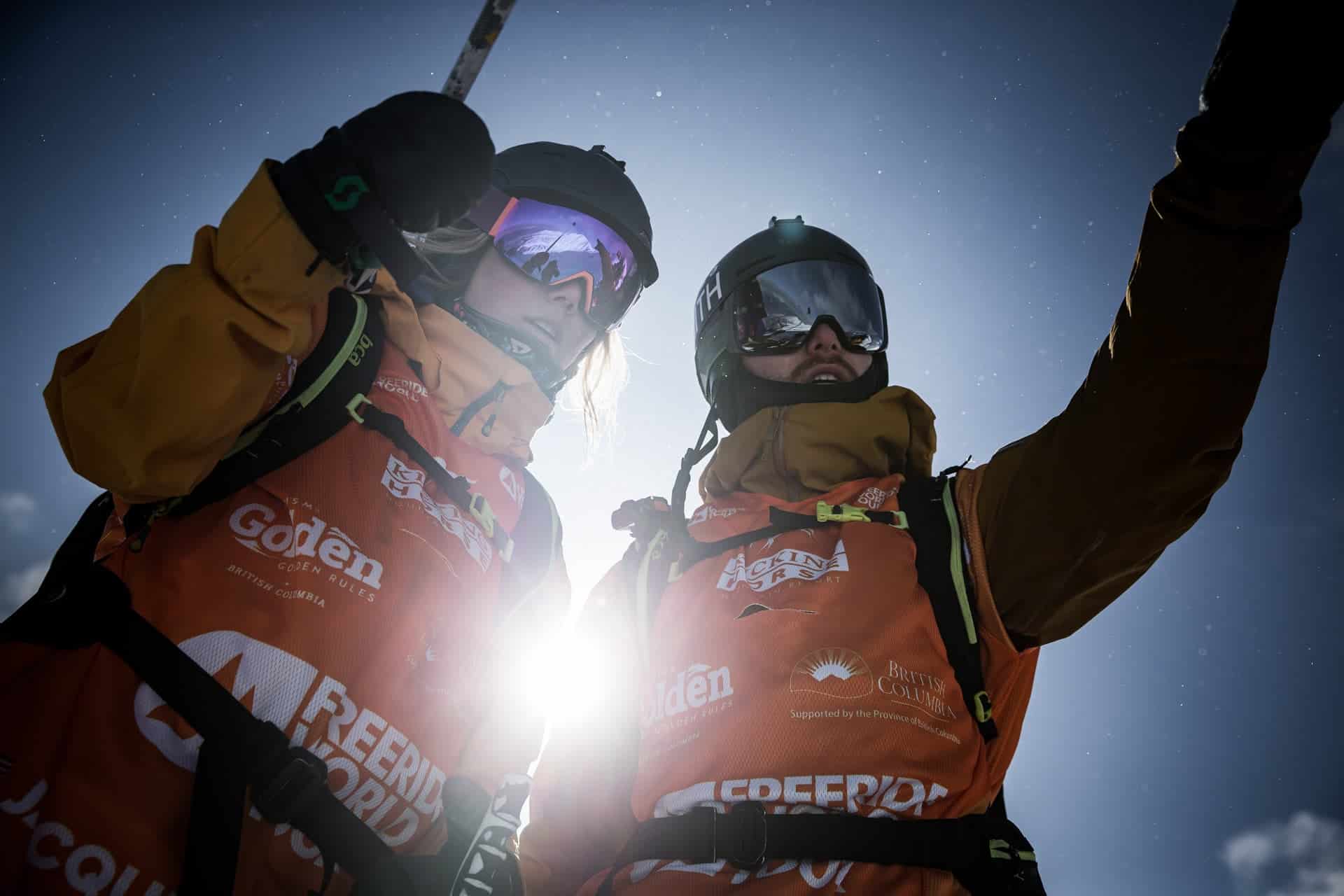 Connected equipment , but also ecological and recyclable
For the construction of its products, Black-Line uses a Raw Bamboo Top Sheet and different wood cores including Bamboo, Paulownia, poplar, and beech. The association of its different types of wood makes it possible to obtain resistant, durable, versatile, and light products. In addition, the resin used is a Biomass resin. It comes from recycled elements such as sawdust or vegetable oils.
Since Black-Line is committed to an environmental process, the start-up will offer users an end-of-life snowboard to take it back for a voucher, in order to recycle it into a skateboard. ecological thanks to the work of the Grenoble-based company Nok.
The Skis and Snowboards were designed in France by Black-Line and developed in Switzerland by the First Track Lab, a specialist in the development of snowboards and skis (at the origin of Xavier De Le Rue's latest ROSSIGNOL XV snowboard).
About Black-Line
Created in 2017 by Rémi Garnerone and Sylvain Garnerone, Black-Line is a Var start-up that develops and markets connected solutions for ski and snowboard practitioners. After the first success in 2019 with the Quicksett, a rotating disc that attaches to any snowboard binding allowing an improvement in comfort and new sensations of gliding, Black-Line launches a new challenge, that of marketing the first connected skis and snowboards.
Black-Line has more than 1000 users of its solutions and continues to grow thanks to its partners: Ledger, First Track Lab & Digital PACA.