Head of Bosch China, Chen Yudong said that a global chip shortage will continue to hurt Chinese automakers in 2022.
Why is it in focus?
The Chinese automakers are hit hard with the ongoing global chip shortage. The country's auto sales fell 19.6% year-on-year to 2.06 million vehicles in September. This number is the biggest monthly drop this year. This has led to several Chinese electric car makers, including Nio and Li Auto, slashing their quarterly production forecasts.
More Details On the Bosch China chip shortage
As a result of the chip shortage currently, Bosch China can only fulfill 50% of the market demand in China. This, however, is an improvement from July when it could only meet 20% of the demand from clients.
Chen Yudong estimated that the firm's supply in China will remain very low over the remaining three months of 2021. He further added that Bosch China's supply will still be 10% to 20% lower than the market demand by the end of next year. Even though the chip supply situation might improve over time.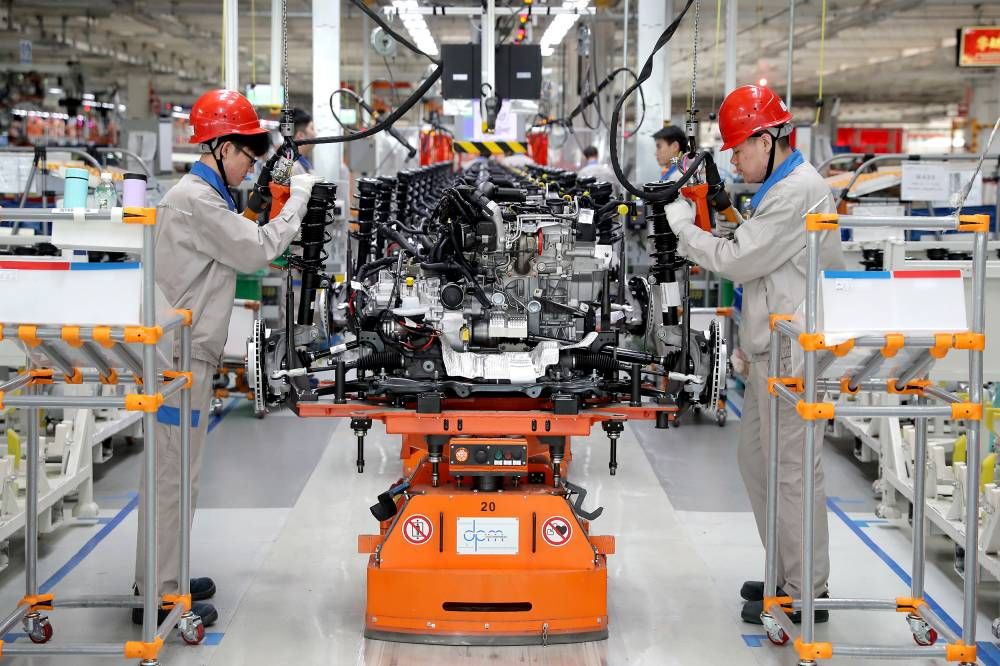 The chip shortage has disrupted automakers' production since the second half of last year. Hence, Chen pledged that the company will boost domestic chip manufacturing to mitigate the impact.
Context
Bosch is the world's largest auto parts supplier. The company supplies 70% of China's electronic brake control systems. Chinese automakers have been hit by the supply chain constraint. Li Auto recently cut its delivery forecast from up to 26,000 vehicles to 24,500 units for the third quarter. Nio made a similar move in September. It cut the upper end of its Q3 delivery outlook by 1,500 vehicles to 23,500 units.
Consulting firm AlixPartners estimated last month a loss of $210 billion in revenue in 2021 for the global auto industry due to the chip shortage, almost doubling its previous projection in May.