Deeproute.ai is a Chinese self-driving car startup. It recently announced that it had raised more than $300 million in a Series B led by Alibaba.
The investment is perhaps Alibaba's most significant move in autonomous driving.
Deeproute.ai develops software for self-driving cars. It further operates several pilot programs to transport people and goods. In September 2019, Deeproute closed a $50 million pre-Series A, led by Fosun RZ Capital. Fosun RZ Capital is the Chinese conglomerate Fosun Group's investment affiliate. The company secured an undisclosed amount in Series A a year later.
Significance of this investment for Deeproute.ai
Neither the size of Alibaba's investment nor Deeproute's valuation was disclosed in the announcement. Chinese media Che Dongxi reported that Alibaba poured $200 million into the startup. It further reported that the startup is valued at more than $1 billion. This would make Deeproute, a two-year-old startup, the newest self-driving unicorn, following Pony.ai and WeRide.
However, Deeproute declined to comment on the report.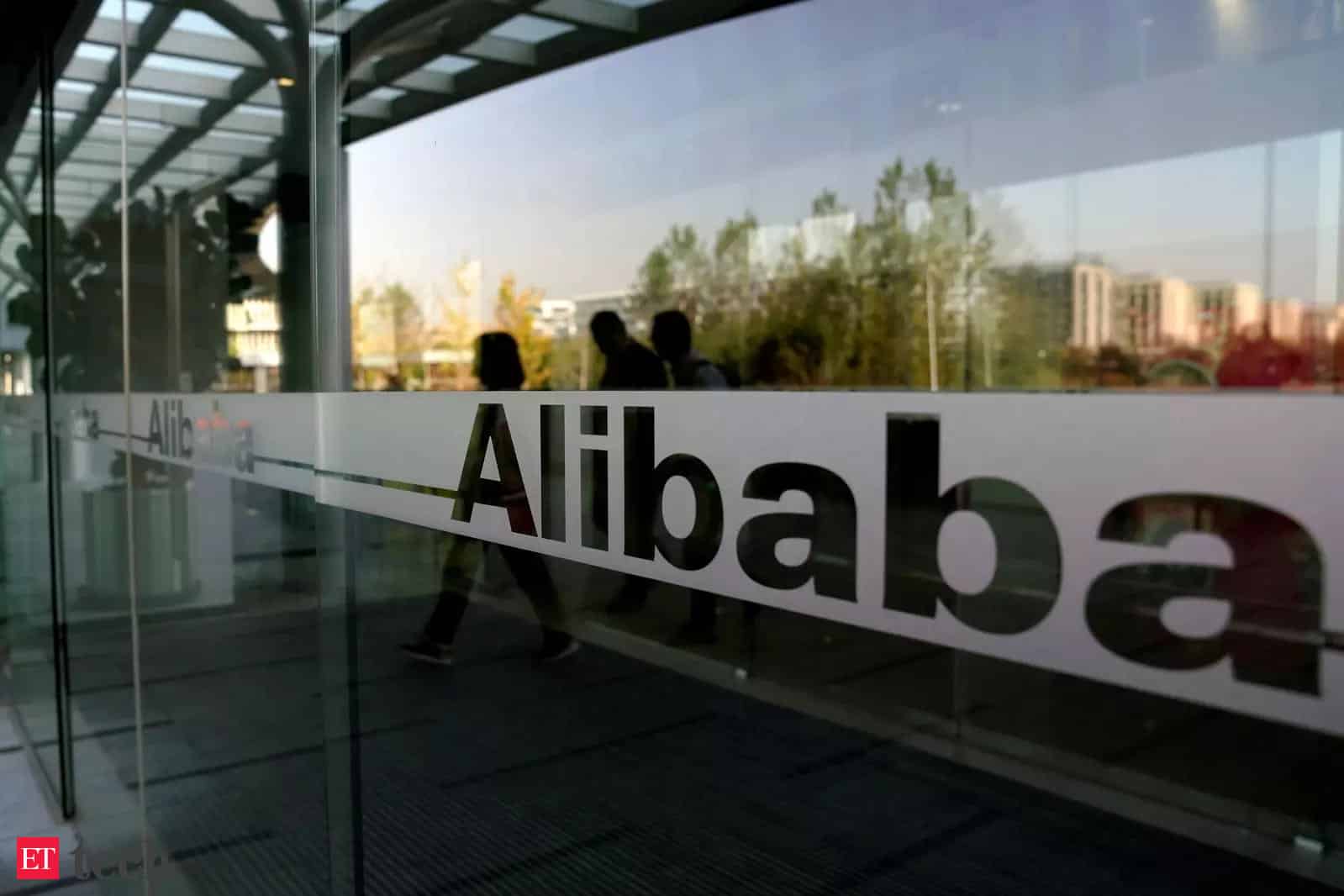 Further Plans with the investment
Alibaba led the Series B round. Other investors include Jeneration Capital, a Hong Kong-based venture capital firm, and an investment fund of Chinese automaker Geely.
With this investment, Deeproute plans to increase its proprietary fleet of self-driving test vehicles. It plans to take the number from more than 30 to 100 by the end of this year. An autonomous ride-hailing service already opened to the public in Shenzhen, Deeproute's regional headquarters, on July 19.
The company is testing some sedans and trucks for Chinese auto giants Dongfeng Motor Group and Geely. Some areas are the central city of Wuhan and the eastern city of Hangzhou, among other cities.
Later this year, the company also plans to launch a robotaxi pilot project in California. It received a permit from the state in June to provide autonomous rides.