XTransfer is a Chinese cross-border financial and risk management services provider. It recently announced that it raised $138 million in Series D. Since this round, the fintech firm has become a unicorn. An unlisted startup valued at$1 billion or more qualifies as a unicorn.
Details about XTransfer
Founded in 2017, Xtransfer specializes in business-to-business (B2B) cross-border financial services. It currently serves a client base of approximately 150,000 SMEs, mostly in China.
XTransfer generates revenue by collecting foreign exchange service fees from clients.
The Shanghai-headquartered company didn't disclose total funding but had raised $30 million at the time of the B round in 2019. It was followed by two undisclosed batches in the C round.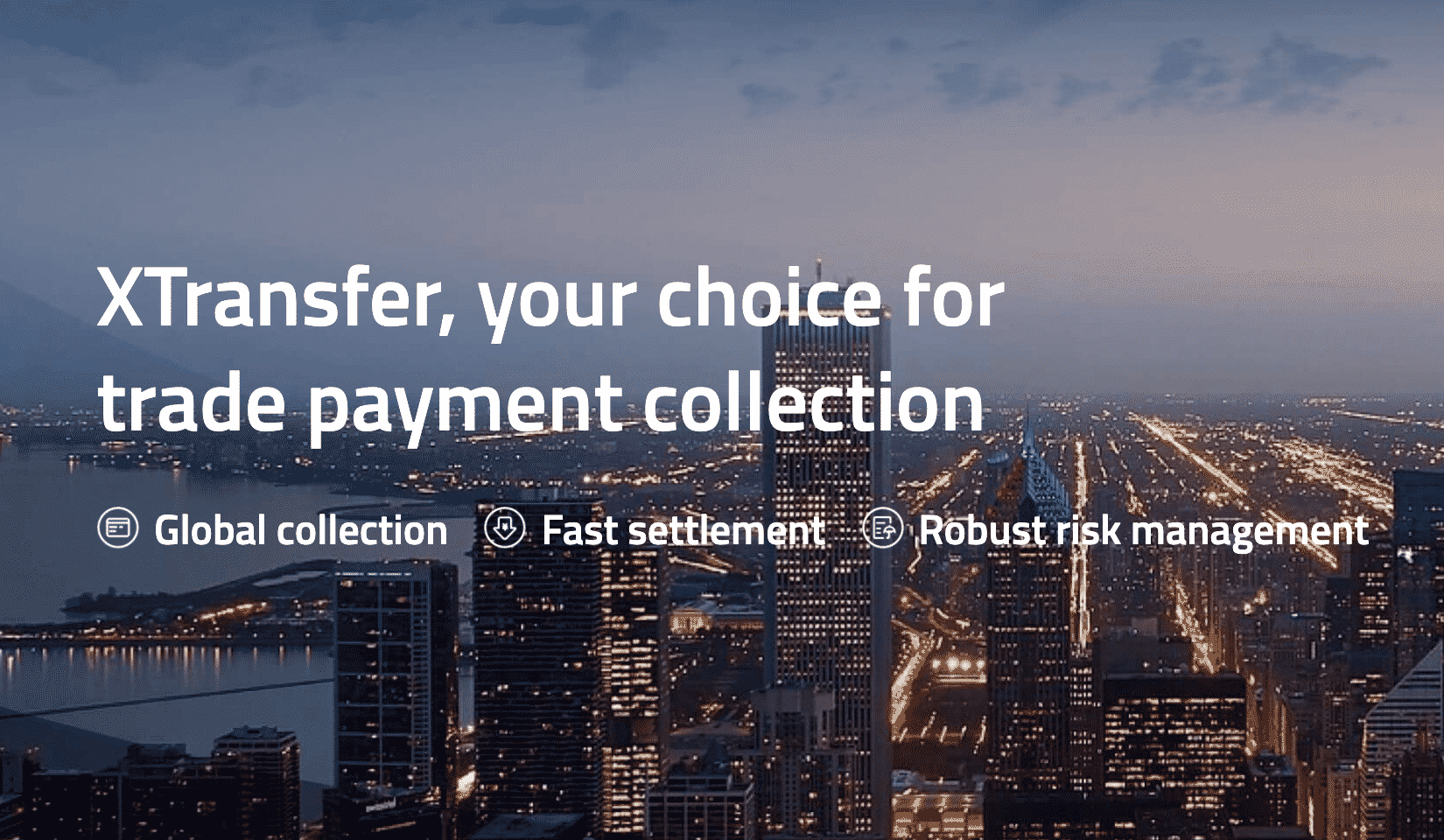 On the recent funding round
US investment firm D1 Capital Partners led the current round with participation from existing investors. Existing investors include Yunqi Partners, Gaorong Capital, 01 Capital, eWTP Capital, Telstra Ventures, MindWorks Capital, and Lavender Hill Capital Partners.
The Company plans to use the proceeds to upgrade XTransfer's products. Furthermore, investing in big data and artificial intelligence, bolstering the anti-money laundering (AML) risk management system, and recruiting talent for overseas expansion, are also on the list.
Bill Deng, founder and chief executive of XTransfer said, "Cross-border e-commerce is growing by leaps and bounds due to policy support."
He further added, "For exporters, the latest round of overseas expansion has been a lot different from a few years earlier, marked by diverse sales channels and fragmented orders. Digitization is a major trend amid cut-throat market competition."
Importance of this investment
The investment capital signals investor confidence in services supporting small and medium-sized enterprises (SMEs).
Moreover, this funding round came as China's cross-border trade bounces back in the post-pandemic period. Subsequently, China's import and export volume surged 23.7% year on year in the first eight months of this year, according to data from China's General Administration of Customs.