Cao Cao Mobility is the ride-hailing unit of Chinese private automaker Geely. It announced that it had raised RMB 3.8 billion ($589 million) in a Series B from investors led by a group of state-owned enterprises. The move came two months after the country's dominant ride-hailer, Didi Global was put under an ongoing cybersecurity review.
It is the biggest funding the company has received in two years, Cao Cao mobility said in a statement.
Details of the investment
This new round brought Cao Cao's total funding to around RMB 5 billion. Lead investors include Suzhou Xiangcheng Financial Holding Group, an investment company held by the Xiangcheng district government of Suzhou. Furthermore, Suzhou High-Speed Rail New City Group and three other state-controlled enterprises are also included.
Cao Cao said in the statement that it plans to use the funds to further scale its business, such as upgrading technology and expanding its fleet.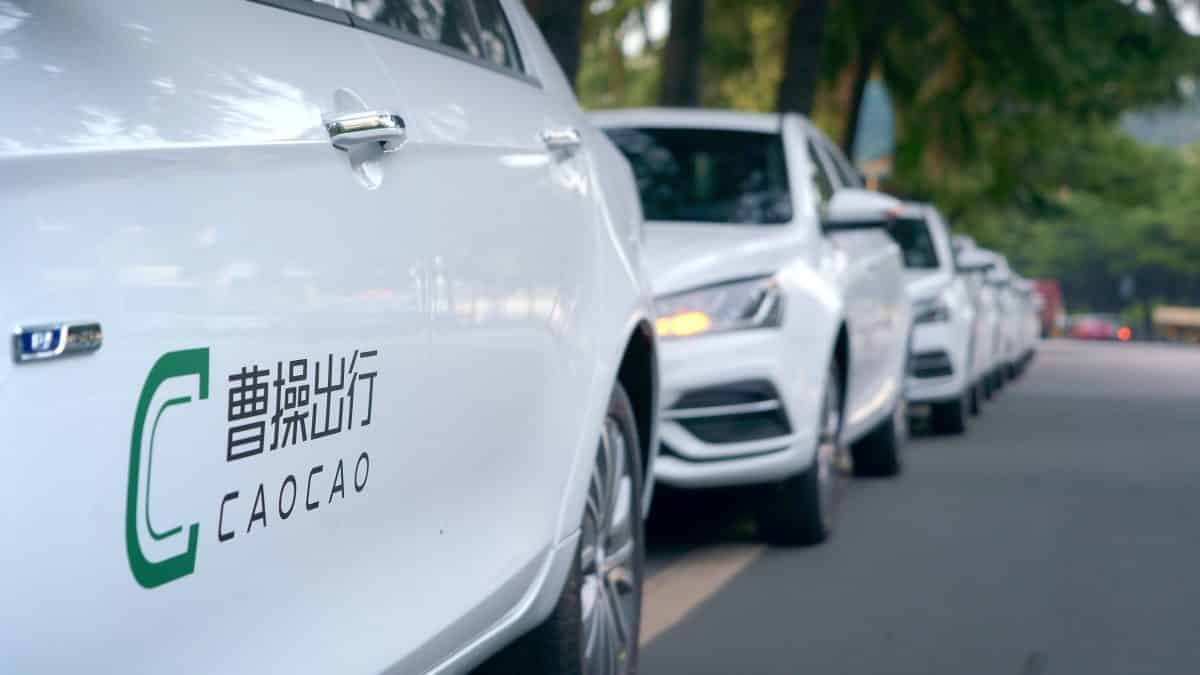 The company currently offers passenger transport services in 62 domestic cities, almost double the number that its rival T3 serves. But far behind the footprint of Amap, Alibaba's ride-hailing and map platform.
Geely began testing ride-hailing service Cao Cao in the eastern city of Ningbo in late 2015. It raised RMB 1 billion in Series A from several Chinese venture capital firms in January 2018.
competitors of cao cao mobility
Chinese ride-hailing platforms have been rushing to take market share from Didi. This has been the case after regulators ordered the ride-hailing giant in early July to temporarily stop adding new customers.
Meituan's ride-hailing unit and Cao Cao in July saw their volume of rides increase by 24% and 32%, respectively. These figures were from a month earlier. Whereas Didi's only rose by 13.1% during the same period, according to Ministry of Transport figures (in Chinese).
In July, on average, Amap completed fewer than 5 million trips. Whereas Meituan completed around 1 million trips per day, according to the Chinese media LatePost.