Nowadays, starting your own business is a great way to learn new skills, gain experience, and earn money. Picking up a unique opportunity will make your future bright and wealthy. Starting a business is way better than sitting at home and doing nothing.
If you are a school, college, or university student and looking for a startup or own business, then you have many opportunities around you as we have listed down the best startup ideas for students.
There are many startup business ideas for students which they can choose on the base of their interest and they can do it in their leisure time while studying.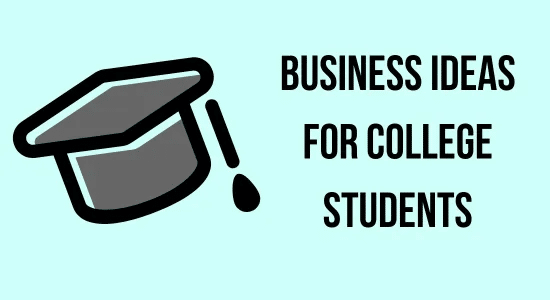 But nowadays, starting a business sounds like you need a big amount of money, however, great business idea is not compulsory related to heavy investment. As a student, you don't have much money to work on startup business ideas.
Wait for a sec, don't worry there are many profitable ideas with a minimum risky investment you can get in.
For instance, Writing services, web design, cleaning services, translation services, photography services, transcription services, organization of local events, and many other online business ideas which can earn you serious money and turn you into student business tycons.
We have collected the best startup ideas for student entrepreneur from the successful startups used by college and university students.
These startup ideas will undoubtedly generate money, render many opportunities for your business growth, and enhances your individual skills.
So here are some of the best startup ideas for students we've sourced for you.
1. Teaching / Online Courses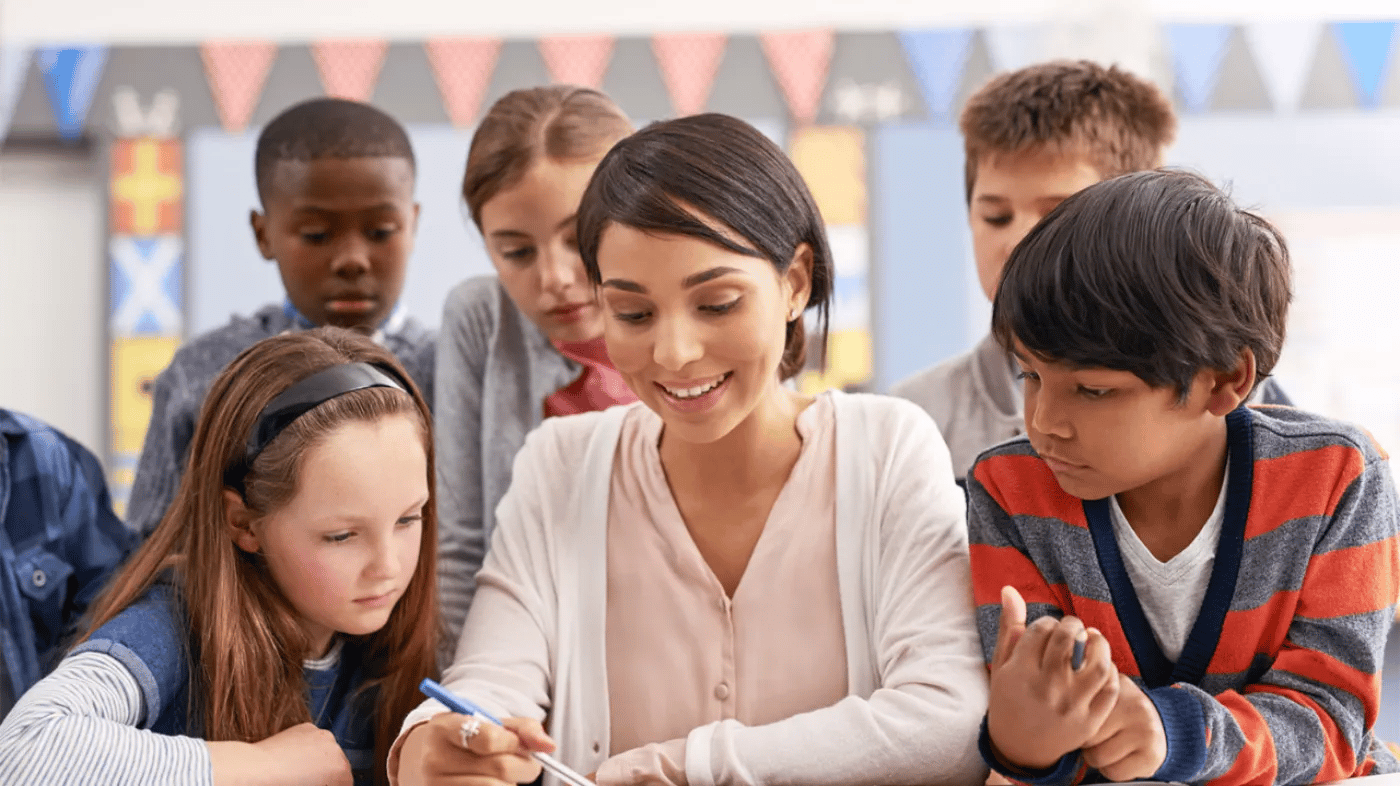 Tutoring is at the top of the list because it is the most suitable startup idea for any student which won't require any kind of investment.
If you are a college student but have special skills in any subject such as mathematics, science, and others, you can help other students struggling in that subject.
After school, college, or university you can schedule your time and teach students. You can go door to door for tutoring and can generate money by a session per hour or per subject.
You can also start this at your home by starting a tutoring business class, where you can teach many students at one time.
2. Creating Websites – Digital marketing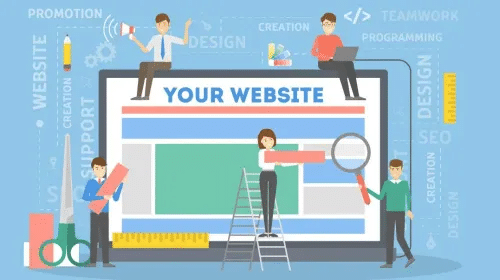 Creating a website is another brilliant startup idea for students that can earn extra money in their pockets. The best part of this business idea is you can create a website about anything you like the most or are passionate about.
You can pick a subject, get blogging and start earning extra money by sitting at home. As well as you can also sell websites, but all this requires special skills in website development and design. You may get many opportunities that will boost your profitable business idea to the next level.
3. Drop Shipping – Delivery Service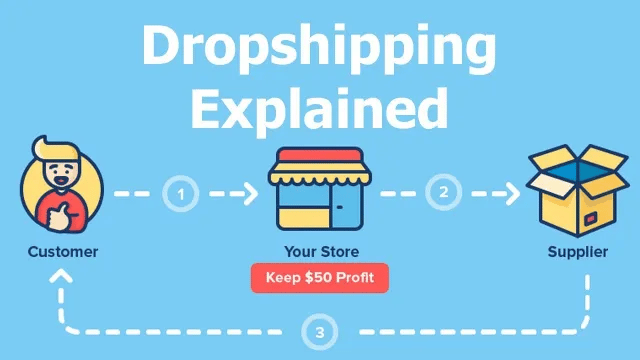 Drop shipping allows you to sell products and goods without buying any of them or managing inventory. If you are good at marketing and design then drop shipping is the best option for you to start with. You can launch your own company at a low level to take your first step.
It will make you a profitable and great income that you can fulfill your needs and dreams. But this business will require proper management and deep care. Because competing with others in the marketing industry is not much easy for the first time.
4. Handmade Goods – Design Services
If you are an innovative person and can create some extra special and unique things that everybody loves to have, then you got a jackpot.
You can sell your amazing handmade products through a marketplace, in-person, or even in an online store.
Today, everyone uses social media platform such an app like Instagram, Facebook, TikTok, YouTube, and many others, where you can post your creativity by creating an account or channel. Who knows if you are the next famous artist in your specialty?
5. Service-Based Businesses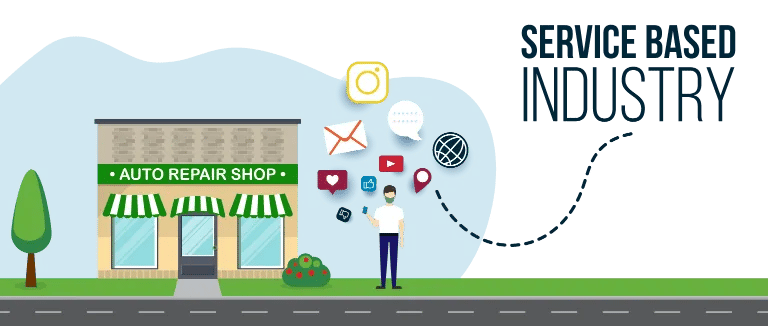 After your study time, you can offer service-based businesses in your town or city by advertising on a basic website or you can do it on your own. In this business, there are many services you can offer such as pet-sitting, childcare, maintenance, personal shopping, delivery, and endless possibilities.
Select the best option that suits you the most and start doing it without hesitation. Service-based local businesses have minimum risky investments and make great money. You can do it after your school, college, and university time.
6. Reseller
Reselling items is one of the best startup ideas for students which definitely works. Find some local place, market, or thrift store, explore them and buy the stuff that you find attractive and useable. Work on it, make it unique, clean it, fix up old home décor, and sell them in an online store.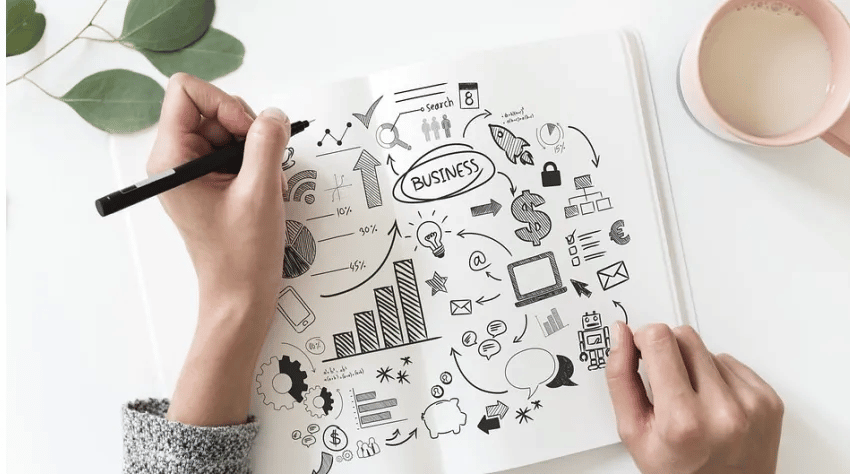 You will generate great revenue by putting low investment in it. You can also sell items in person or sell them at a local event from a stall. Make sure that you are not asking high prices for your items.
7. Print-On-Demand service
It is another unique option for students to start a new business with a minimum risky investment. If you are creative, you can sell your art by printing it on t-shirts, mugs, caps, pants, etc.
You can also sell your skills on online platforms, where you have to create an account and clients will ask for the project. Same idea can be applied as graphic design.
8. Social Media Influencer – Social Media Platforms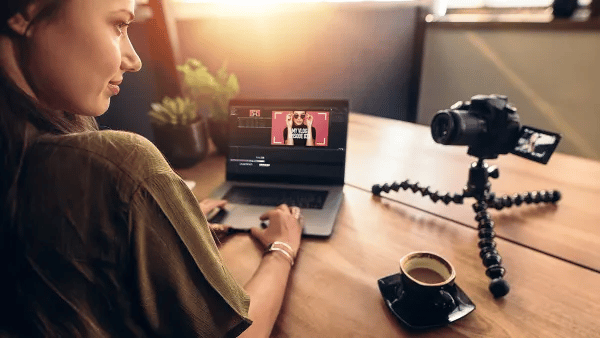 Social media is now the strongest and most popular way to earn money by showing your skills to the audience.
If you are an influencer or a minor superstar in your specialty, then you can do sponsored content and make a great amount of money from the sponsors. YouTube channel is the best among all social media mediums.
It is the best way to monetize or advertise a product through a celebrity. You can sign contracts with brands and advertise their products in your videos. In this startup idea for students, you have to be more confident and flexible.
9. Freelancing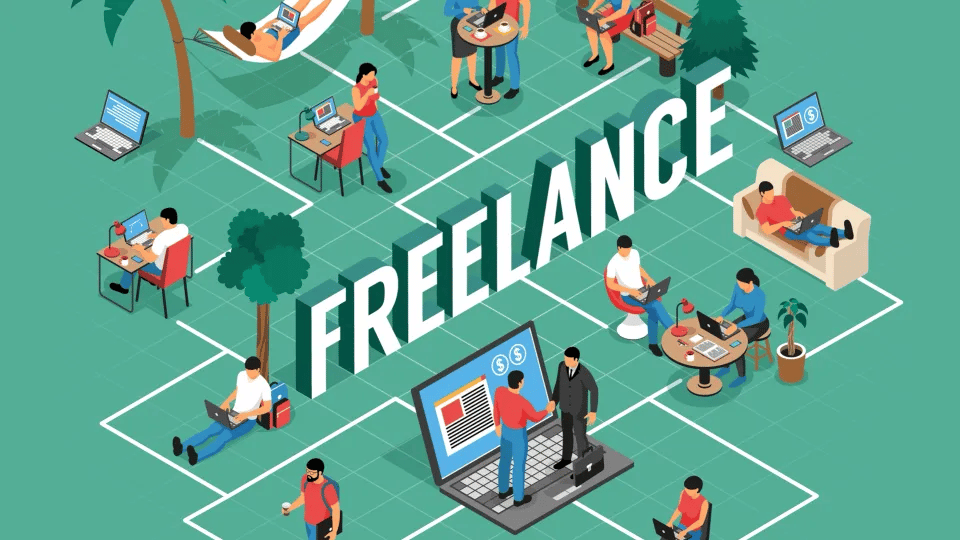 If you have writing skills or abilities, freelancing might be a fantastic option for you to earn money while studying. Businesses and publications searching for temporary staff to write blog posts, articles, and other material such as web designing, development, create & review site, SEO, and many more.
This startup costs nothing and younger students can also adopt it without any detailed market research.
One of the main advantages of freelancing while you're younger is that you'll earn experience that will be useful to you when you launch your career on a high level. The experience will build your confidence and you can become the best writer that every business owner wants. There are many other online businesses as well for generating passive income.
Conclusion
We discussed the best startup business ideas for students with minimum risky investment to turn them into student entrepreneurs, while some of the businesses even do not require any kind of investment, such as tutors, sports coach, virtual assistant, food delivery, cleaning supplies, freelancers, creating websites, including endless possibilities.
You can select the right option for you that suits you. Apply your hidden skills to show the world that you can achieve anything by putting your hard work into it. You will also make a good amount of money to enjoy your life in a reliable way.