Not everyone has what it takes to be an entrepreneur it takes a certain kind of person to take on the challenges of creating a startup. Particularly considering that most of them close shop before their fifth anniversary. Usually, early stage startups are the more precarious one who make Common Startup Founders Mistakes.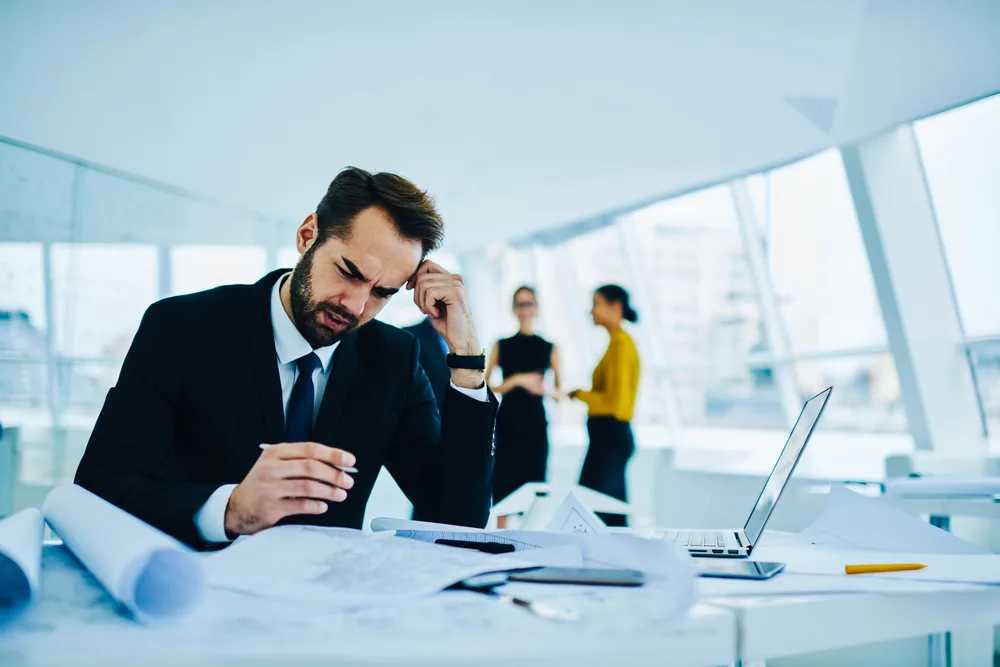 Creating a successful company takes more than just enthusiasm and a concept. The effectiveness of your idea depends heavily on how you put it into action. Sadly, many startups with amazing ideas behind them fail because the CEO can't handle the business side of things.
For this reason, we are here to help by examining startup founders' common mistakes and how to avoid them.
1. Not Having a Clear Vision – Common Startup Founders Mistakes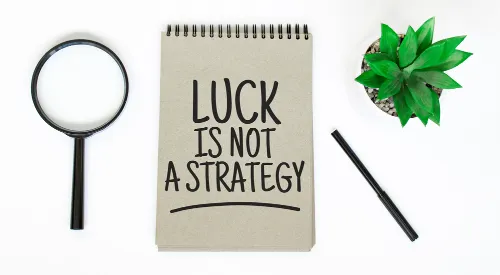 For early stage startups founder must have a strong sense of direction for his company before he even thinks of starting a business. Too people rush into starting new companies without giving much thought to their motivations or the impact they want to have on the world. A company that hasn't established its mission is vulnerable to being derailed by unexpected events.
This is particularly the case if it hasn't gained enough traction as a new company. As the going gets difficult, you and your team will benefit from having a clear direction or set of objectives to work toward.
Believe it or not, a lack of vision and direction is one of the leading causes of failed startups. This is why a powerful mission statement is a great thing to have for a startup.
A strong mission statement is will make others rally behind you because they will see that their efforts are contributing to something bigger than themselves. Giving your new brand an objective justification for its existence is an additional benefit.
Therefore, if you want your business to get off to a good start, we advise giving serious consideration to your company's driving purpose.
2. Neglecting Adequate Market Research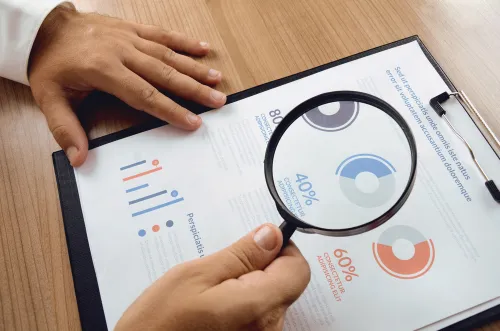 Not taking the time to research the market or prospective clients is a common blunder that many entrepreneurs make in their rush to launch their venture. It's common for entrepreneurs to be too optimistic about their business, sure that demand will outstrip supply because of their unique product.
This is rarely the case. Even if the product is highly sought after, initial launches rarely have a great demand. Your potential customers will likely be skeptical of your company because it is new. Most people will wait and observe your product development.
However, if you do adequate market research using your grand vision alongside for new business, you can maximize the number of customers who will buy your product or service. The following are components of effective market research:
Conducting focus groups and surveys
Knowing what sets your product apart from the competition
Conversing with prospective clients
Analyzing the competition using the SWOT framework
Figuring out the unique selling proposition (USP) of your product or service
3. Concealing Information From the Team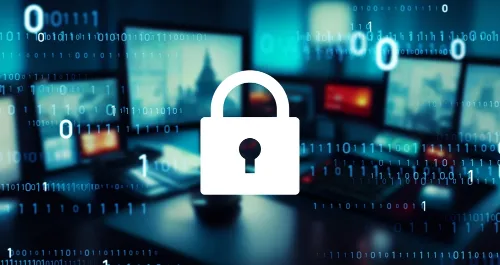 Being open and honest as an entrepreneur often means talking about oneself as it is do crucial. When it comes to communicating with their teams and money lenders, some CEOs have trouble deciding what information they can and cannot share.
Your actions shape the culture in your company, so if you keep your team in the dark, don't expect them to be honest in feedback. Members of your team are making long-term sacrifices to work for your company, particularly if it is a startup.
Therefore, If things are going well, make sure to reward your team and let them know they are doing an excellent job. If things aren't going well, don't sugarcoat it; tell it like it is. This will increase trust within your company and make your employees much more loyal.
4. Hiring Full-time Workers Before Achieving Product-market Fit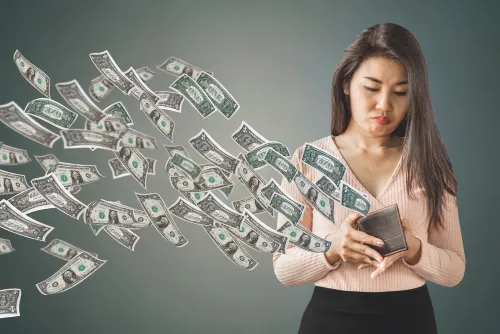 In the early stages of a startup, the only important thing is getting to product-market fit and avoiding big mistake of hiring wrong people. The only question you need to concern yourself with is "Have you created anything that others truly enjoy/need?" Up until now, you've probably been trying out a new strategy every week.
Any employee who isn't a co-founder at this stage will become weary of the constant course corrections. This will make them question whether or not the salary they're giving up elsewhere is worth it.
If you don't want to be fixing the plane in mid-flight, you should create a Minimum Viable Product (MVP) before hiring a larger staff to mass produce or help you run the business.
5. Accepting Unsuitable Financiers
One of the most challenging aspects of a startup is acquiring the money necessary to start. That being said, aspiring business owners must see their investors as more than just financial backers because we have seen startups go down in past few years because of this aspect.
The first set of investors plays a pivotal role in determining a company's fate. Even though they haven't seen the proof yet, these individuals need to be confident in the company's ability to succeed.
Once a business receives its initial funding, it can start communicating with long-term investors. For this reason, you shouldn't just accept backers who offer much money. You'll inevitably deal with investors who demand too much, too soon, from your business.
As a result, if you do not want to run your business solely to pay off your financiers, we recommend that you select the right investors for your startup.
6. Neglecting Digital Marketing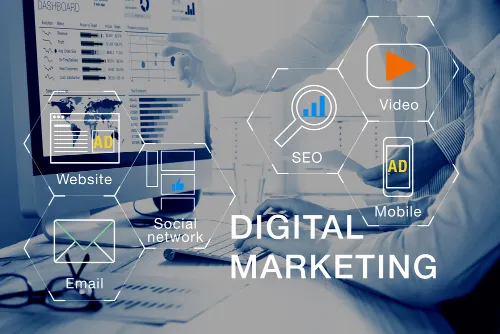 Common Startup Founder Mistakes is not recognizing the value of digital marketing. It is one of the biggest mistakes. In this day and age, it's safe to say that you won't be able to gain much traction without employing some form of digital marketing.
That being said, digital marketing is not that difficult to do. For example, if your startup is a moving company, you can rely on SEO alone to capitalize off organic traffic.
On the other hand, experts can ensure quality backlinks to your website using guest posting techniques and other white hat methods.
Since these methods are not that expensive, we suggest you give SEO experts a shot, no matter what type of startup you have.
Conclusion
If you're a startup entrepreneur and want success, you should know what the common startup founders mistakes that has dire consequences and how to avoid them are. You may avoid making these mistakes by giving yourself enough time to prepare. 
You can infer from this article, what do you need to avoid and what to stick with. I hope it will keep you cautious and help you increase your productivity pertinent to startup.