What if a second period of confinement deprived us of our best sporting events once again? Faced with the risk of seeing grand slam tournaments canceled, researchers have developed realistic simulations of tennis matches. Using Machine Learning, artificial intelligence algorithms are now able to "invent" new tennis matches , fulfilling even the wildest dreams …
Tennis, a perfect cycling sport for AI
While some sports, such as football or rugby, are considered more complex to analyze by AIs , due to the many options available to players when performing an action (long pass, short pass, back pass, diagonal ,…), Other sports, such as tennis, offer a game pattern that is much easier to analyze and reproduce. Indeed, although the variety of strokes in tennis is important, the goal of the game remains the same. To win, you must always return the ball to the opposing court. A simple observation, but which allows artificial intelligences to better understand the functioning of this sport.
Thus, the AIs then focus on the remaining aspects, namely the placement and the shots of the players. Machine Learning algorithms , after analyzing numerous matches, have succeeded in creating player profiles , responding to the playing styles of Rafael Nadal, Serena Williams, or Roger Federer. And the result is stunning. For a player like Nadal, very defensive, artificial intelligence very often places him far from his baseline . Much further from his line than Roger Federer, who him, gratifies us with his one-handed backhand.
Opening up the possibilities with artificial intelligence
Faced with such results, we allow ourselves the right to dream of all the possibilities . Thus, we are entitled to hope to see mixed matches, between Roger Federer and Serena Williams for example. But, the dreams of don't stop there.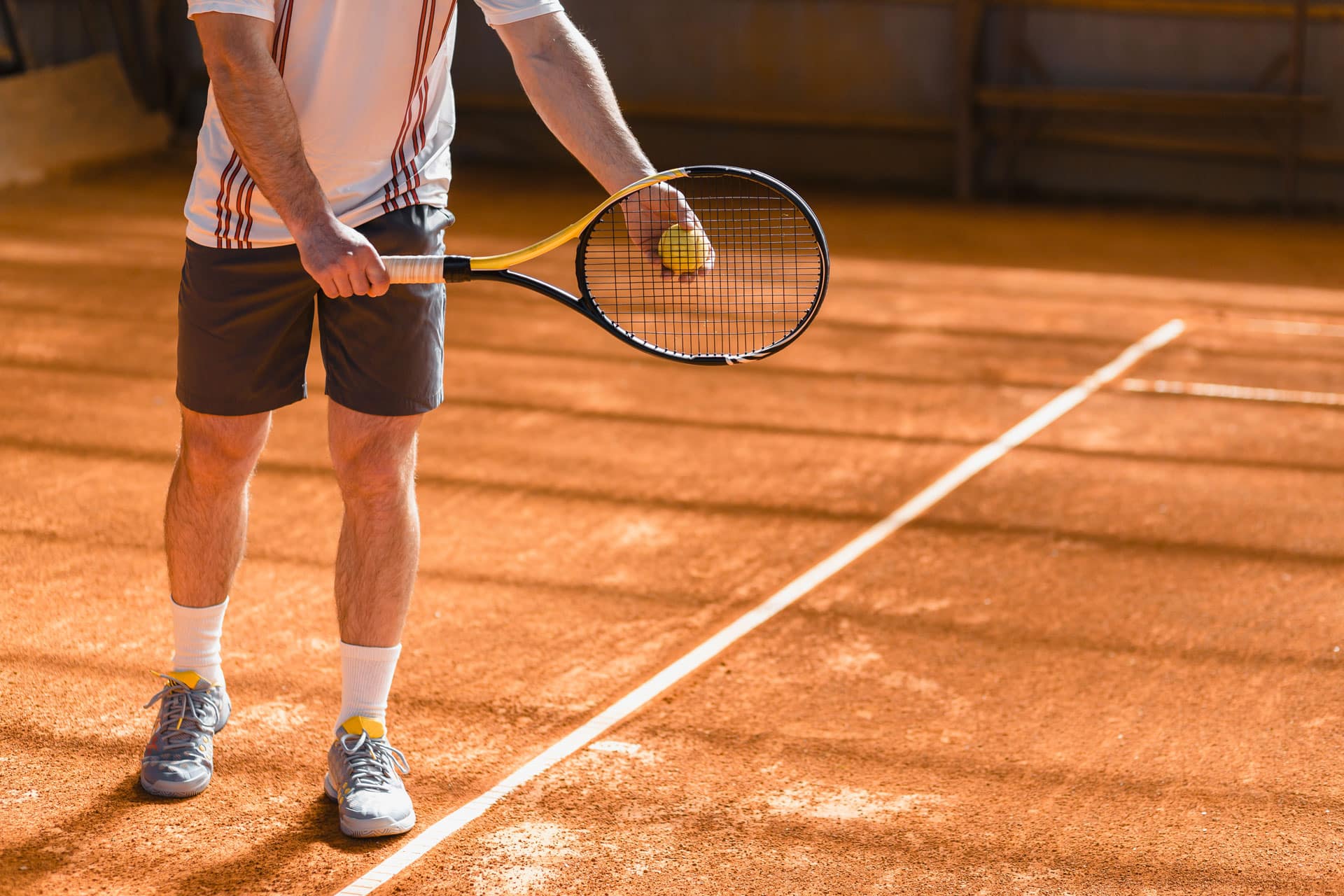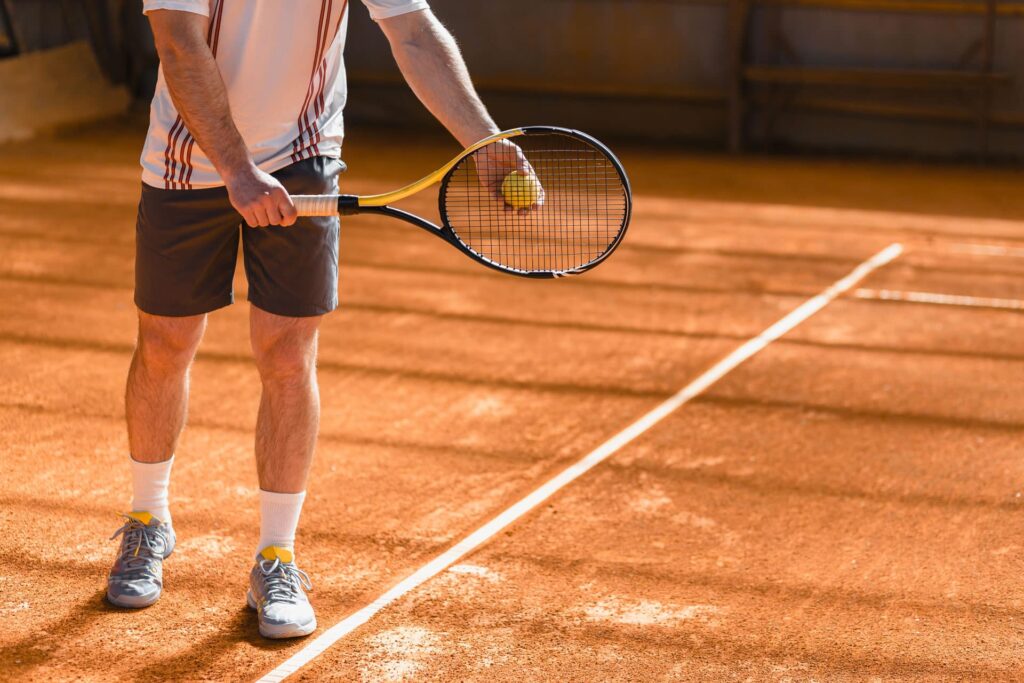 Indeed, such technological feats, failing to rewrite history, at least allow us to propose alternative scenarios . Why, for example, not to replay the final of Roland-Garros 1984, which opposed John McEnroe to Ivan Lendl. Led two sets to nothing, Ivan Lendl does not give up and begins to waver McEnroe in the third set. John McEnroe, annoyed, will lose his nerves, the last three sets and the match , offering the coronation to Lendl.
What if this artificial intelligence allowed us to show us what would have happened if McEnroe had kept his cool ? Would he have won in three or five sets? Or would he have lost anyway?
Finally, for the wildest dreams, such an artificial intelligence could also bring together legends from different eras … Who would not dream of confronting Roger Federer with Pete Sampras, another tennis legend?