There is no doubt that the coronavirus was a threat to the world's financial, mental and physical condition. But there were some people who benefitted and found their ray of hope amidst the chaos. Few businesses prospered due to the situation created by a coronavirus, and we would tell you all about them. And a few startups got created during this pandemic as well. You might need these ideas if the second wave alert is not an alert after all. 
Top startups ideas that worked well during the pandemic
Delivery services
Delivery services were not considered much of a prosperous job before the coronavirus, but after that, there is no better business than this.
When people are locked up at their homes, they sure need someone to bring them the everyday basics such as groceries, food, medicine etc. The only way they could get all of this is through delivery services.
Plenty of individuals hired people accepted payment online and provided doorstep delivery with no contact at all.
Kudos to the home chefs
Let's be real here, we all failed miserably while trying to be Gordon Ramsey through the lockdown. People did miss the outdoor staple food while the restaurants were closed.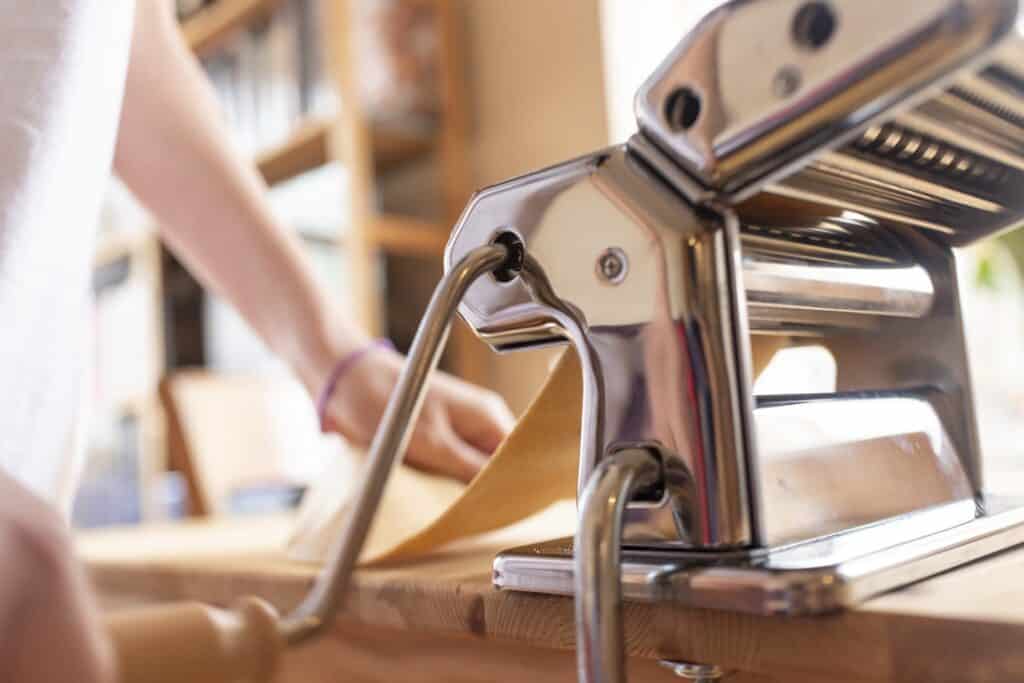 On the other hand, some chefs noticed this and started a home food venture of their own. This way, they were also saved from the financial downfall they might be facing.
People loved the home chef services because they knew the food is home-cooked under the necessary precautions and with the best ingredients. 
Cleaning and fumigation services
As we all know, after the spread of the Nobel coronavirus, people were advised to keep themselves and their surroundings clean.
This was a call for all cleaning services to wake up, apart from the cleaning services the other services that were used the most was fumigation to get all the bugs out.
Deep cleaning the place means getting all how most people don't want to do it. Plenty of individuals opened a cleaning enterprise providing service, as the orders got up, so did the bills. 
Manufacture sanitizer and cleaning essentials
As the pandemic appeared, sanitizers, gloves and masks vanished entirely from the market and people desperately needed them.
Through the fuss, some people started to manufacture all these essential needs at home; this idea was not half bad because everyone needed sanitizers and masks desperately and they were willing to pay any price for it.
People who sold these things overpriced or more than the market price benefited a lot.
Online clothing stores
As the malls were closed completely, people had no way to shop for clothes. The manufacturers who noticed the desperate needs for clothes and opened an online clothing store took off immediately.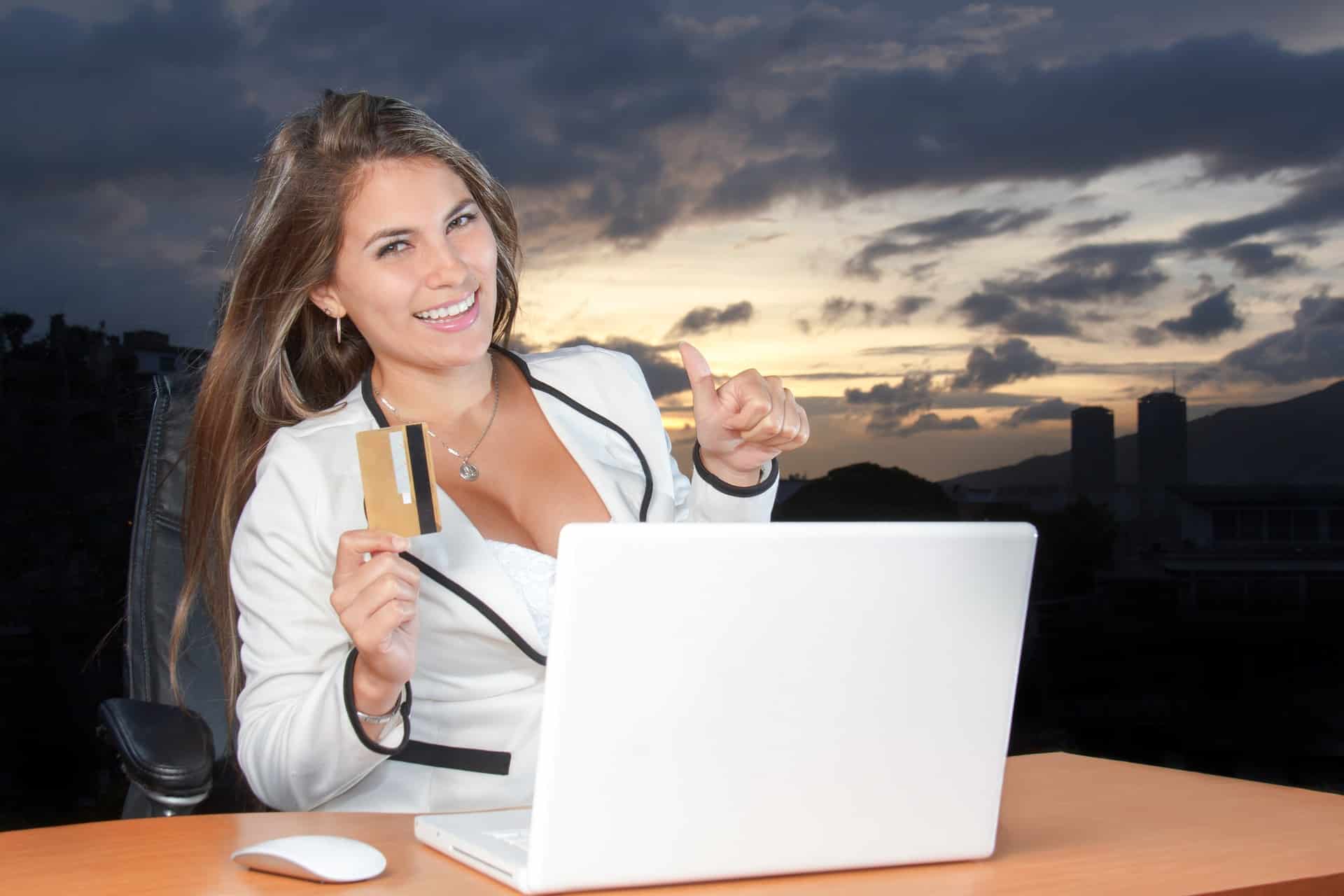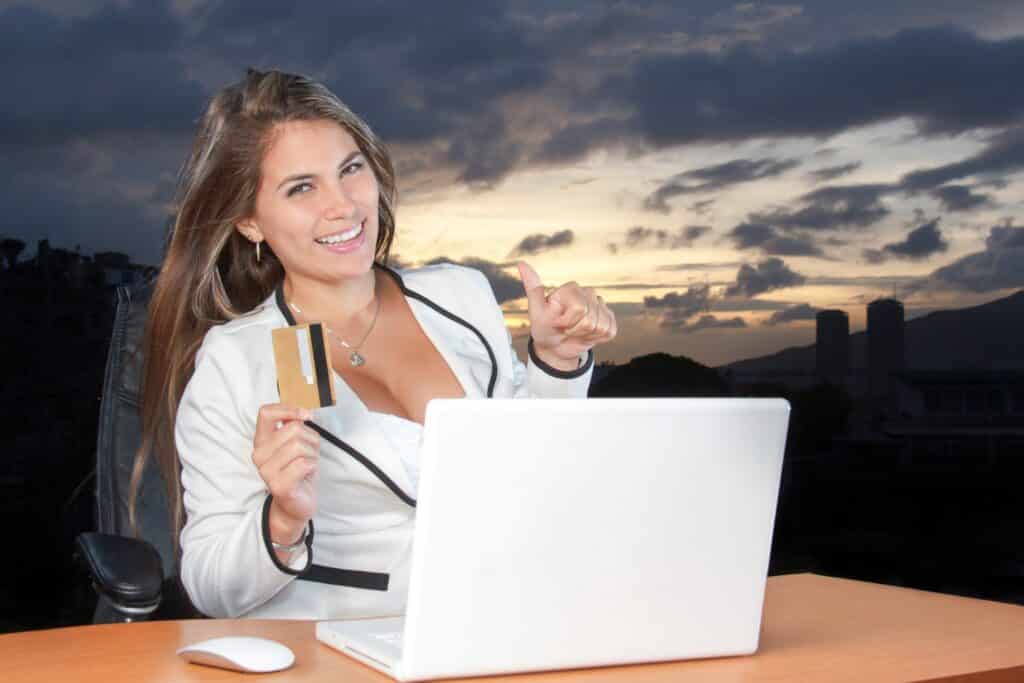 The stores we're different, they weren't dedicated to any specific niche or type of clothing, they had something for everyone and trust us, the online store combined with doorstep delivery is what people needed.
Slowly people added more condiments to the store, making it a little virtual market.
Final thoughts
The pandemic was and is hard on people, but they had to figure out a way to fight the financial hurdle. They were smart, comfortable and required low investment; that's why these startups flourished during the pandemic.