Daojia files for the US IPO in New York recently. It is a Chinese platform offering on-demand housekeeping services. In Chinese, Daojia means coming to homes. Alibaba is the backer of the company and the owner is 58.com. 58.com is China's largest online classifieds marketplace.
Details: Daojia files for US IPO
This IPO application comes as Chinese regulators increase scrutiny of Chinese tech companies. Particularly those that collect extensive data from Chinese users and seek US IPOs.
Daojia has a mobile app that helps people find domestic workers and book housekeeping services. These services are cleaning, cooking, and appliance repairs. Furthermore, users can find and compare detailed information of the maids and service workers on the platform. Details include their age, appearance, hometown, experience, and personality. The company said that it plans to go public on the New York Stock Exchange. However, the date of the listing and price range of its IPO was not disclosed.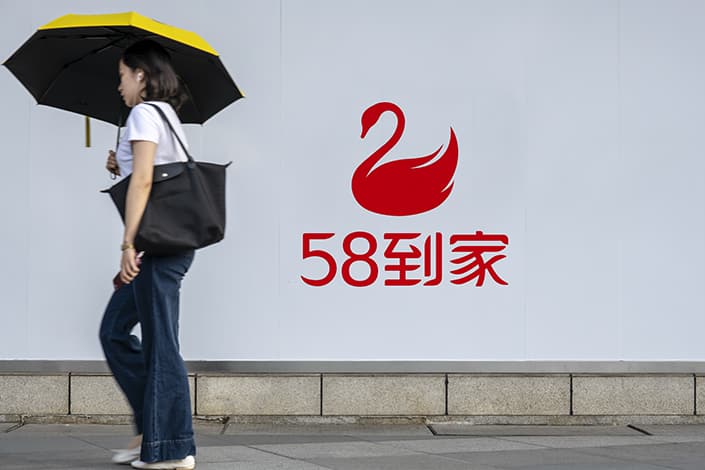 It reported sustained revenue growth from 2018 to 2020 of RMB 398.7 million, RMB 611.1 million, and RMB 711.1 million, respectively. Daojia has operated on widening losses, which expanded from RMB 591.2 million to RMB 614.7 million from 2018 to 2020. The company said it might see further losses as they continue to grow the business. The company has applied to the list under the ticker "JIA."
Background story of increased government scrutiny
The Chinese government recently announced a series of investigations. The investigations were to examine potential data-security risks posed by Chinese tech firms listing in the US. Since July 2, China's cyberspace regulator has launched investigations against various companies. Such as Chinese ride-hailing giant Didi, transport companies Huo Chebang and Yun Manman, and job recruitment platform Boss Zhiping. All went public in the US in June.
Daojia's prospectus also cited China's tightening data-security regulations as one of its risk factors. Further stating that the company could face "severe penalties or be forced to relinquish our interests" in some operations should they be found violating Chinese regulations.