Ghana-based FinTech company Fido has reportedly raised $30m in a Series A round. As well as an undisclosed amount in debt funding.
The capital injection was led by Israel-based investor Fortissimo Capital. Also joining the round was Yard Ventures.
About Fido
Fido empowers individuals and entrepreneurs to capture financial opportunities in Africa. Moreover, this startup changes this paradigm by automating the whole customer journey from onboarding to credit analysis and even provides financial guidance.
Fido is going beyond just digital-financial services. For example, it aims to educate customers on how to improve their credit scores over time and incentivize positive financial behavior. Furthermore, later this year, the company plans to enter Uganda. To launch savings and cost-effective payment products in some of its markets. It plans to help users easily improve their financial health with a product that's simple to use.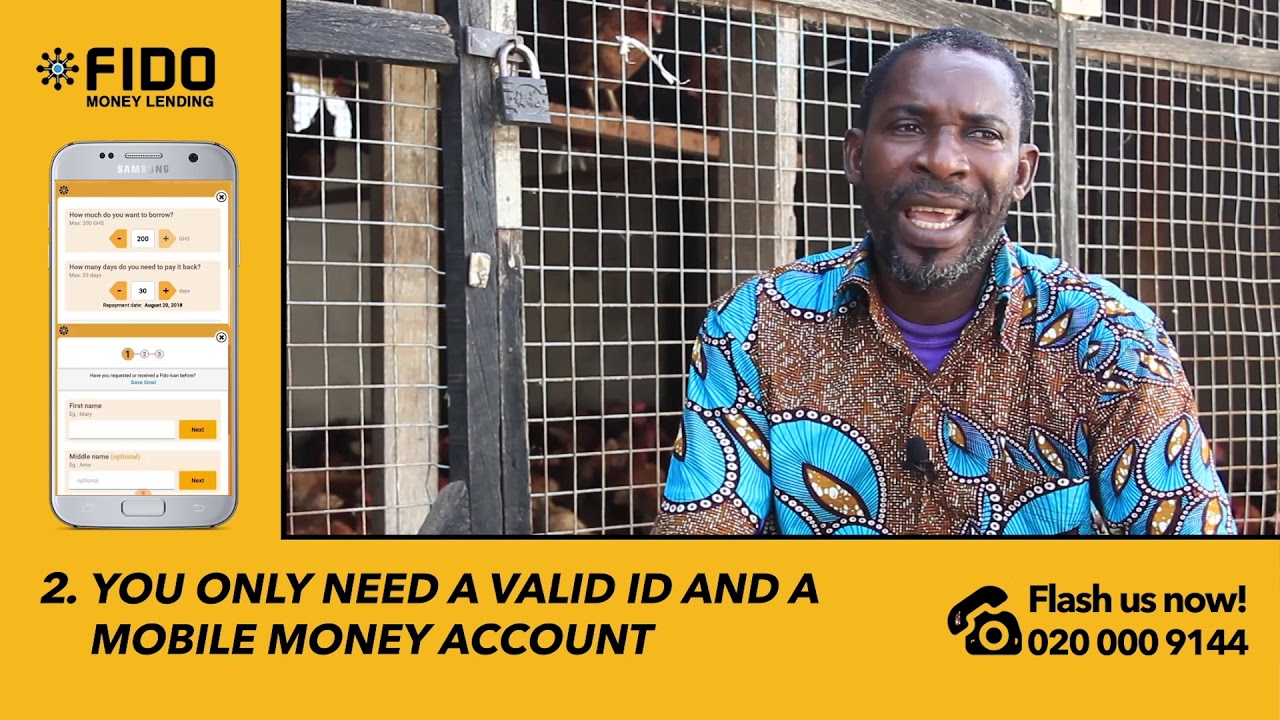 The fintech will soon open its second research and development center in Ghana's capital, Accra. This will mark the start of its Israel branch. This is to help it automate most of its operations to ensure sustainability in the long term.
What we are seeing in the market today is a segment of customers, who are mostly small entrepreneurs, that don't really have access to traditional banking systems … and we see an opportunity to offer these customers, who are outside banking systems, savings products that are fully digital and very easy to useAlon Eitan – CEO of Fido
More details
Fido is founded by Nadav Topolski, Tomer Edry and Nir Zepkowitz. It gives mobile loans of up to $250 to individuals and small businesses. The loans are repayable through single or multiple installments for a period of up to six months.
Customers are required to upload their headshots and copies of their identity cards for registration. These are then validated by Fido's image recognition model and checked against existing databases. Eitan said this multistep verification prevents fraud. He added that the fintech relies on credit-scoring technologies to determine the amount it can lend to borrowers.
Uganda in many ways resembles Ghana, and we understand the regulation very well. We think it's a very big market, both in terms of population size, but also in terms of the penetration of mobile. So, there are about nine million mobile accounts in Uganda and so it's very important for us to go to a market that is already mature because it helps us deliver our services instantly, which is what we really want to do

Alon Eitan