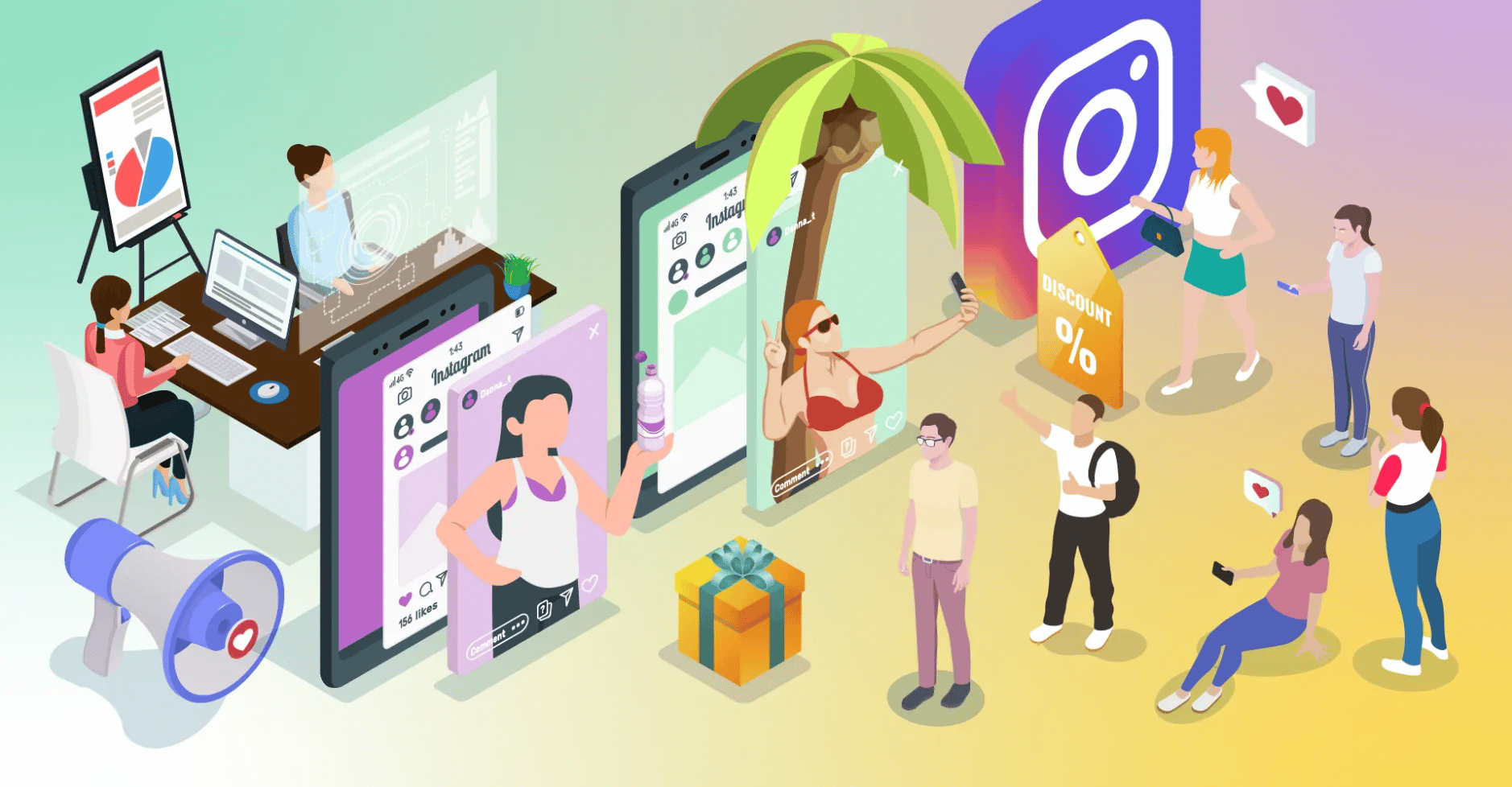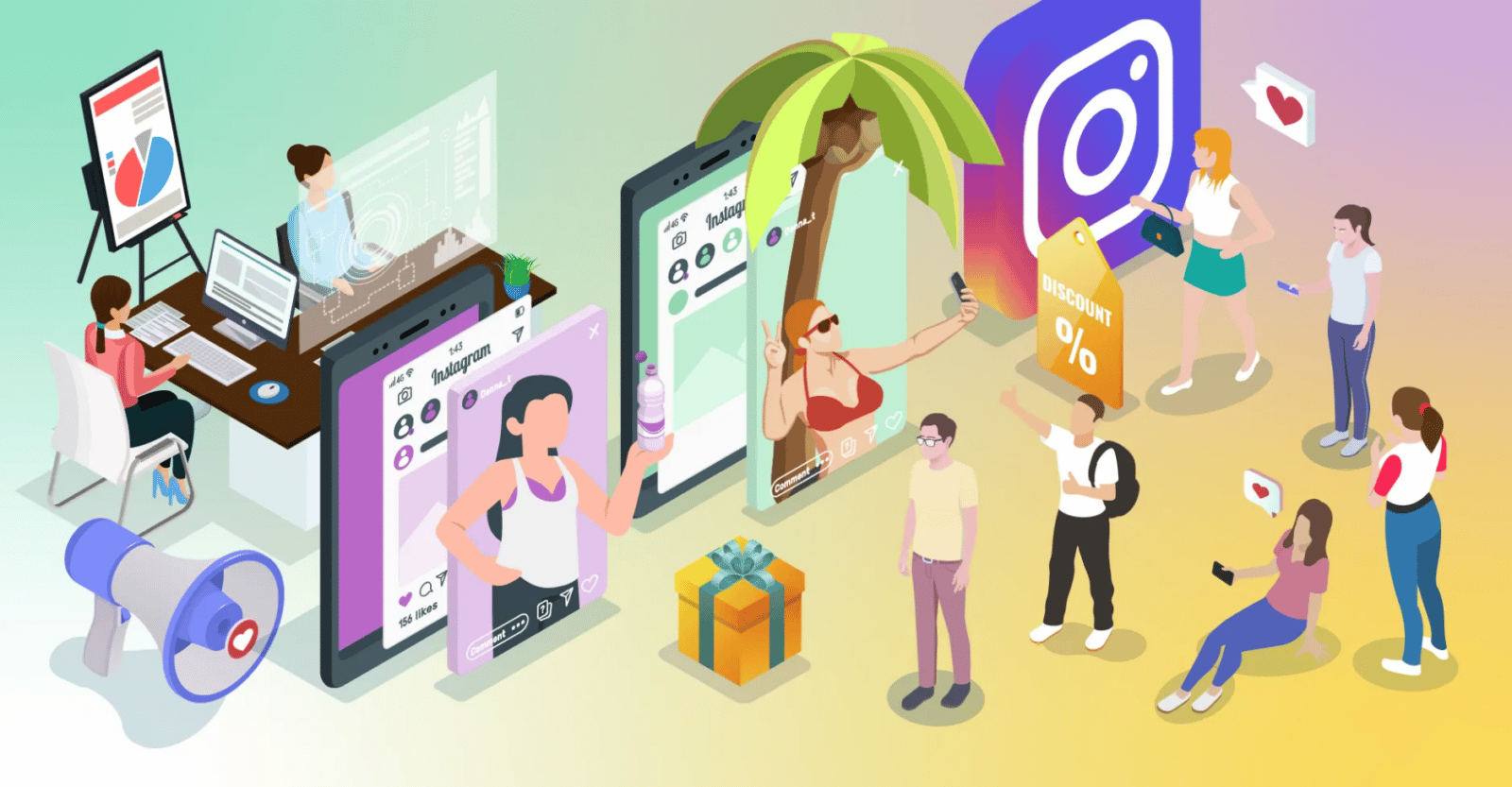 If your business doesn't have a solid and successful marketing plan, you should be prepared for a challenging ride. It might be challenging to choose just the finest marketing strategies, image branding, customer communication while attempting to speak the consumer's language, and the ideal marketing channel for your products or services.
The aforementioned challenge is not insurmountable because there are startup tactics for influencer marketing for startups that may help you cut through the clutter and provide your goods or services to the appropriate audience.
As a result, you should be familiar with the dos and don'ts of influencer marketing for startups as well as how to put together a solid plan using the appropriate resources.
Influencer Marketing Definition:
Influencer marketing refers to a collaboration with an influencer who is in charge of promoting your goods or services.
Two essential components of influencer marketing are authenticity and audience targeting. Working with the proper influencers who can improve the quality of life for their target audience will thus provide the best results.
Proven Tips of Influencer Marketing for Startups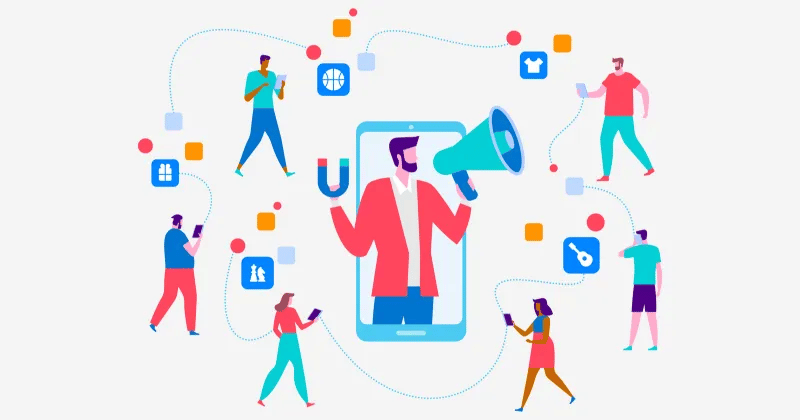 Thanks to startup influencer marketing, a great number of new firms have been able to connect with and engage their target consumers. As a result, entrepreneurs are emphasising collaborating with influencers more and more.
Let's examine the top influencer marketing tactics that entrepreneurs may employ to grow their companies.
1# Giveaways to Receive Honest Reviews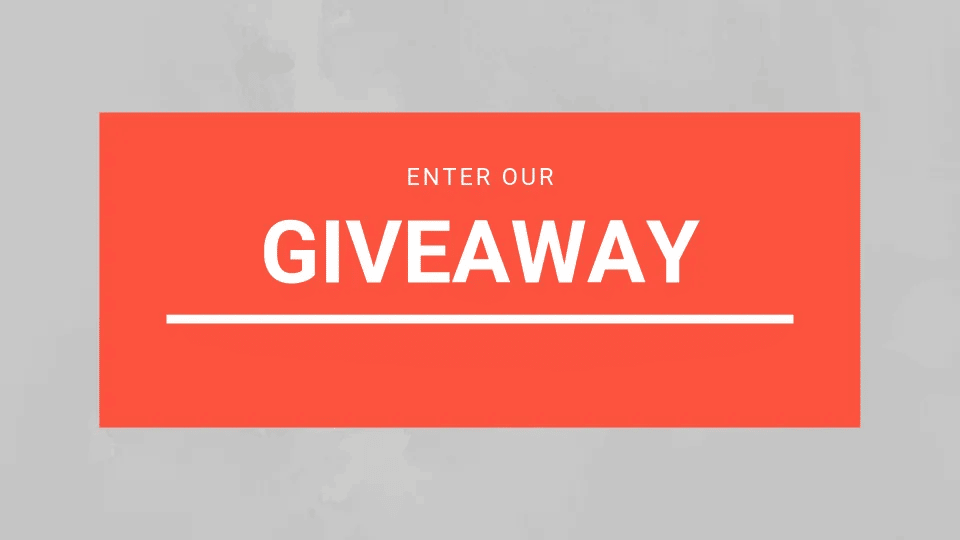 You do this by contacting an influencer whose specialty aligns with yours and inviting them to utilise your product for free.
In exchange, the micro influencers agree to film an unboxing video and give a candid assessment that they may then upload to their social media accounts. It's fantastic that the influencer will take the fans on a virtual tour of your goods.
However, since you're receiving a frank assessment, this might either work to your advantage or backfire.
Some influencers aren't afraid to tell the world outright that they detest your product, despite the fact that most would feel obligated to be "gentle" in such situations.
2# Product Exchanges

Businesses sometimes have little marketing budgets for startup influencer marketing campaigns and are looking for ways to sell their goods cheaply to create brand trust.
Influencer marketing is the best option for businesses in their early stages since it has one of the greatest return on investments of any marketing tactics.
Free items can be given out by companies who don't have the money to pay for reviews, endorsements, or other material.
It is advantageous for both parties since influencers who want to develop their own personal brands frequently accept free items or samples in exchange for evaluations.
However, not all influencers are interested in product swaps.
Some prefer to receive straight cash payments for their content creation, so the conditions of the partnership should always be spelled out, covered, and agreed upon beforehand.
3# Promote Your Compelling Content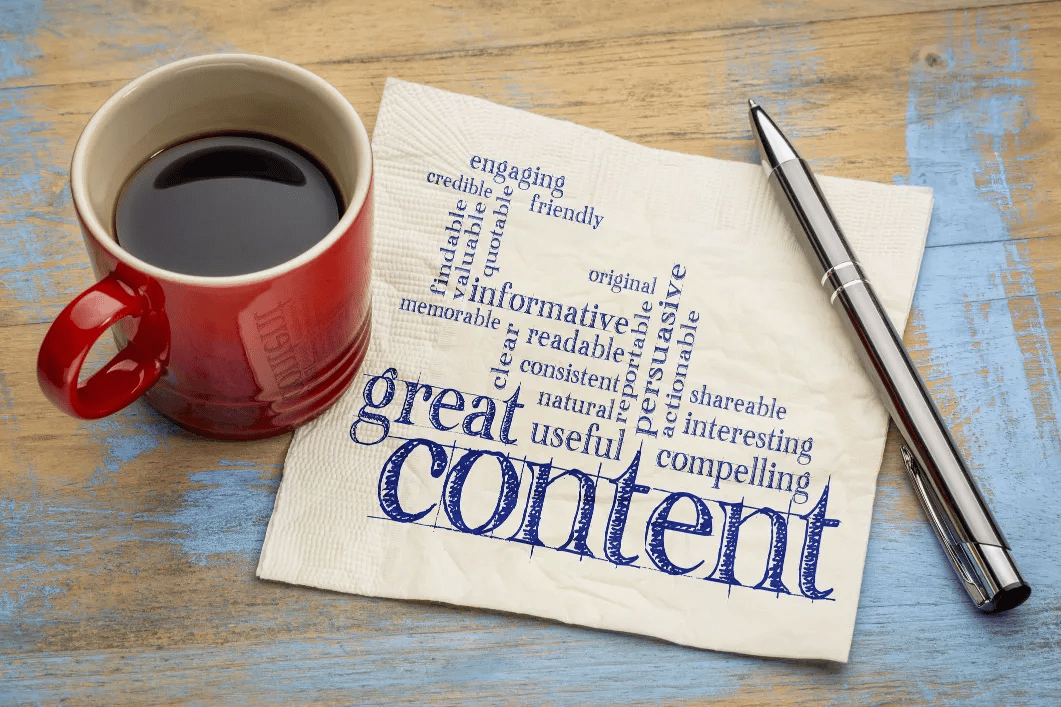 It is a solid marketing plan. It's time to become inventive after you understand the type of material your audience likes to consume.
Create a list of concepts that will capture and maintain their interest. Keep in mind that you want to stand out from the other noise on social media.
It's time to start advertising your fantastic content once you've created it. There are several ways to achieve this, including paid advertising, email marketing, and social networking. Finding a strategy that works best for your company is essential.
4# Utilize Guest Posting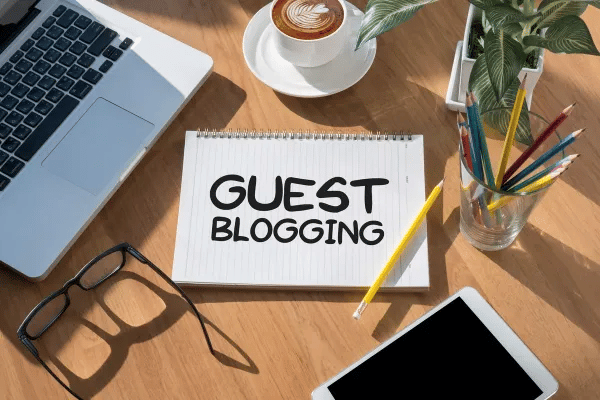 Influential bloggers are constantly searching for new material to captivate their followers so, guest posts are the best solution.
Some may also welcome guest pieces because it's not always simple to regularly generate new, high-quality material. However, it is one of the valuable resources of content marketing.
You may approach bloggers in your industry as a startup and offer to write for them and create compelling content. This will enable you to get to know the artist better.
Additionally, this might improve the search engine optimization of your website (SEO). The quantity of links to your website coming from other high-quality websites is one of the key ranking criteria for the majority of search engines.
You may be able to improve your search engine rankings by writing as a guest on reputable sites. You can also establish an influencer marketing agency or a targeted nano influencers platform.
5# Affiliate Marketing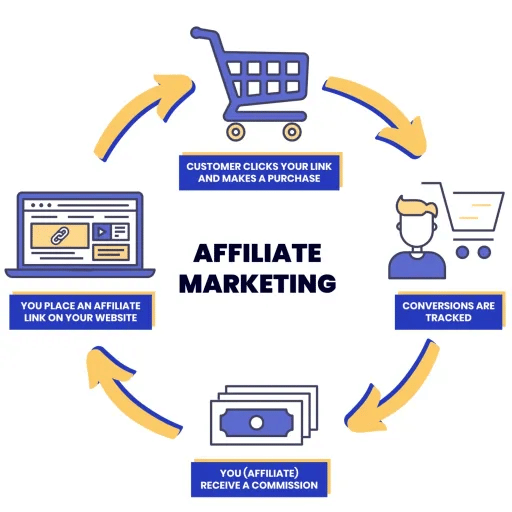 A startup influencer marketing strategy called affiliate marketing can help transform regular people into brand ambassadors.
With affiliate schemes, brand evangelists (influencers) promote companies' goods or services on their networks using a unique promotion code.
After a promotion code is used on the brand's website, a sale is made, and the influencer gets paid a commission. It benefits both parties.
6# Long Term Partnerships with Influencers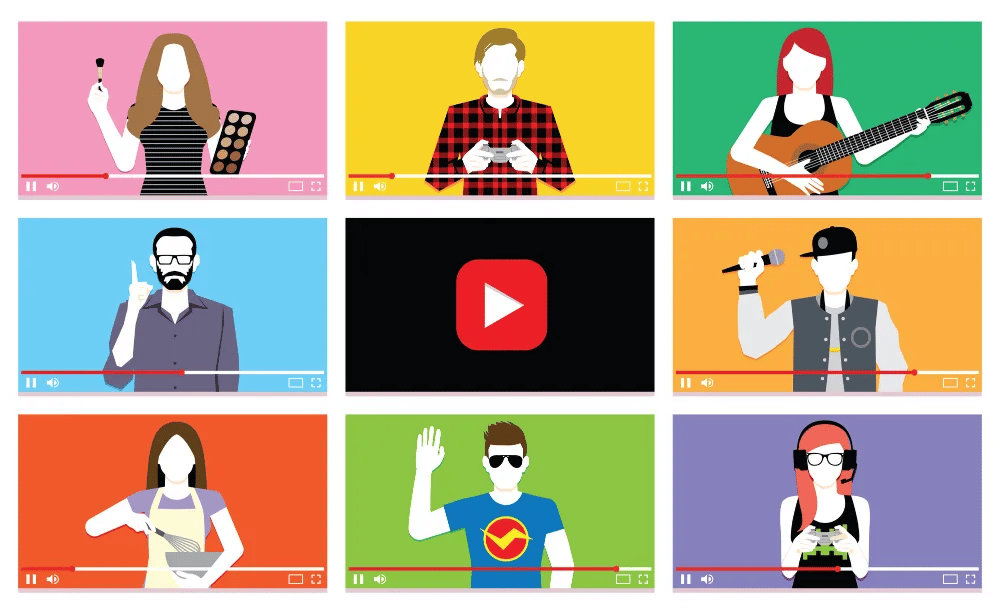 Influencers are brand ambassadors, and as the name implies, long-term ambassadors work closely with your business.
Therefore, it is similar to forming a long-term collaboration with an influencer that can last anywhere from a few months to a year. The influencer, in essence, serves as the "face" of your brand.
A brand ambassador aggressively shares and advertises your business's content on social media in a variety of formats, including images, tweets, videos, and articles to increase brand awareness.
This can assist your business's image stick in the audience of the ambassador, which raises brand recognition.
7# Start Social Media takeovers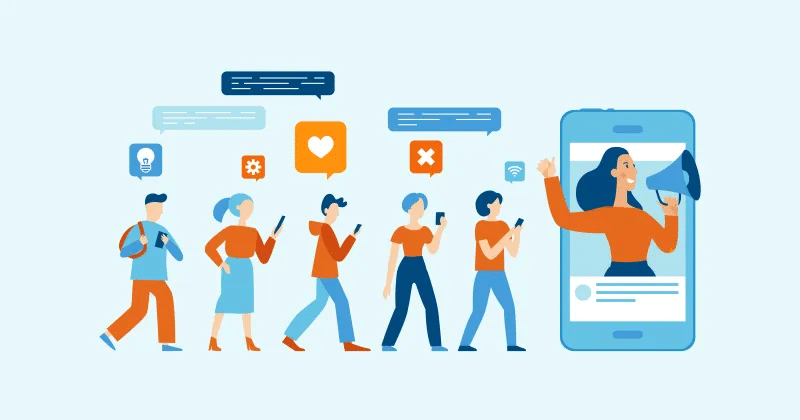 Startups may employ hosting a social media takeover, a common strategy in influencer marketing, to promote their business through a creator's voice. Creators may get their followers' attention by acting and posting on behalf of the business, broadening the company's reach and exposure.
If you're uncertain, consider the following instance:
The Las Vegas Convention and Visitors Authority launched its Visit Las Vegas Snapchat channel with DJ Khaled, dubbed "the king of Snapchat," and the results were phenomenal. The channel had over 400,000 views and 25,000 interactions in only two days.
Conclusion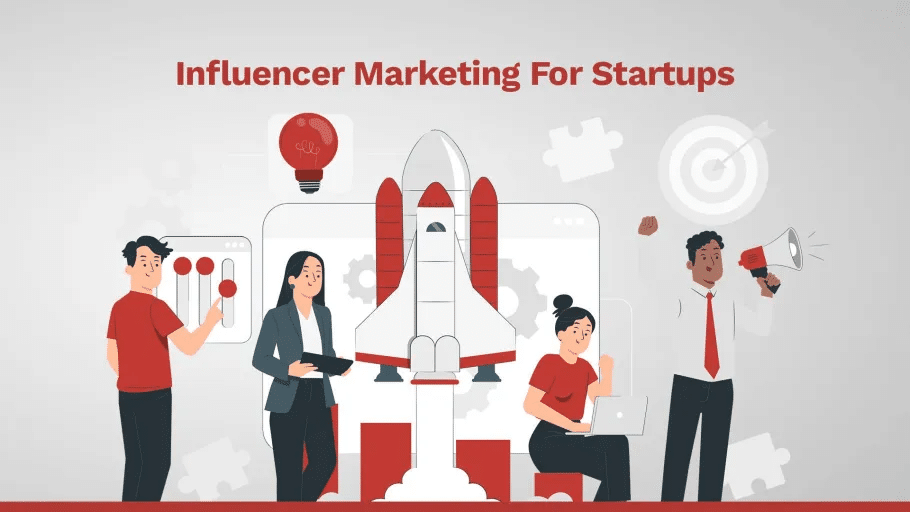 Social media campaigning is the robust marketing strategy. Influencer marketing on social media platforms can be extremely beneficial for brands, especially for startups and companies of all sizes and types. Particularly given that it dismantles many of the hitherto impassable obstacles.
Social media users feel that their influencers understand them better than even their buddies because they perceive their influencers as approachable.