The NAMUTECH company is unveiling its new ambitions at the start of 2021. It wishes to conquer the world market through the digital transformation integrated with 'Smart DX Solution '. This digital transformation solution is done through four categories: Smart Cloud, Smart Big Data, Smart AI and Smart City. With this variety of product, NAMUTECH aims to double its sales by 2025.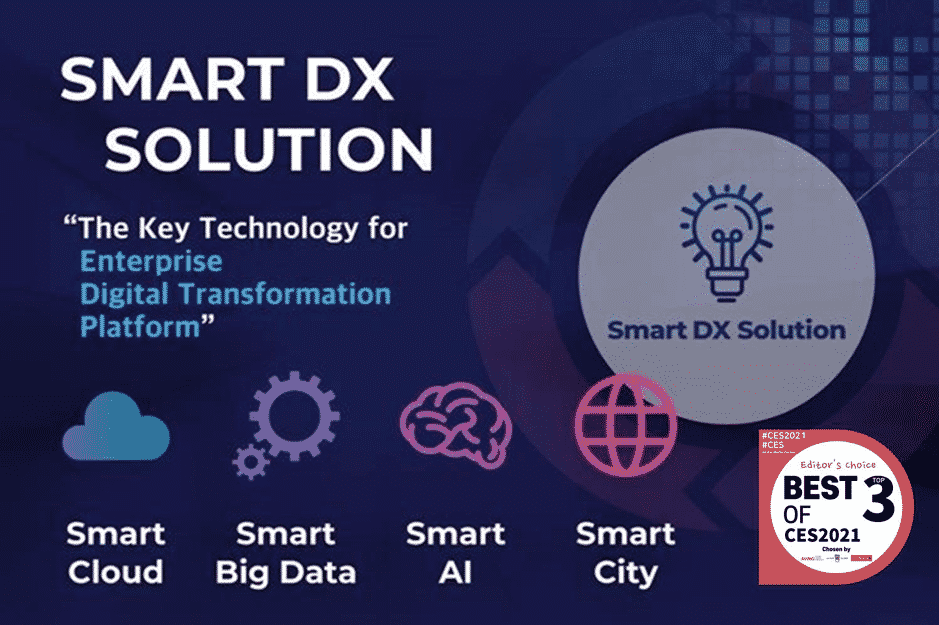 A digital revolution announced at CES 2021
Participating in the Consumer Electronic Show 2021, NAMUTECH presents a new digital transformation solution called "Smart DX Solution". This range of products aims to be competitive in its field and to embody future growth strategies in the field of digital transformation through the Cloud, Artificial Intelligence, Big Data and Smart Cities. For its second exhibition at the largest technological innovation fair , NAMUTECH promotes the future value of the company and presents the digital transformation solution applied throughout the industry.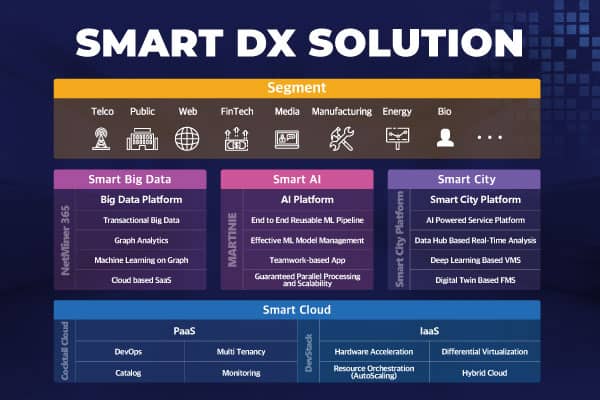 Smart DX solutions to help businesses
The digital transformation that NAMUTECH offers contains four axes. First, the Smart Cloud which provides the main platform of the cloud infrastructure and allows users to manage the components of their platform and implement their applications according to the native cloud environment. Then Smart Big data. It represents a cloud-based data science platform that provides a variety of convergent analyzes, from visualization solutions to data mining machine learning statistics. Then, the Smart AI that develops products using machine learning and data, improves business productivity and achieves successful digital innovation for customers. Finally, the Smart City offers a platform to solve various city problems and store city data to realize convenient city life through AI and Big Data technology analysis.