Korea Federation of Textile Industries (Chairman Sang-woon Lee, hereafter referred to as San-ryeon Seom) did hold an online exhibition (PIS Digital Show) on July 23rd to strengthen the pre-marketing of 'Preview in Seoul (PIS) 2021' to be held in September and to maximize consultation results. PIS Digital Show, which can be viewed on the PIS website, will offer PIS 2021 exhibition in digital contents in advance to see eco-friendly and sustainable materials at a glance.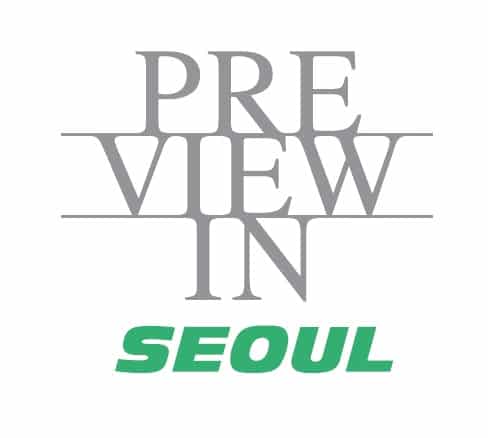 PIS 2021 A complete Online exhibition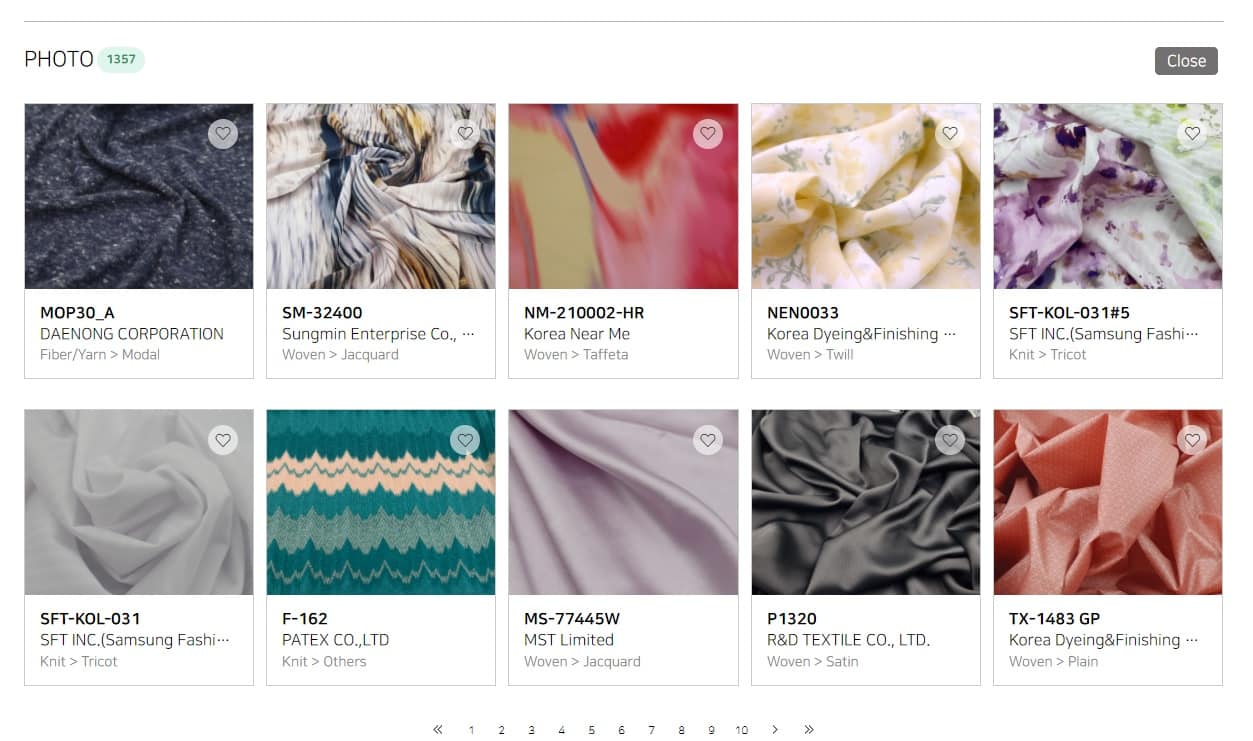 The online exhibition menu consists of
Showrooms for each participating company
Viewing products (photos, videos, and 3D virtual clothing)
3D look books
Viewing my favorite products/company, etc
Above all, emphasis is put on enhancing the convenience of buyers.
In order to provide the full experience of the physical and functional properties of textile products, the Digital Show will show high-definition photos and videos, and buyers will be able to find more than 1,300 various products ranging from yarns, knits, woven, subsidiary materials, and finished products.
3D look book is a digital content with recently increasing requests by overseas buyers for adoption. By realizing the detailed texture and color of fabric as virtual clothing, it is effective in consulting as it can speed up the decision-making process of buyers without the production of sample clothing.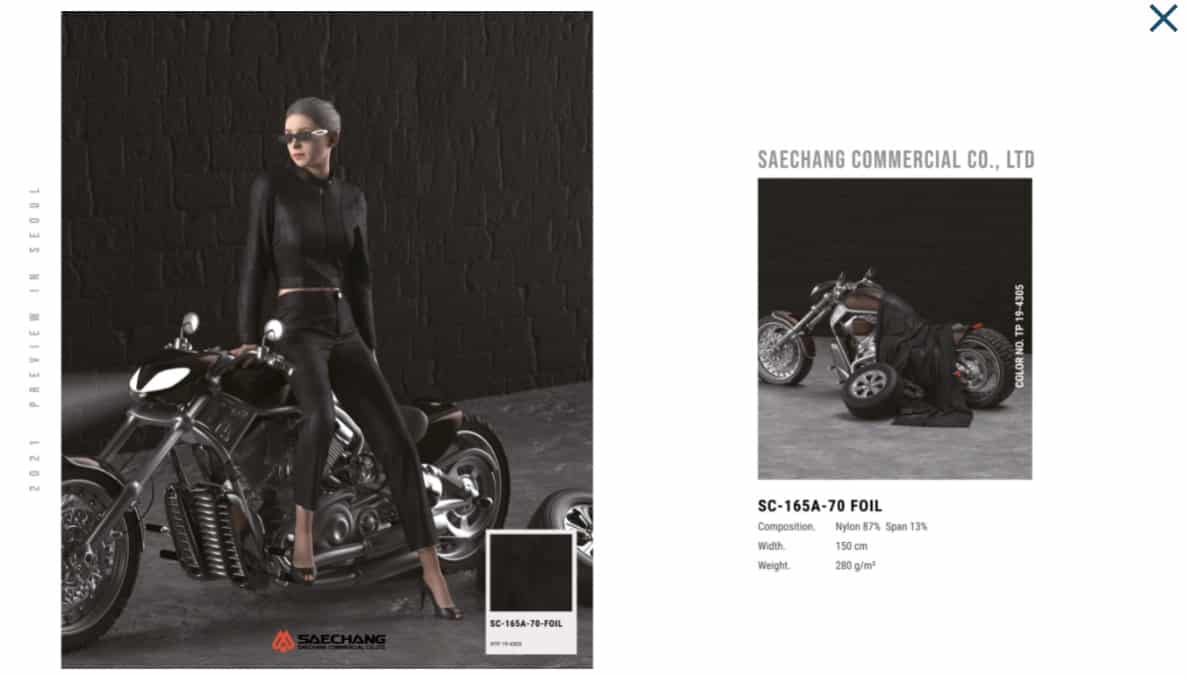 A full online and offline exhibition
Buyers planning to visit the offline exhibition hall can check product information online in advance and make a reservation for on-site consultation. If a direct visit is difficult, they can also send product inquiries or request videoconference consultation online.
The Digital Show will also support face-to-face marketing of participating companies by collaborating with overseas marketing agents. After overseas buyers visit the online exhibition, a local agent will show the product directly and conducts a proxy consultation when there is a request.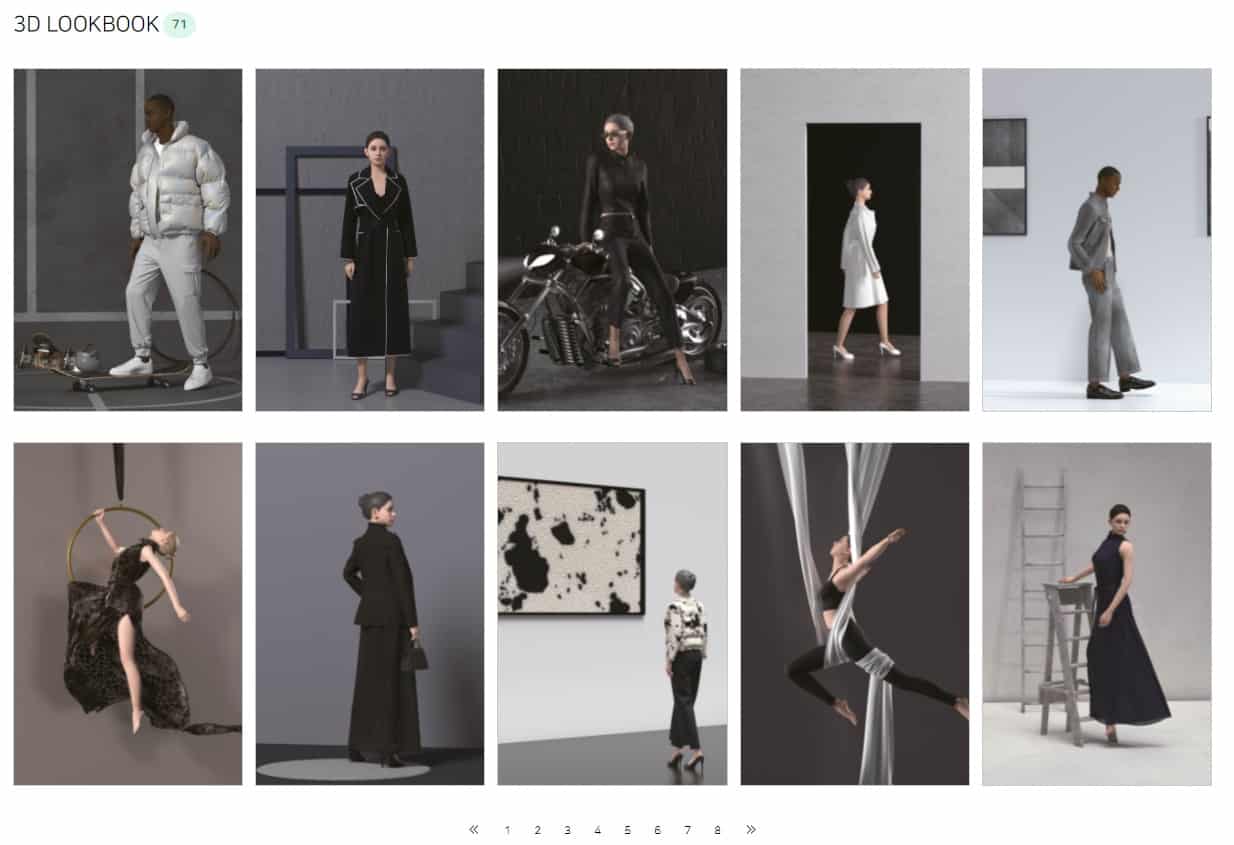 Meanwhile, San-ryeon Seom will promote the 'PIS Is back' event to award abundant prizes to visitors to commemorate the return of PIS exhibition after 2 years, which was canceled last year due to COVID-19.
First, 'PIS is back' will award coffee coupons through lottery when visitors from the previous exhibition (2019) visit the online exhibition and verify their new visit on their Instagram account. Second, 'PIS is bag' will present a mini bag and shoulder bag made of eco-friendly materials to buyers who have carried out practical consultations with participating companies through the online exhibition.
Next, 'PIS is 100', which presents eco-friendly sleeping bags and book pads to 100 buyers who visit both online and offline exhibitions (winners will be announced on September 24 through previewinseoul.com), will also host various events for general visitors.
The PIS Digital Show runs from July 23 to the end of December, and the offline exhibition will be held from September 1 to 3 at COEX Halls A and E.