Finally, after a year of hiatus, Slush 2021 will physically be in Helsinki. It will host an in-person startup event in Helsinki on December 1–2, 2021. This year 3,200 startup founders and operators are expected to be there. Furthermore, 1,500 investors are also expected to join Slush, making it 8,000 attendees in total. First speakers have been announced today and the public ticket sale starts on September 1, 2021, at 10:00 AM GMT+3 at slush.org.
A little about Slush
In 2020, Slush built an online platform for matchmaking. It is called Node by Slush. Simultaneously, it kept working on Soaked by Slush. Soaked is a startup media founded in 2019. The year 2020 proved to be a huge success for Slush. However, the crown jewel of Slush remains the main event. As the world transitions back to normal now, some changes are being made to the main event to make it safe and successful.
Slush is a non-profit movement and its mission is to create and help founders that change the world. The main event will bring together the people of the ecosystem at the Expo and Convention Centre Helsinki (Messukeskus) on December 1–2, 2021. Slush offers year-round support for founders with Node by Slush, a curated online community that gives startup founders access to all the resources they need on their founder journey. Moreover, Soaked by Slush is the leading European source of founder advice and startup commentary.
We will make sure that Slush 2021 is safe for our visitors. As we are planning the health safety measures, we want to protect the things that make the event special. Slush is built around meaningful in-person encounters and stumbling across opportunities: these are things we can't fully achieve in the remote world. We encourage our visitors to commit to the health measures like we do to achieve a safe Slush experience that still feels like Slush.

Miika Huttunen, CEO of Slush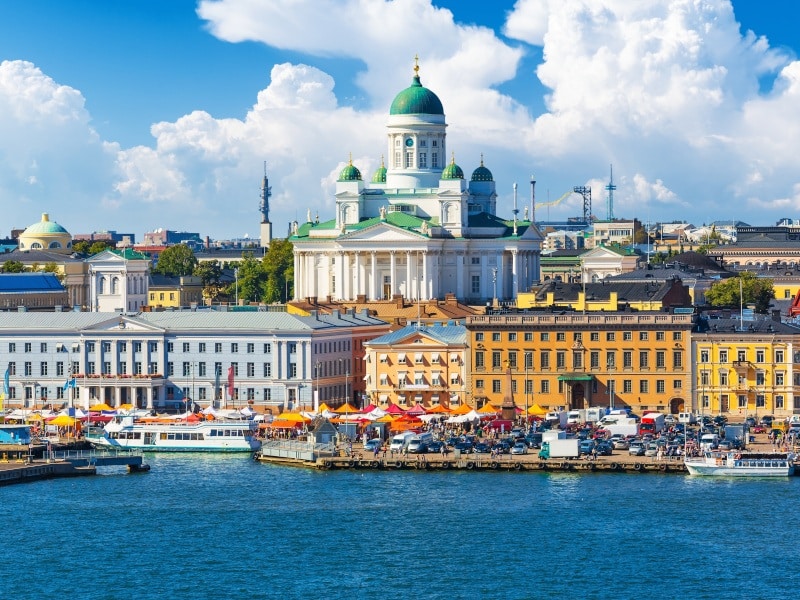 Details on the event of Slush 2021
Slush has committed to using the Covid-19 passports to ensure the safety of the event. Furthermore, it'll implement the no-handshake policy and will make masks and regular venue cleaning mandatory.
This year's theme is built around the new age of entrepreneurship. It is the entrepreneurial renaissance. Slush 2021 will hold discussions on how entrepreneurship should change. In particular, the program's aim is to give founders the tools to tackle the most critical challenges of our time. Builder's Studio is a new addition to the program. It is a concept where people behind startups show how an excellent startup is built. The course is for 15 hours.
Huttunen further adds, "This year, more than ever before, it is likely that the person you'll meet in Slush is either someone who shares the same struggles with you or knows how to help you through them".
This year will see top-level speakers from companies such as Tinder, Calm, and Miro on stage. As published by slush.org, among the first batch of 32 speakers are Daniel Dines (Co-founder & CEO of UiPath), Luciana Lixandru (Partner at Sequoia), Peter Carlsson (Founder & CEO of Northvolt), Lila Ibrahim (COO at DeepMind), Guillaume Pousaz (Founder & CEO of Checkout.com), Sujata Bhatia (COO at Monzo), and Denis Sverdlov (Founder & CEO of Arrival). In total, Slush will feature more than 150 speakers and moderators over the two days.