Coffee is an indispensable beverage for office workers. The peace of mind from having a cup of coffee with co-workers and stepping out of the office just to have a great-tasting cup of coffee has even created the term "coffee welfare". For this reason, many companies provide delicious, high-quality coffee to raise the satisfaction level of employees at work. Coffee welfare that makes both employees and CEOs happy is when it provides high-quality coffee at a reasonable management cost at the same time respecting the tastes of employees. Spring Onward provides the regular delivery service ONEDO service and ONEDO Daily service for corporate customers, opening the way to coffee welfare.
Spring Onward a Coffee Startup
That startup operates cafe and coffee-related platforms by using IT technology. and new media contents. Launched its mobile coffee platform ONEDO that allows group purchase of coffee beans at low prices in February this year. Jeong Sae-bom, CEO of Spring Onward, said, "The first word that comes to our mind when we think about coffee is 'ONEDO (pronounced wondu, bean in Korean)'. And it also contains the meaning that it can be 'done one by one' in our platform. The cafe has grown substantially in cultural aspects and has become luxurious. But recently, it has been showing its limitations in the way of dispensing coffee offline in the COVID-19 pandemic. We launched ONEDO service to overcome these limitations."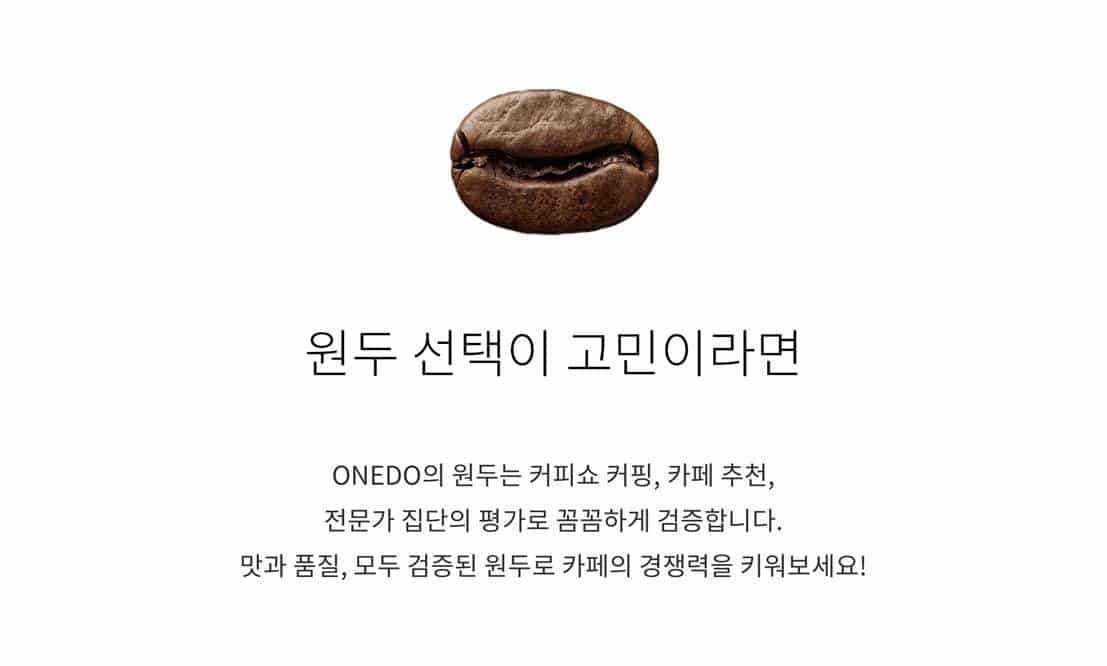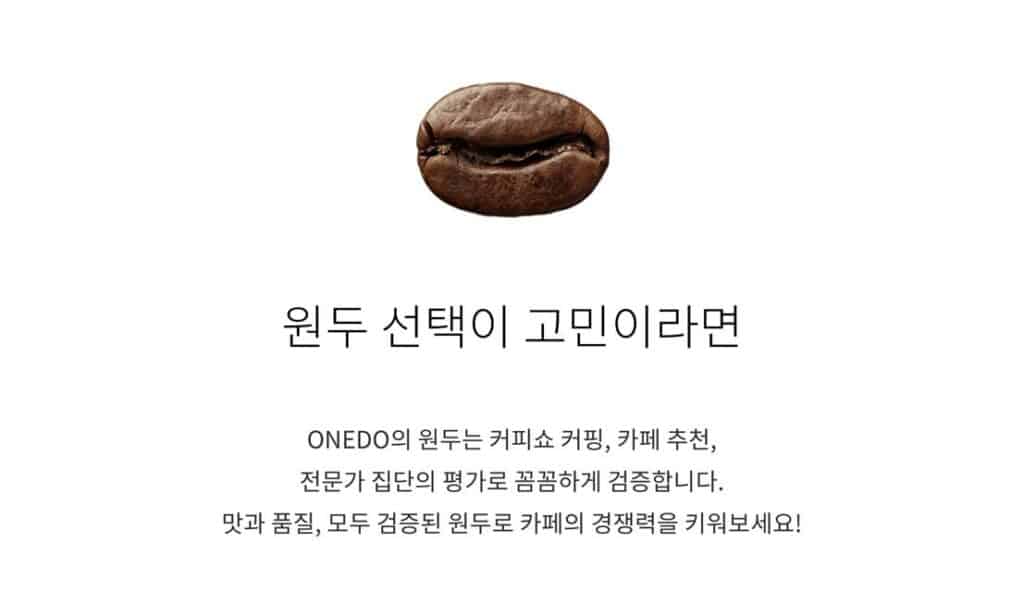 ONEDO is a channel where you can find outstanding roasteries or bean suppliers to introduce them to consumers or cafes. The core services of ONEDO is group buying and community. Consumers can buy high-quality coffee and specialized coffee machines at low prices at a platform called ONEDO. Jeong said, "The more people gather in group buying, the cheaper the beans can be purchased. If the bean platform is activated, cafe small business owners will be able to improve the taste of their coffee and price competitiveness."
A better coffee for everyone
Spring Onward launched ONEDO Daily in April to expand its service area to the corporate market. Following its existing major customers, including those in the cafe business and personal home cafe users. A cup of coffee you drink every day becomes the measuring instrument of one's welfare level. For coffee welfare that requires more than expected, ONEDO Daily enables employees to conveniently drink the highest quality coffee without having to prepare a wide space or hire a barista. CEOs can decorate their offices with a beautiful cafe, without the expensive cost and time for managing it.
ONEDO Daily, a monthly service that regularly ships coffee beans with a free installation of a high-quality coffee machine, offers the taste of popular beans at famous cafes at offices. The beans are roasted by professional baristas. And baristas set up machines and check the machine regularly to make sure that beans are extracted in good condition. Especially, it introduces three major blended coffees and single origins roasted to match the tastes most preferred by Koreans. Regular visits can help reduce the burden of maintenance as well as device care and cleaning.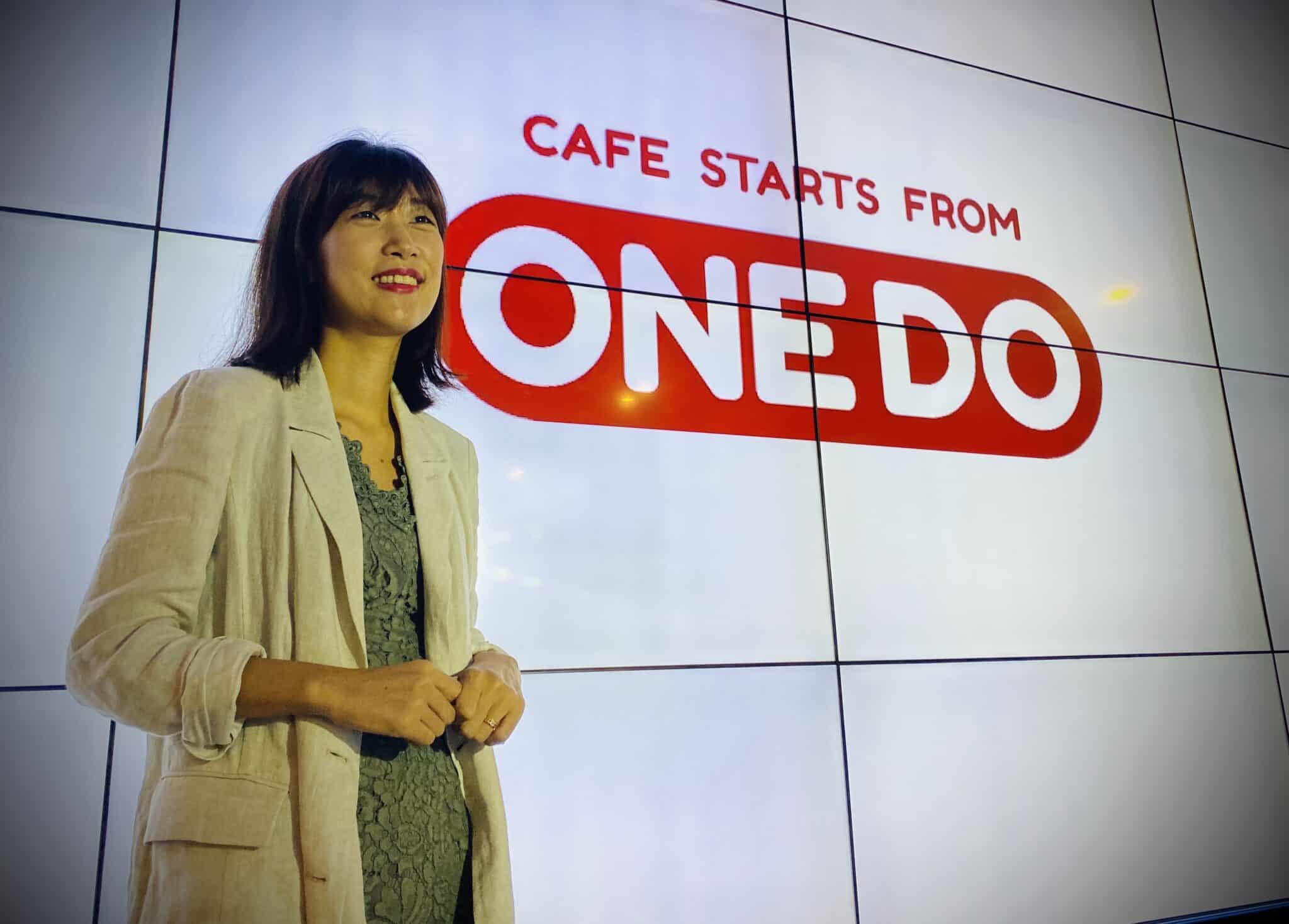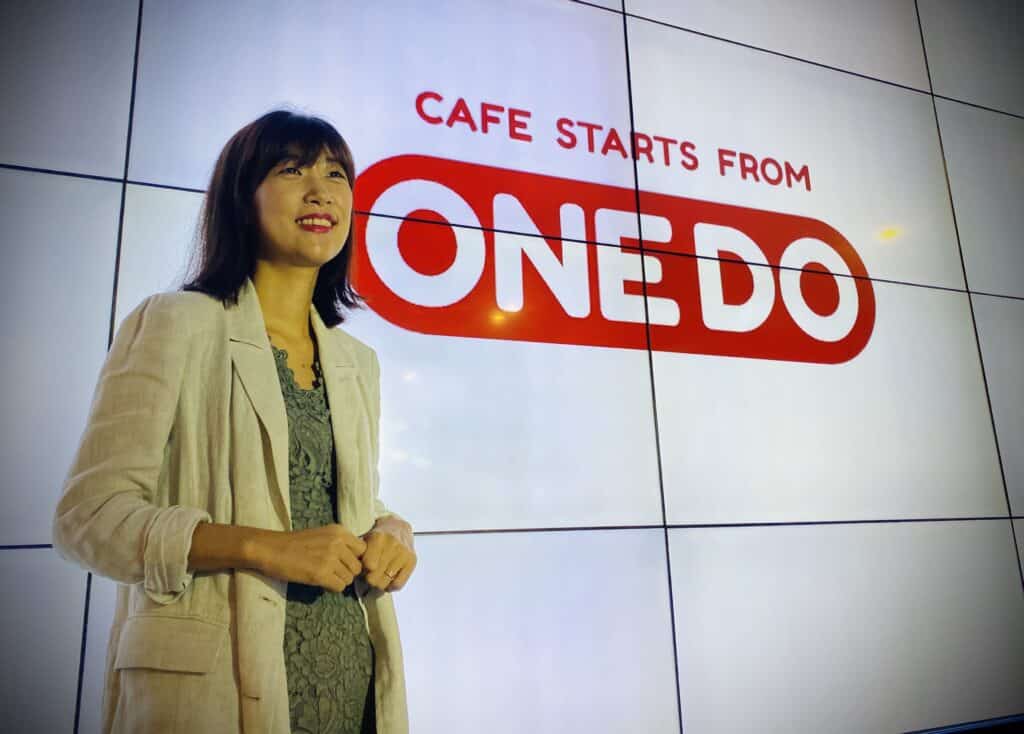 Coffee is not just a drink, it is also an element that can achieve the welfare of the company. The best coffee welfare is being able to drink delectable coffee in the office as much as you want."

CEO Jeong
More than 50 locations for ONEDO
ONEDO Daily is being used in more than 50 locations within three months of launching, and more than 20 new customers have been created in July alone. This is contributing to the increase in sales and the growth of roasteries.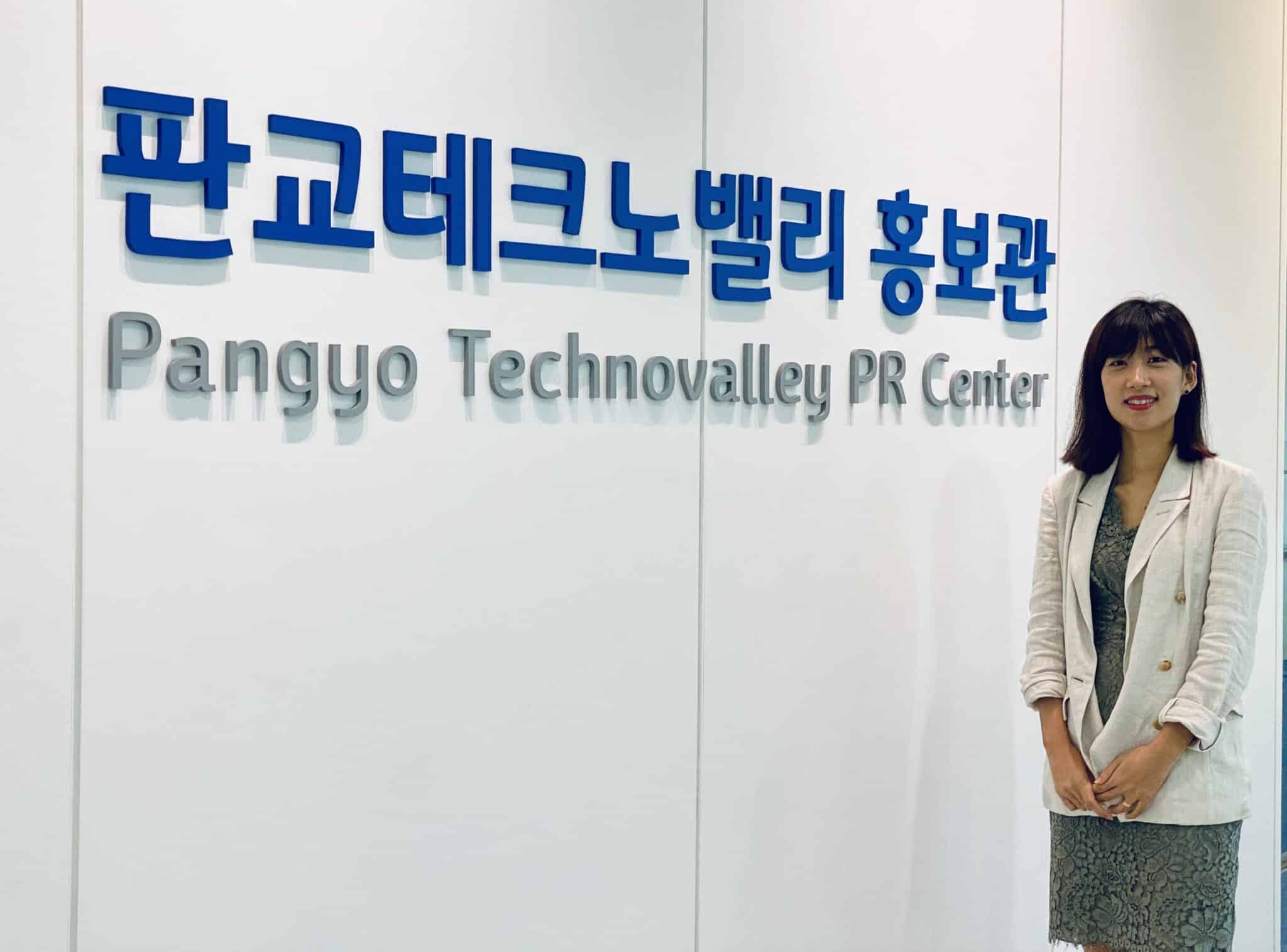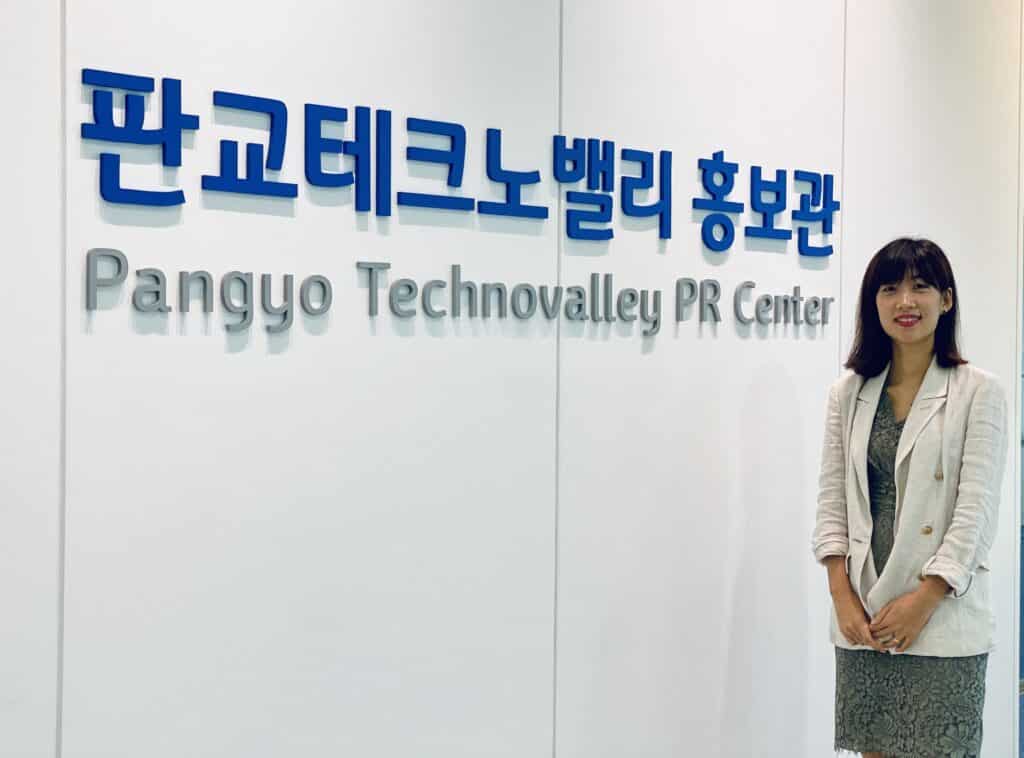 She thinks Pangyo is a very important location in terms of demand because there are many knowledge workers here. In Seongnam, just outside of Pangyo, there are lots of bakeries and roasting factories, it's easy to get supplies. She chose Pangyo as the branch of Spring Onward and the base of ONEDO Daily because it has the balance of demand and supply."