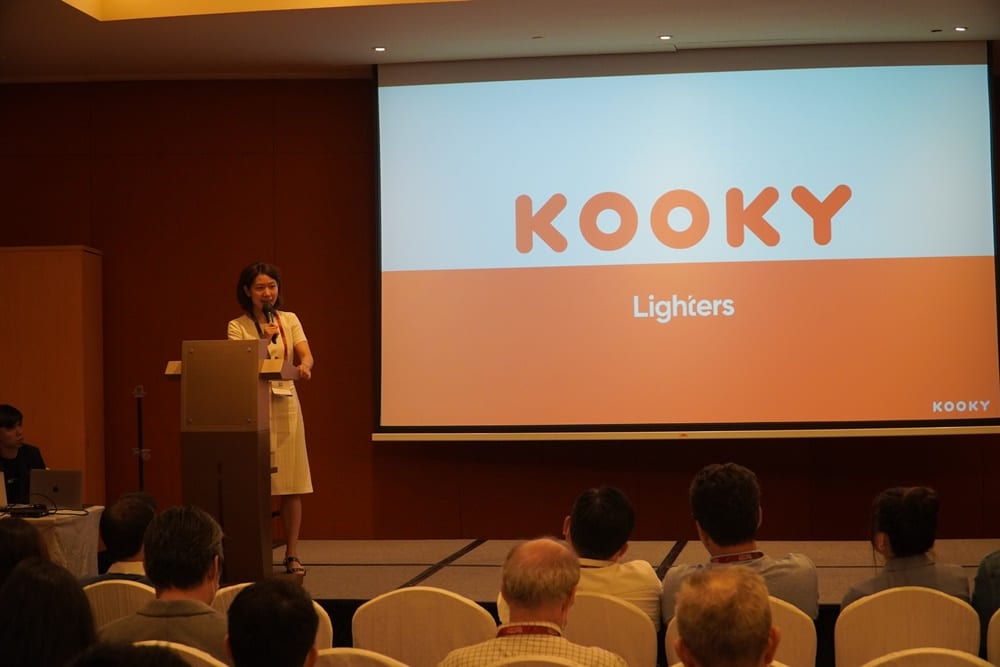 Lighters Company Co., Ltd. (CEO Hami Kim) attended 'SWITCH 2022 (The Singapore Week of Innovation and Technology 2022)', the global startup exhibition held in Singapore between October 25th (Tues) and 28th (Fri).
Lighters Company is a startup company that has operated 'Kooky' – an application for the global K-Pop fandom since its establishment in October 2020 – and provides K-Pop content curated through AI technology based on big data.
Hami Kim became the representative of the only Korean company selected as Top 10 in 'Huawei Spark Ignite 2022' in Singapore and was 1st place in the mobile application category.
Over 1,500 global startups applied to 'Huawei Spark Ignite 2022', and Lighters Company was the only Korean company to make the Top 15 and participated in the Final Event held at Marina Bay Sands to pitch to Huawei APAC board members and related investors.
As a result, they were chosen as number 1 in the mobile application category, partnering up with Huawei for collaboration and even receiving support for investment attraction.
Bridging the Gap Between Artists and Fans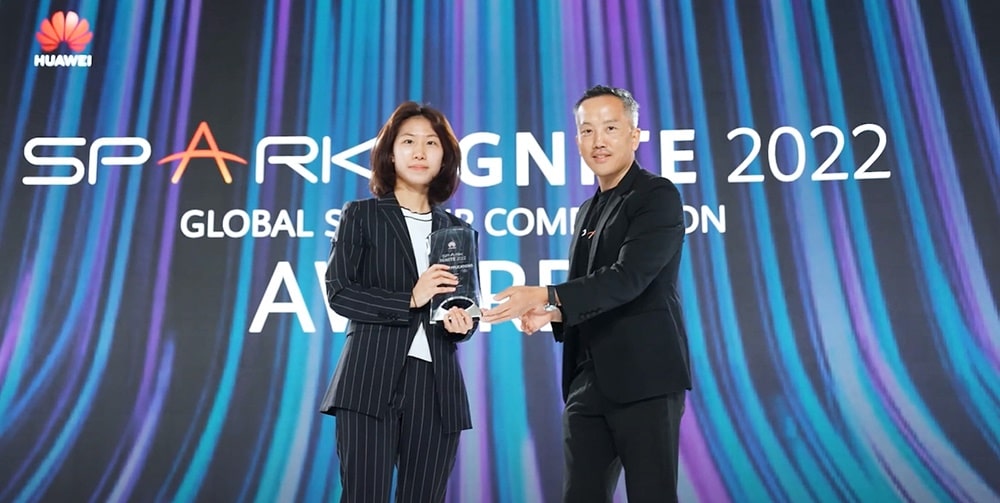 Kooky, showcased at SWITCH 2022, is a global K-Pop fandom platform that aims to bridge the gap between artists and fans and focuses on relieving the difficulties of the more than 130 million international K-Pop fans have as fans. It is an open platform that helps new K-artists easily meet and interact with overseas fandoms.
Kooky has functions such as real-time live fan meetings, non-contact concert services, linking with artists on social media, and managing fandom communities. It also provides various magazines, live feeds, votes, and other content that reflect the perspective of global K-Pop Kreators from countries like the US, Indonesia, Korea, and Vietnam.
With a UI friendly to global fans, Kooky currently provides all content in English. It goes beyond simple linguistic barriers and supports content fans can relate to and enjoy. In addition, running separate fandom communities for each artist base can relieve the difficulties faced by global fans following the lack of fandom communities.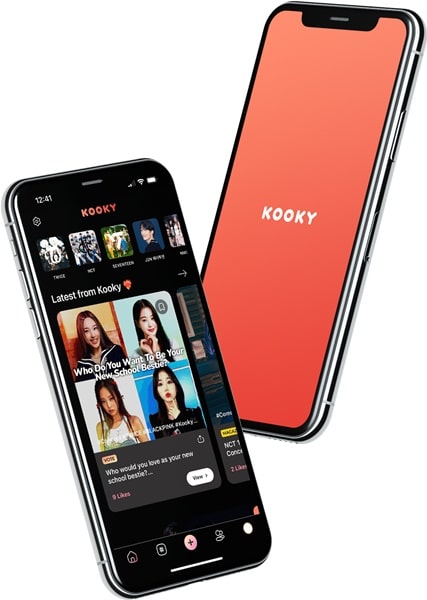 Through collaboration with artists hoping to expand their activities overseas, Kooky provides global fans with opportunities to meet with new artists and gives the artists a window of opportunity to go beyond Korea and grow as artists of the world.
Lighters Company has recently been confirmed as a live broadcasting channel in the North & South American region by the organizing committee of the '2022 THE FACT MUSIC AWARDS' and had a chance to successfully be the sole live broadcaster to the K-Pop fandom in the Americas. They plan to use this event to accelerate their expansion into the markets of North and South America. They revealed their ambitions to cement their position as a global fanbase platform through various fandom events and collaborations with artists.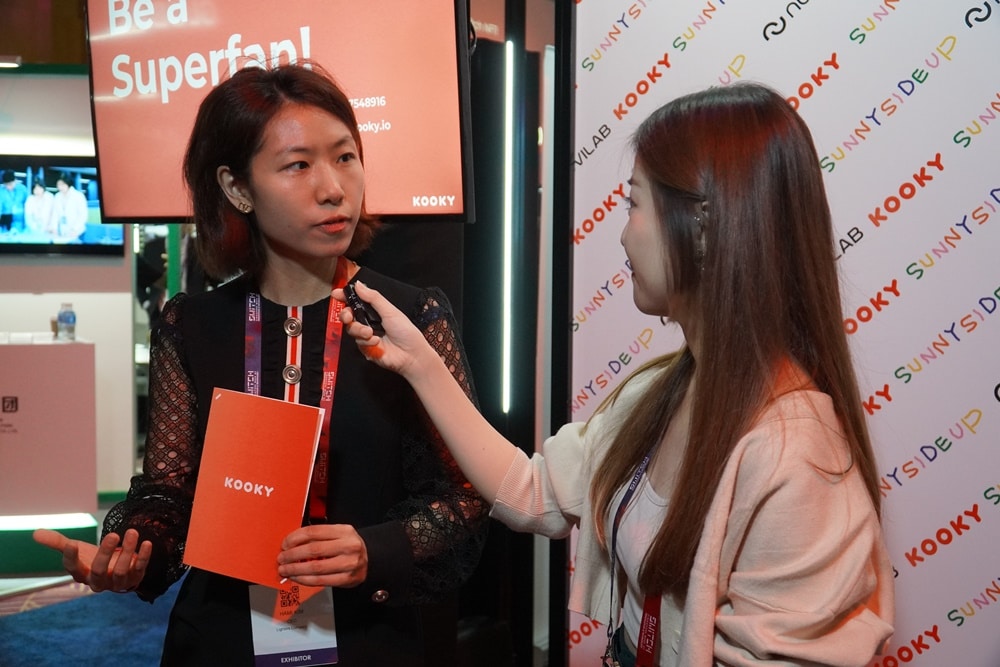 Having its 7th iteration this year, 'SWITCH 2022' is a global startup exhibition hosted by Enterprise Singapore, a public institution under the Singapore Ministry of Trade and Industry. Two organizations in KISED and Singapore's KSC Center (KISED 10, KSC Center 10) selected 20 Korean startups attending 'SWITCH 2022'. Between October 25th and 28th, the attending startups will be in the main event, where they will partake in programs like operating the K-STARTUP demo booth, K-STARTUP demo day, investor meetings, networking events, and pitching contests.