2020 was tough for everyone and everyone feared it would affect 2021 too. Countries like England had to endure multiple threats. The UK had to cope with the changes coming from Brexit as well as the challenges of the pandemic. Despite all these challenged good old England gave proof of its fertile ground for creativity in the startups' world. In the first half of 2021 UK startups raised a record $20.3 billion from venture capital funds. This confirms the country's position as a leading European startup nation and demonstrating the strength of the British tech industry. Here we introduce you to the top 5 startups from England in 2021.
Oxford Nanopore Technology
Let's start with something as sensational as it is current. We are talking about a nanotech company whose main goal is to build an analysis of anyone and anything at any moment. It came to life as a spin-off of the Oxford University in 2005 by Hagan Bayley, Gordan Sanghera and Spike Willcok. The DNA sequencing is the core of this company. To give you an idea, its first product was MinIon, a portable DNA and RNA sequencing device made commercially available in 2015.
It went a long way since that year and ss for 2020 it was evaluated for 1.7 billion dollars. In May 2020 they won a $56 million contract to help the UK government roll out a novel coronavirus test and played an important role in the development of the vaccine. This achievemnt surely helped to raise expectations for the company. The Financial Times predicted it could be valued around 5 billion dollars.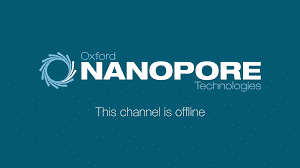 BenevolentAI
BenevolentAi is a bioinformatics startup company which applies artificial intelligence to discover new way of treating diseases. The company came to life in 2013 in London by Ken Mulvany, Brent Gutekunst, Ivan Griffin, Michael Brennan. It took them some years to change the name into BenevolentAI and even more years to peak in popularity. In 2020 it became a unicorn as it was valued 1.5 billion dollars. The company's mission is to empower and encourage scientists to find treatment for diseases which still have no cure. It combines AI and machine learning and provides scientists with a constantly expanding data on biology to help them create new medicines for the thousands diseases which lack treatment.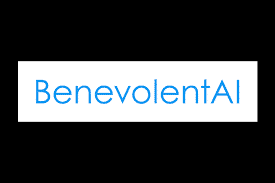 Graphcore
Graphcore is a semiconductor company which develops accelerators for AI and machine learning. Their core business is to satisfy the need for considerable amount of computing power to run. Graphcore developed an IPU (Intelligent Processing Unit) that holds a machine learning model built in the processor. Graphcore came to light in 2016 from Simon Knowels and Nigel Toon and in the autumn of 2016, Graphcore secured a first funding round lead by Robert Bosch Venture Capital. Other backers include Samsung, Amadeus Capital Partners, C4 Ventures, Draper Esprit, Foundation Capital, and Pitango. As for today the company is worth 2.7 billion dollars.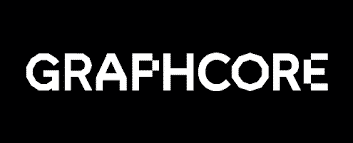 TransferWise
Transferwise was born to give and answer to all the issues related with international money transfers. It is a London-based online money transfer service. Its creators Taavet Hinrikius and Kristo Kaarmann felt that too much money was going "in ashes" in bank fees for transfers as well as currency exchange fees. Transferwise users move more than 6 billion dollars every single month saving themselves more than 4 million dollars in banking fees everyday. The company gained attention from big investors such as Richard Branson and Paypal founders Max Levchin and Peter Thiel. In 2020 the company was worth 5 billion dollars and today continues to grow consistently.

Babylon
Babylon is a digital health service provider. It combines AI technology with the medical expertise of human health professionals to provide its users with a 24/7 medical assistance. Its keystone is giving users access to health assessments, personalized treatment and also face-to-face appointments between patients and doctors. It was founded in 2013 by Ali Parsa with the aim of putting healthcare in the hands of anyone, and of course make it as affordable as possible. The company's promising future earned the Babylon a total of 550 million of dollars in funding in 2019. To this day, the country expanded to many countries such as Canada, Saudi Arabia and the US and it is worth 2 billion dollars.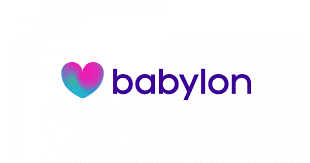 I hope you found our list interesting and stimulating enough to keep an eye out on good old England.
Thank you.