A company's beginnings and growth have always been challenging, but today more than ever. It's becoming harder for new businesses to raise capital and expand swiftly as the working world navigates widespread inflation and economic instability.
For the first time in three years, most startups investment recently decreased, and many businesses decided to institute hiring freezes and layoffs in anticipation of the economy getting worse. The global corporate landscape is being changed by the digital revolution.
Entrepreneurs are now more resourceful and inventive in how they design business plans for a society with less face-to-face interaction as a result of the COVID-19 epidemic. It has produced a completely new wave of companies.
Our list of top US startups of 2022 includes some of the most innovative and intriguing businesses in a variety of industries, including technology, food services, logistics, and education. Scroll down to read the top US startups that will grow quickly in 2022.
Discord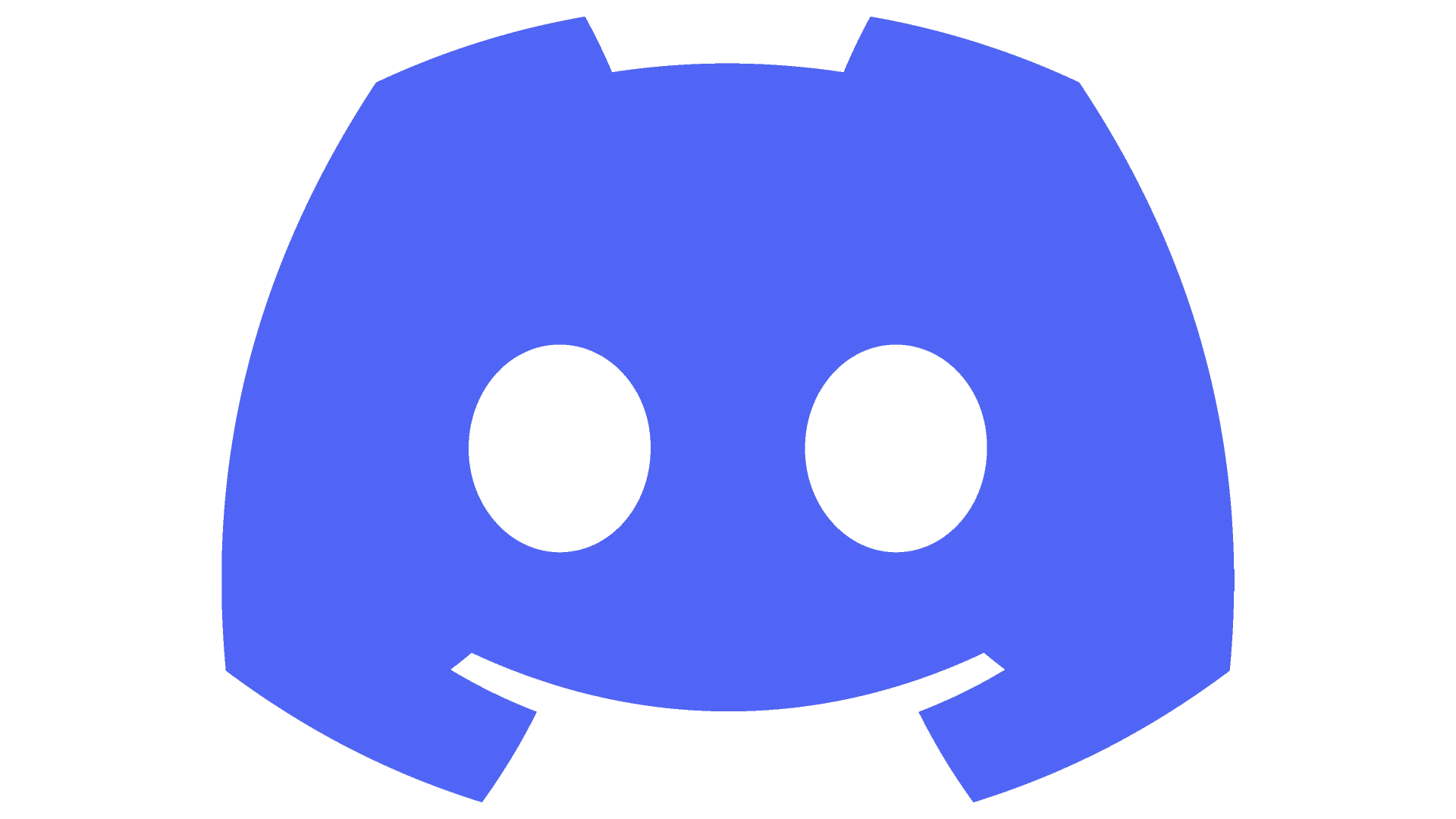 Discord is a social messaging service that lets users interact with others about shared interests in chat rooms using text, audio, and video. (It's not only for playing games!) Through the epidemic, people flocked to the app as a method to electronically link classes, teams, and friends; as a result, the platform today has more than 150 million active users.
Gong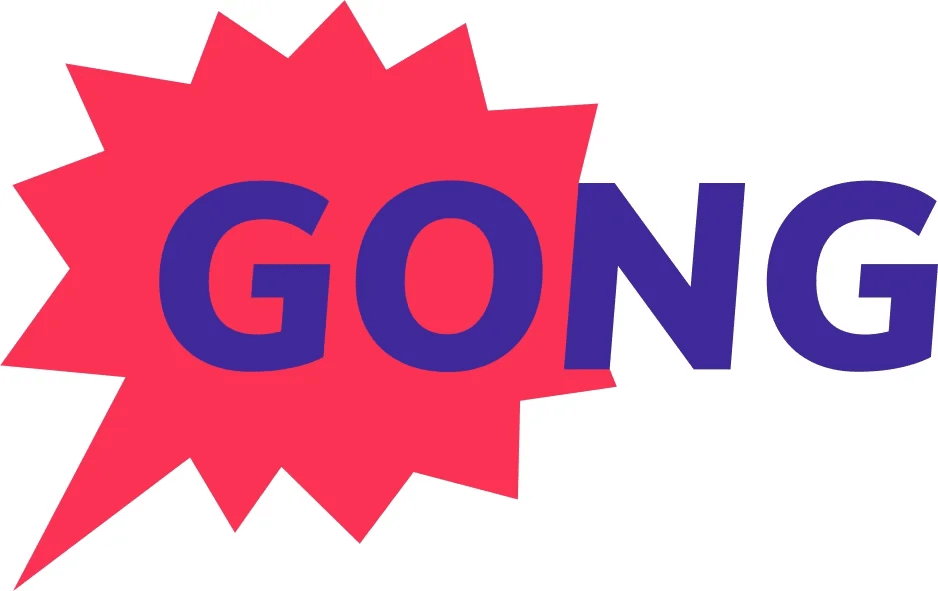 Gong uses machine learning to evaluate sales activity and discussions and then offers these insights to businesses so they may better understand and enhance their sales process. Gong Forecast, the first tool of its type to create accurate revenue estimates based on in-the-moment customer interactions, was just released by the software firm.
Guild Education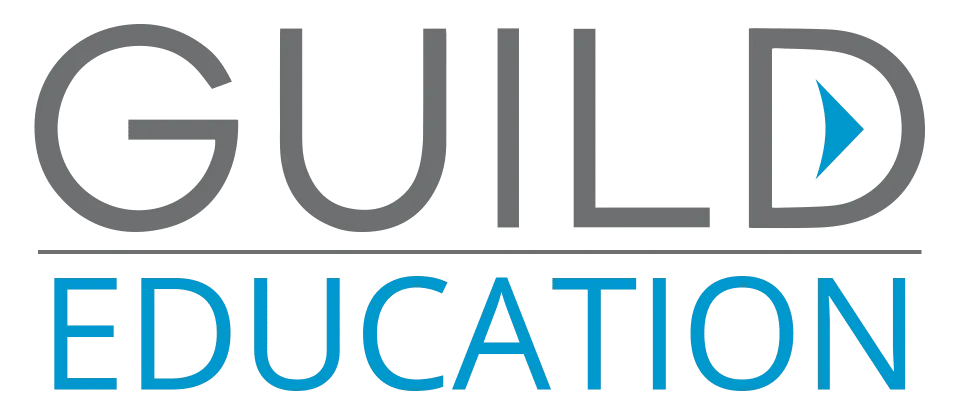 Professionals may take learning courses and participate in upskilling programs through Guild Education, an edtech platform. The firm collaborates with companies all around the nation that fund workers' educational options so they may pursue degrees with recognized academic credentials.
The firm claims that over 5 million employees have used its platform through their employer in the last 12 months. Its valuation peaked in June at $4.4 billion.
Brex

Businesses may access cash management accounts, corporate credit cards, and financing alternatives from Brex. The company initially largely catered to startups and small enterprises, but after making significant software investments, it is now extending its business model to act as a "financial operating system" for bigger organizations.
Ramp
Over 10,000 companies use Ramp, a platform for corporate credit cards and expenses, for their financial management. Ramp announced its move into travel management earlier this year, using its AI-powered software to assist businesses in managing travel spending.
Correlation One
A data literacy tool called Correlation One assists businesses in finding and evaluating data science talent. In order for organizations to analyze and employ data-driven positions, the company offers data-based contests, examinations, and learning courses.
Through the use of artificial intelligence tools, Seamless.AI assists sales professionals in connecting with potential clients. Its sales automation technology is used by over 300,000 businesses, including Oracle, Amazon, and Wells Fargo, to interact with target audiences, attract new customers, and expand their brands.
Cerebral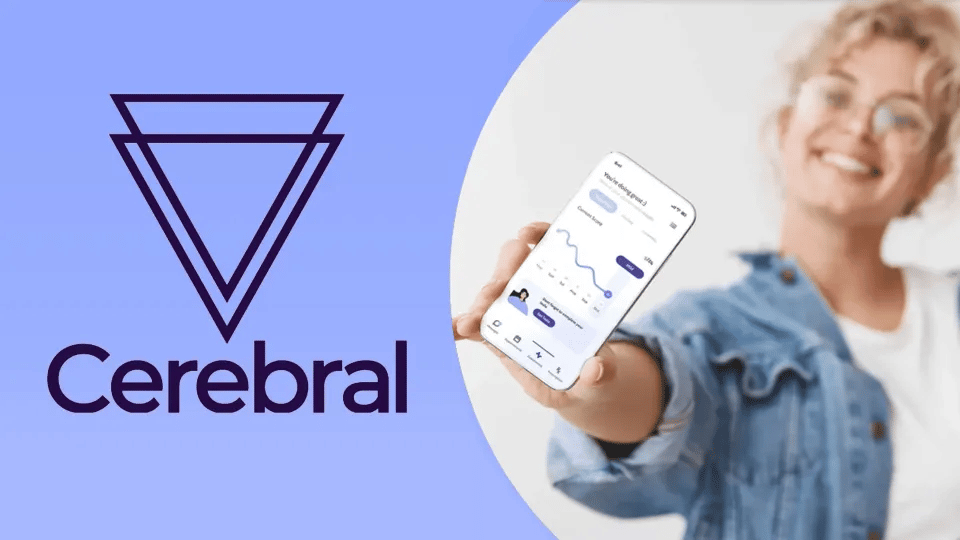 Cerebral is a telemedicine business that offers patients mental health counseling, treatments, and services. The business saw rapid expansion during the start of the COVID-19 pandemic, driven by a rise in the demand for virtual services, and it eventually overtook all other online mental healthcare providers to become the largest in the world.
Attentive
With the aim of assisting companies in establishing trust with subscribers, Attentive is a communications platform that enables businesses to connect with customers via tailored text messages. In order to develop and enhance its tailored, two-way messaging capabilities utilizing AI technology, the business recently purchased the SMS platform Tone.
Drata
Drata is an advanced security tool that provides ongoing monitoring and real-time insights into security controls to assist enterprises in managing security compliance. The SaaS firm, which had only been publicly available for 10 months when it attained unicorn status, now has thousands of clients, ranging from early-stage companies to well-known corporations.
Verkada
Building security provider Verkada uses artificial intelligence in conjunction with hardware such as cameras and motion detectors that are handled via the cloud. In addition to hospitals, schools, banks, and community centers, they provide services to over 13,000 people.
Once Upon a Farm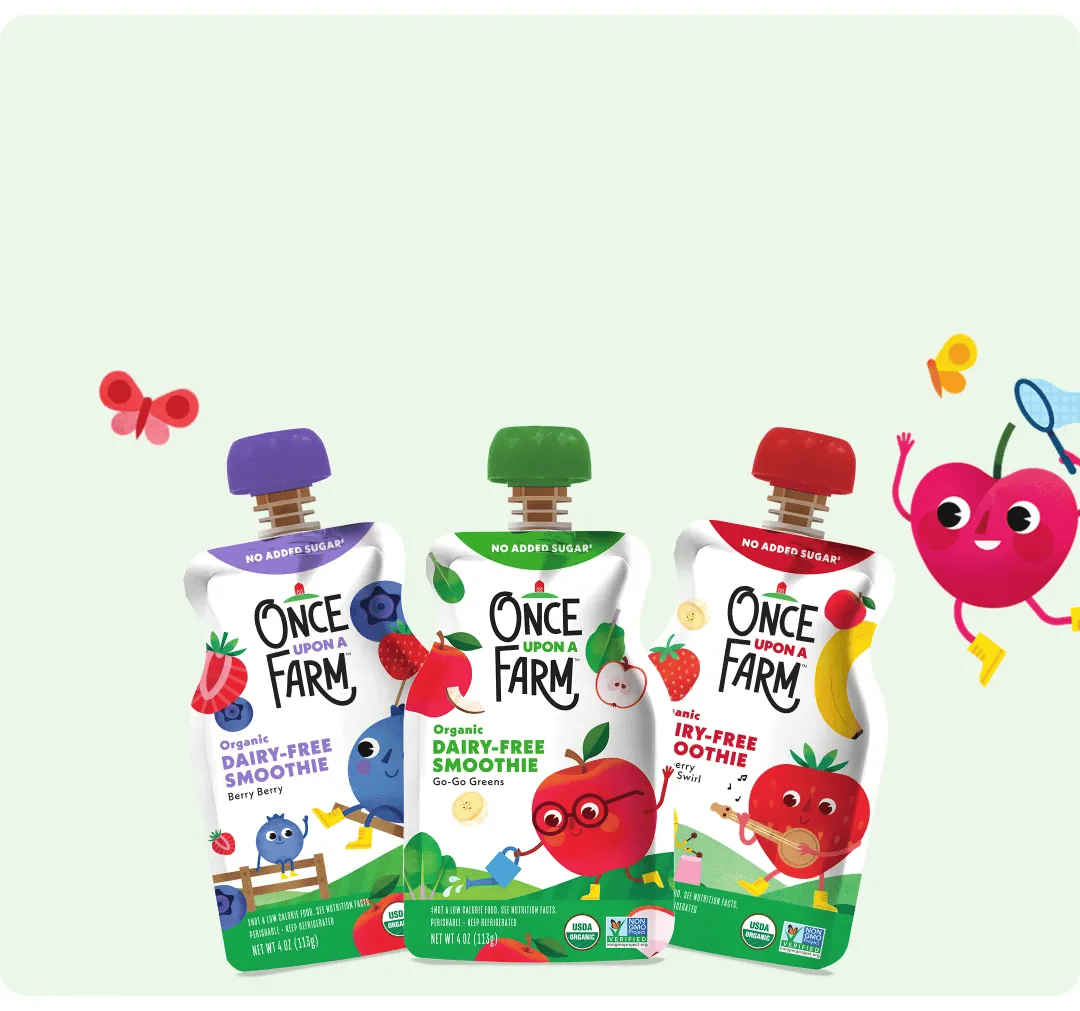 Organic baby meals and children's snacks are produced by Once Upon a Farm. Even co-founder and renowned actress Jennifer Garner's farm grows some of the products. Thanks to its direct-to-consumer subscription service, the startup's pouches of veggie mixes and other items are now available in more than 11,000 retailers across North America and are regularly delivered to doorsteps.
ClickUp
A productivity tool called ClickUp aids in project planning, monitoring, and management. Coworkers can be productive together without using numerous task management applications because of its features like goal setting, calendars, to-do lists, and even email. The San Diego Padres baseball team and large organizations like IBM are just a few of the clients.
Gravy
Gravy assists subscription-based businesses in maintaining their clients and recurring revenue. Since its launch, the firm has recovered more than $500 million for its clients by working to recover declined subscription payments.
Medable

By removing the requirement for in-person clinic visits, Medable aims to provide treatments to patients more quickly. The business accelerates the development of vaccines and therapies from trial recruitment through trial execution using digital clinical trials.
Dutchie
Dutchie is assisting dispensaries in becoming digital. The firm enables e-commerce for the cannabis market and gives shops a seamless experience from point of sale through payments. Zach Lipson, co-founder and chief product officer of the firm, says there are "so many various ways that operators manage their dispensaries." And given their limits, they must include operational efficiency.
Getaway
You can, well, get away, thanks to Getaway. It's a cabin rental business with cabins in remote small house communities that are within a two-hour drive from bustling cities like Chicago, Austin, Los Angeles, and New York.
Rippling
The platform for managing staff operations is called Rippling. It enables firms to centralize payroll, benefits, HR, IT, and other functions to streamline the whole on-boarding and off-boarding process. The most recent valuation for the firm was $11.25 billion.
Conclusion
The world is heading toward the future through innovative and creative technology. These startups have come up with new ideas to help people reliably. These top US startups of 2022 are the best example for new entrepreneurs to understand the strategies to start a new business.