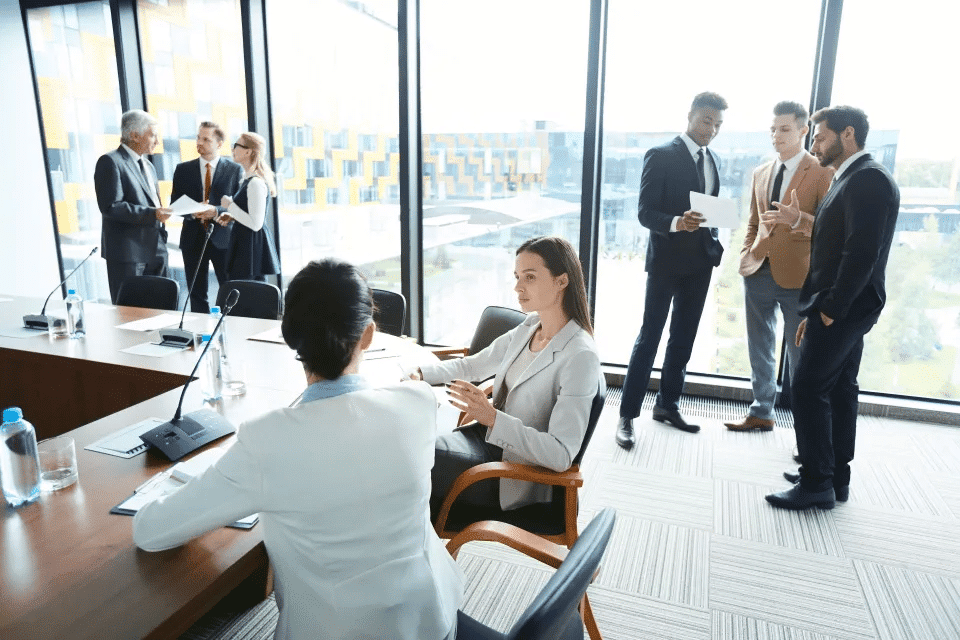 Entrepreneurial life may have ups and downs, with entrepreneurs encountering a variety of obstacles. But in the startup environment, there is one thing you can always rely on community. People would just keep repeating the same mistakes if not for the insights and counsel of those who have already been there and done it.
Events are one of the finest opportunities to interact with the neighborhood, form new relationships, and get all the best insights and guidance from professionals. And what a variety of occasions, gatherings, summits, and fairs are available for startups and business owners to attend.
Here are the top startup events to participate in in 2023 for you, as a business owner & ambitious enterprise technology professional.
CES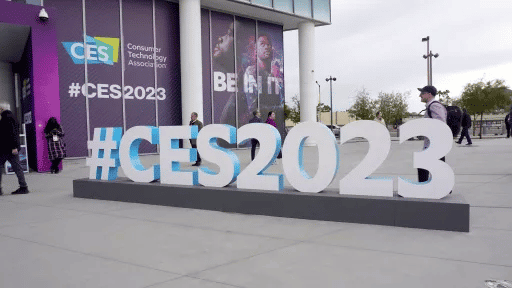 CES 2023, hailed as the world's most prominent tech show promises to bring back all of the networking and learning opportunities for which it has become renowned. A variety of themes, including 5G and the Internet of Things, digital marketing, self-driving vehicles, cryptocurrencies, space technology, food technology, and more, will be covered during the conference.
Some of the brightest brains in technology are expected to congregate at this international event by world's largest companies. This is the must attend event that not anything you want to miss presented by these technology providers.
One Giant Leap Event
The second One Giant Leap event of the year, with the theme Into New Worlds, will explore a variety of topics, from cyberspace to physically reaching for the heavens. The One Giant Leap Event in Riyadh this year will focus on a variety of subjects, including fintech, future energy, retail, smart cities, and more.
The keynote speakers at this forward-looking startup conference include Relativity Space, West Ham United, Ericsson, Mastercard, Nokia, and more, so entrepreneurs won't be short on anything. Even Thierry Henry, a great football player, and IT investor will speak to them.
4YFN at Mobile World Congress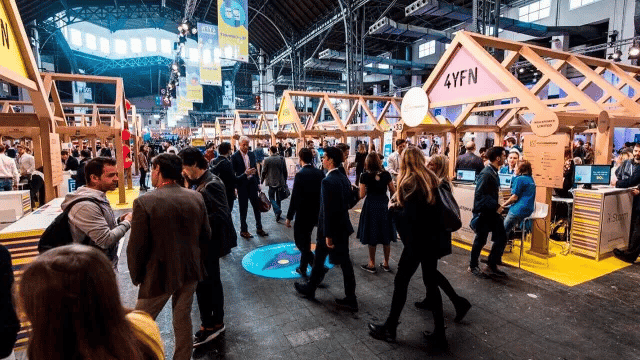 The must-attend startup conference at Mobile World Congress, known as 4YFN, will this year put a special emphasis on founders, investors, and CVC. This event, which is a part of the larger tech conference, features a startup competition to identify the top scale-ups and startups from across the world.
At one of the biggest tech conferences on the continent, 4YFN, attendees may hear from prominent global thinkers and network at events held there as well as during the MWC itself.
Startup Grind
One of the most well-known startup conferences in North America, Startup Grind is a live event as well as an online one. This event, which is sponsored by Microsoft for Entrepreneurs, is a fantastic chance for large-scale and early-stage startups to network, meet investors, share ideas, and take part in seminars.
This year, the emphasis will be on creating deeper relationships that put humanity back at the forefront and creating a customer service strategy that puts people first. Business executives from multinational corporations will educate the attendees.
SXSW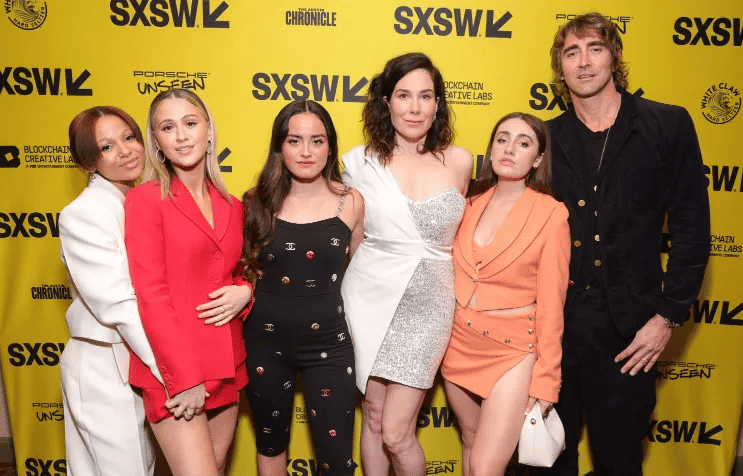 This event, which has been dubbed "the ultimate conference for digital creatives," focuses on the most cutting-edge developments in the fields of technology, cinema, culture, and music. This year, new sessions with an emphasis on design, the IT sector, and cuisine are being offered.
The highlighted sessions this year will include discussions on digital identity as a human right, design for a brighter future, and data privacy in the post-Roe v. Wade era. This is the place to go if you're developing a company in the realm of glitz and glamour and want to be surrounded by celebrities, influencers, investors, and general entertainment industry specialists.
Startup Grind Global
One of the most well-known startup conferences in the world, Startup Grind's Global Conference is open to attendees in person or online. There will be a chance for thousands of large-scale and early-stage businesses to get together, meet investors, share ideas, and take part in workshops.
Business executives from multinational firms including Alphabet, Zoom, Bloomberg, Y Combinator, Slack, Google, WhatsApp, and many more have spoken in the past. The conference this year is expected to deliver nothing less.
World Summit AI Americas

Interested in being at the forefront of business, science, and technology? Meet a group of the smartest experts in artificial intelligence and big information at the World Summit AI Americas to talk about important issues including ethics, trust, privacy, and scalability.
Attend presentations from companies like AWS, Google Brain, and Coursera, to name a few. You'll also have the chance to hear from a New York University professor of psychology and neural science. Anyone who wants to succeed in the North American AI industry must go to this event.
London Tech Week
For its tenth anniversary, London Tech Week is returning! A chance for budding entrepreneurs to immerse themselves in how technology is altering both society and business is provided by this week-long event that celebrates technology.
Some of the top businesses in the field, including Channel 4, Snap Inc., Microsoft UK, Amazon, Calm, Metam, and many more, are supporting the event.
VivaTech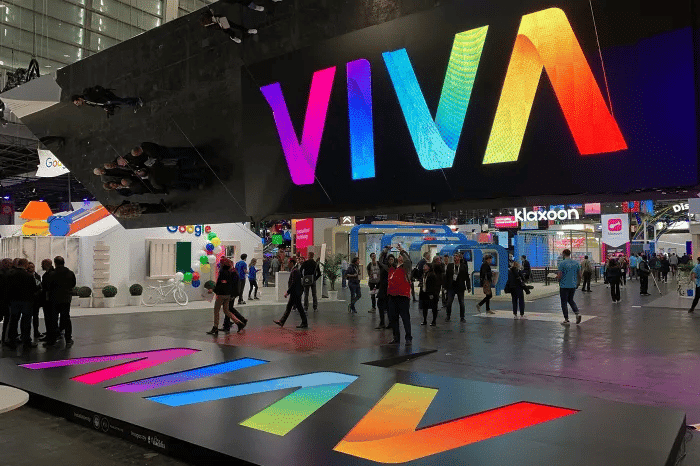 The annual Viva Technology conference, often known as VivaTech, which takes place in June in Paris, France, is focused on innovation and startups. It is a very influential event, Publicis Groupe and Groupe Les Echos launched VivaTech in 2016. Since then, it has been dubbed the world's greatest event for entrepreneurs and leaders to embrace innovation since it brings together some of the greatest brains, skills, and goods in the world.
Dublin Tech Summit
Dublin's Grand Canal Docks, now known as the Silicon Docks, are the location of the European headquarters of businesses like Google and Facebook. The capital of Ireland is saturated with tech firms, so it's hardly surprising that it now hosts one of the continent's most important conferences on entrepreneurship and technology.
There is something at this conference for everyone, whether you're starting a SAAS business, creating the newest IoT technology, or having a brilliant concept that will revolutionize the e-commerce industry.
Hub. berlin Conference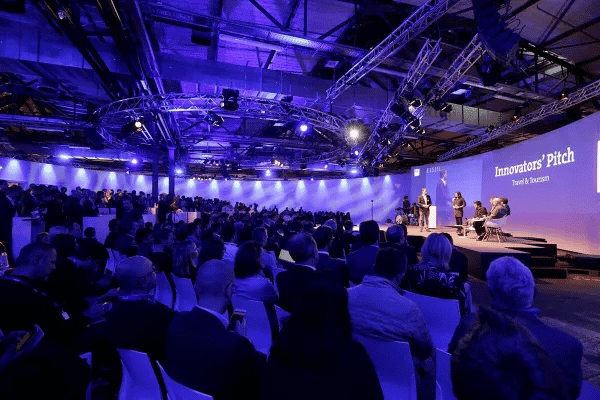 There is no need to go deeper for the most interesting technology conference with a startup-focused agenda. Through engaging seminars, real-time technology displays, and networking opportunities all set against the backdrop of mind-blowing digital art, hub. berlin is all about making digitization a reality.
Additionally, this event is a premier startup conference as well as a fantastic venue to have fun! Pub crawls, tech playgrounds, escape rooms, and other activities are examples of side events. Not to mention the opportunity to speak one-on-one with speakers from some of the most well-known technology businesses in the world. It will most certainly go down in history.
Conclusion
These are the top startup events to participate in 2023 to empower yourself, acquire new skills, boost ideas, and become a successful entrepreneur. You can find people to connect with in order to grow your network which can be helpful in the future for you and for your business.