Nowadays, the transport sector has become the most important part to connect people to their necessities and daily activities like going to the office, markets, and other areas in the city. One nation has entirely altered it urban setup and that is China. Urban mobility startups in China have a great impact in the overall mass movement of people in the country.
There are many companies and organizations that are providing their services for better, cheaper, and more comfortable rides to their consumers via bikes, cars, transit buses, and other vehicles all over the world. Urban mobility helps to build a city infrastructure by connecting every main point of the city for providing comfort to the masses.
China Rise of urban mobility Startups
China is the largest market in the world in terms of almost everything ranging from automotive to innovations and other sectors. It has the most complex and the largest urban infrastructure, which is increasing day by day.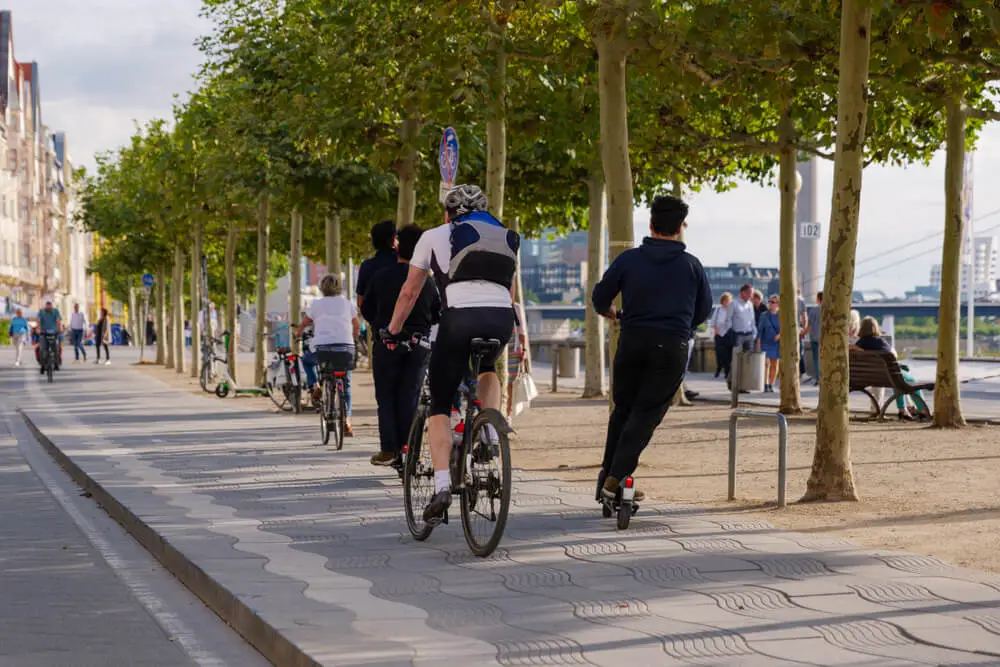 By having a lot of population, it depends on a strong urban mobility infrastructure to provide its people with an easy, cheaper, and fast way to fulfill their needs. There are almost 304 mobility startups providing services in the cities of China for better, easy, and cheaper convenience. It also displays that mobility industry trends are ticking and creating a buzz in the Chinese market.
Urban mobility startups in China are expanding their network day by day to provide more services in different areas with advanced tech solutions. Consumers can book their rides from a smartphone by having the application of the following providing service in that area. They can book the vehicle on behalf of their needs from a bike to a large bus, in case of if they provide bus services.
10 Best Chinese Urban Mobility companies
We have picked the 10 best startups out of 304 organizations, with the best services and feedback in 2022.
1. Kuaidi Dache
Kuaidi Dache is a Chinese taxi-hailing app (available for iPhone and Android) that has a tipping option that enables users to pay drivers an additional 5 to 20 yuan. The service is funded by Alibaba.com. Customers are able to place bids based on the amount that they are prepared to pay the drivers.
The app first went live in September 2012, and it now has over 5 million registered users, among who are over 200,000 cab drivers. According to the company's most recent quarterly report, as of March 31, 2014, Kuaidi Taxi had expanded its coverage to 261 cities, including all of the province capitals, achieving a growth rate of 650% quarter over quarter.
The number of daily transactions hit 6.23 million, which is 20.7% higher than this time last year. Didi Chuxing is the new name for the amalgamated firm after it underwent a name change following its merger with Didi Dache.
2. Dingding Yueche
Dingding Yueche is an all-purpose transportation network launched by Pangda Automobile Trade, which is publicly traded on the Shanghai Stock Exchange. Provides a variety of taxi, private vehicle, rideshare, chauffeur, and bus alternatives through Smartphone app in a wide range of U.S. locations. The financial leasing division of China Everbright Bank would put in 5 billion yuan.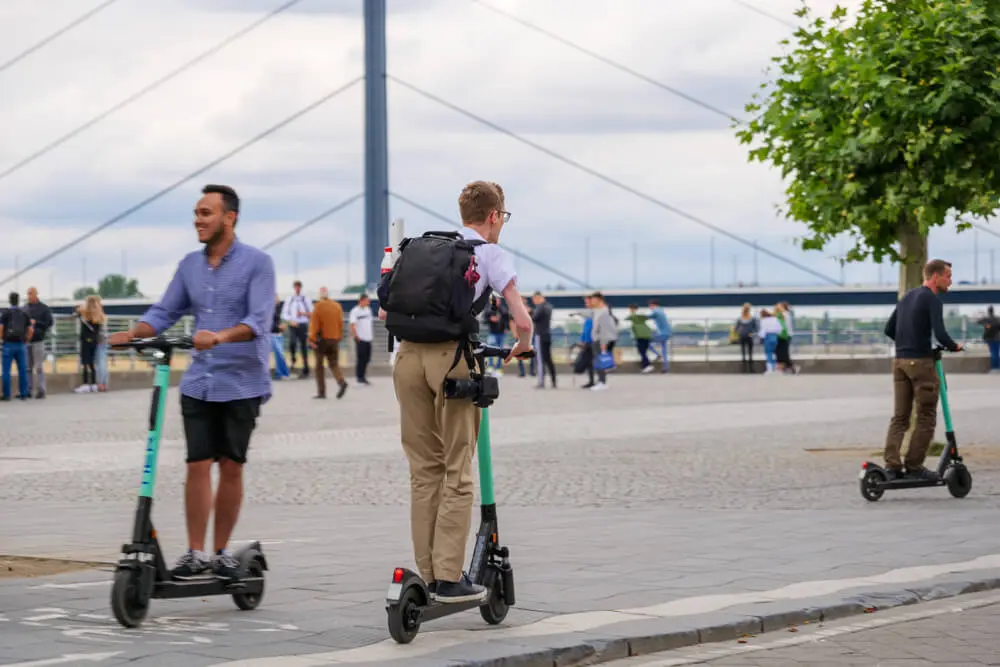 3. Xiaoju Technology
Xiaoju Technology is a platform for on-demand transportation and delivery services that is accessed through mobile apps. The app allows passengers to not only book a trip by entering the specifics such as the pick-up/drop-off location, time, and number of passengers, but it also allows them to make payments. Their app is downloadable for use on Android-based smart phones.
4. Cao Cao Car
It is an internet platform that provides taxi-hailing services and goes by the name Cao Cao vehicle. Users are able to discover rides and book them through the platform by supplying information such as their location, the number of passengers, and so on.
It provides a variety of functions, such as real-time tracking of vehicles and a number of different payment choices. It provides services such as airport transfers, corporate transfers, and other similar services.
5. ETCP
Help with parking issues and electronic payments. It offers technology and software that, together with advances in intelligent mobility, networking, and electronic payment, make possible parking solutions that are both convenient and efficient. There's also a parking app for parking lot proprietors to use to check on available spots in real time and reserve a spot.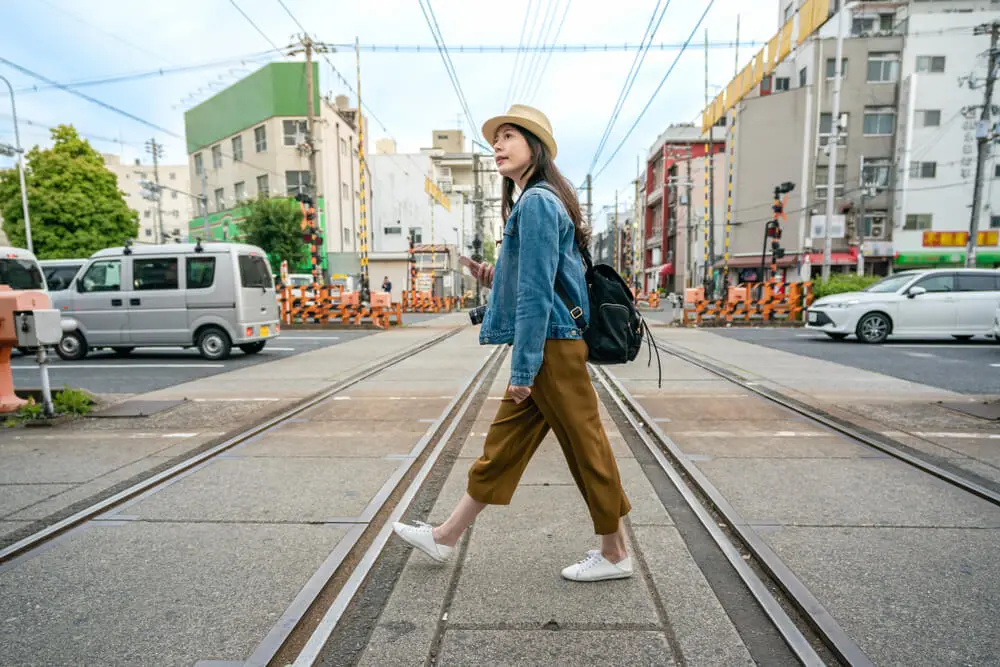 6. Izuche
Izuche is an online marketplace that lets people hire cars with the option of driving them themselves. Users have the option of renting a vehicle for a predetermined number of days, months, or years, based on what best suits their needs.
Users have the ability to hire premium automobiles, SUVs, and other vehicles from a variety of manufacturers, including Audi, BMW, Porsche, Honda, and others. And also, users have the option of selecting between door delivery and site pickup for their orders.
7. Shouqi Limousine & Chauffeur
China's premier luxury automobile booking service, Shouqi Limousine & Chauffeur, operates under the umbrella of a popular car hailing app. Provides a mobile app interface for scheduling a car in advance, for a specific amount of time, for airport transfers, and so forth. Says it successfully debuted over a thousand automobiles in China's capital. Beijing "B" license plates are officially recognized, and the cars are operated by professional drivers.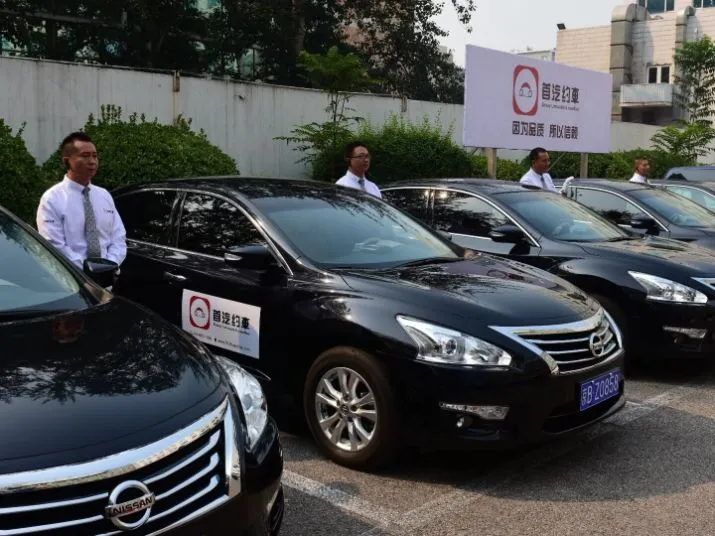 8. Enjoy Road Trip
Enjoy road trip is an amazing website where you may get a taxi online. Transportation services are provided by the platform for both individual users and businesses. Customers may reserve a trip by giving their current location, the number of passengers, and other relevant information.
It provides a variety of transportation services, including airport pick-up and drop-off, local trips, business visits, corporate conference vehicles, and more. Among its many perks are real-time location monitoring, flexible payment plans, insurance coverage, and more.
9. Zebra Express
Zebra Express offers its customers a convenient and flexible mobile travel platform. It claims to make use of AI in the app's functionality. The Zebra app features ridesharing, public transportation, bicycle rental, international vehicle hire, and more. It boasts more than 600 million users, supposedly. There are assertions that the business has raised over 5 billion yuan in funding over the course of four funding rounds.
10. Ruqi Mobility
Ruqi mobility is an app-based electronic ride-hailing platform with integrated AI capabilities. Users are able to discover rides and book them through the platform by supplying information such as their location, the number of passengers, and so on. It provides capabilities such as real-time tracking of vehicles. It provides a variety of functions, such as corporate transfers, and more.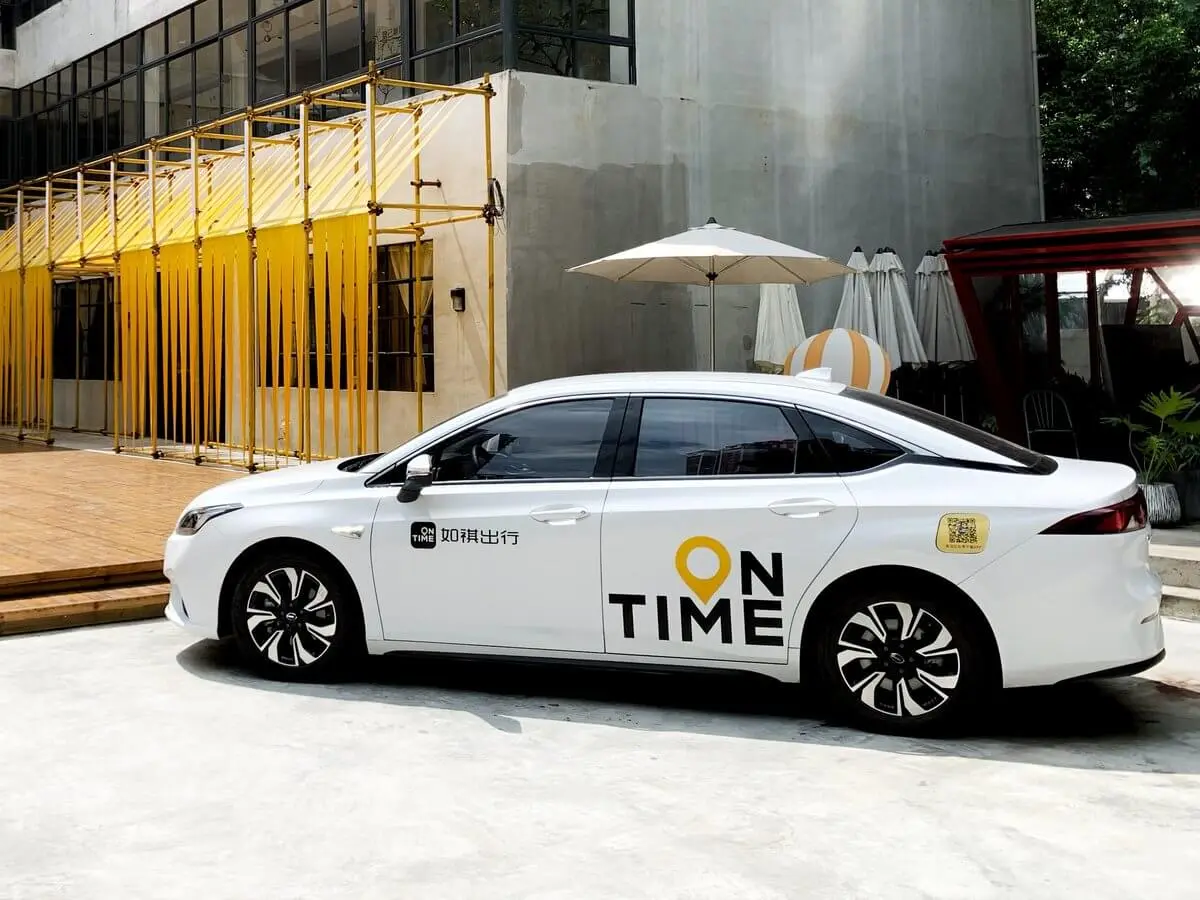 Conclusion
There are many urban mobility startups in China that are helping consumers with multiple options and advanced features to build the best transportation infrastructure. Many other mobility companies are providing their services all over the world like Uber, Minicabs, Airport Taxi, Minicabit, Black Taxi India, Lyft, Wingz, etc.
These services are leading the world towards an amazing future where consumers can easily approach their destination with an easy and comfortable ride at a cheaper price.