As you all know 2020 has been a hard year for the entire population of the world, every country has faced the economic crises and that assuredly caused decrease in the country's economy because of the shutdown in the businesses and the pause in the export of the country's products.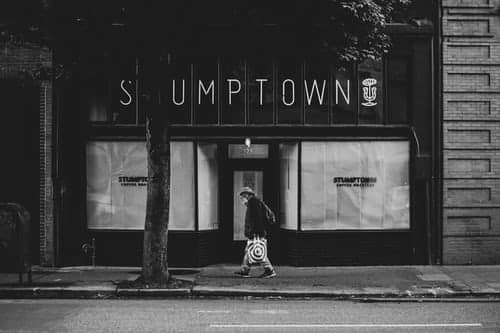 Every country in the world has surely fallen completely. The pandemic that took place in 2020 is something that the world has never experienced before and the serious damage caused by this pandemic can't just be recovered easily.
You might have the idea that the first layer of the coronavirus just got slowed down a bit a few months ago and now it has again become a serious concern.
Will everything shut down again?
The coronavirus another layer has just come and the Government of every other country is deciding to apply another lockdown and is forcing people to follow the SOPs to stop the layer of this deadly virus.
However, when it comes to the startups the people who have established their businesses just before pandemic are now facing financial issues because of the loss they had to face due to the lockdown.
According to the study that recently occurred in England, there are almost 100,000 people that are actually getting infected with the virus every day and it has been noticed that the covid deaths are rising in Europe as well. Maybe the closure of the gyms, restaurants and even the theatres are going to happen if the national lockdown got applied.
How startups can survive in this critical time?
Just imagine that you have started a startup, as you all know it's a hard job to do because of the savings you do from your hard-earned money. The hurdles in the way to establish that one startup you have always dreamed just get even harder due to the critical times that we are all going through.
The most common issue that the new startups face especially during the hard times is cash management. During the critical situations, even the investors don't want to put their money into something that they are not sure about especially when the market is down due to the pandemic.
The second thing that you should take care of is leadership complexities. In this pandemic situation transparency and honesty is the key that will help you in building establishing the right trust between you and your employees.
The third thing is the changing valuations in the market as you know that stock markets have crashed badly in an economical way and you should have realistic expectations instead of imagining only the good times.
CONCLUSION
You might be confused about another national lockdown occurring and must be scared about losing your startups due to the pandemic. But, you don't need to worry about your startups anymore. Above is a complete guide for you.