Box.Game, a China-based coding platform for youth. It has closed a $5 million angel round to help build a 3D virtual world. On here young users can create, play, and socialize.
Significance of the Youth coding platform Box.Game
The funding is a sign of how hot the metaverse concept or its buzzword value has become globally. The company claims it is the first youth-focused metaverse project in China to attract new funds this year.
In China, coding taught in STEM courses is considered "quality education". Compared with online tutoring for compulsory curriculum subjects, they have been less affected by China's sweeping crackdown earlier this year on private schooling targeting K-12 students.
Details of the funding
Box.Game said that the round was led by Atypical Ventures. This is a venture firm founded by former DCM partner and Kuaishou angel investor Ruby Lu. Furthermore, the project was incubated by Codemao, a leading coding, and AI education company.
The proceeds will be used to support the development of "a metaverse for teenagers and youths" to create an interconnected virtual world of their own. Moreover, with the round, the company plans to expand its existing 50-member team and to launch content creator incentive plans.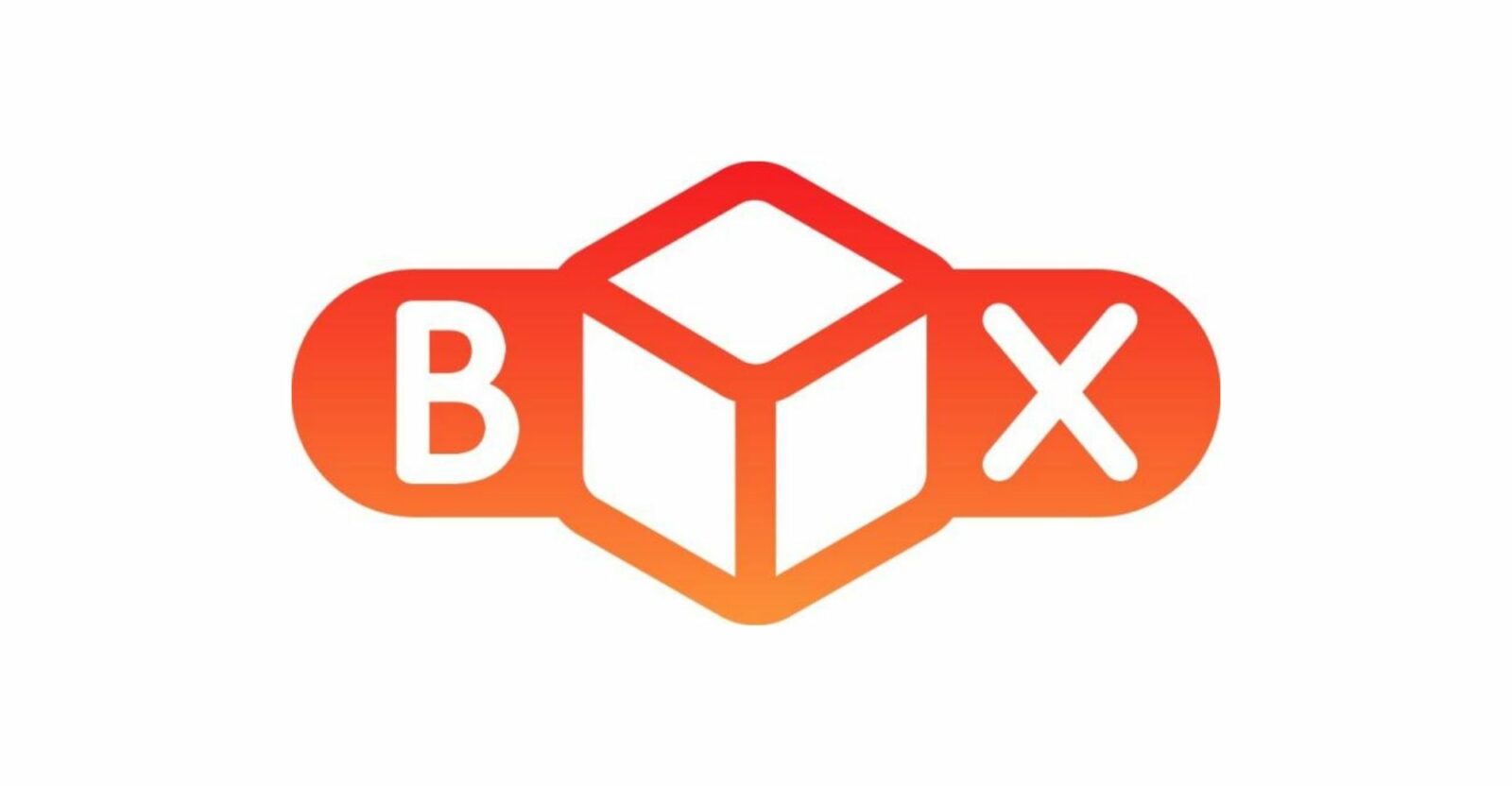 Sun Yue, the Codemao founder who also leads Box.Game, said the Web-based multiplayer content creation platform would rely on organic growth rather than large-scale marketing for short-term growth.
The company emerged as a youth-focused platform but Sun expects it to expand to other age groups. "Box.Game aims to be a metaverse for creators of all ages," he told TechNode.
Amid tightening regulation of online education and gaming in China, Sun said coding training is among the few subjects the state encourages for extracurricular education. "Content creation can take multiple forms, and gaming is just one of them. We provide the platforms, and it's up to the creators to decide what content they will take," Sun said. He added that the company will comply with local regulations while facing a global market.
"We have seen the creativity of Chinese children on the Box.Game platform and were impressed by those young users," said an Atypical Ventures representative.
Context
Parent company CodeMao is a top edtech firm. It has received total of more than $360 million in funding from investors such as Hillhouse Capital and the investment arm of smartphone maker OPPO. In addition to the domestic Chinese market, the Shenzhen-based firm plans to expand to other Asian countries and Europe.
With its self-developed Box 3D Engine, creators can build various content, from games to art items, on the platform.
Starting from an incubated project within Codemao in 2018, Box.Game was launched in June this year. As of September, the platform has reached 1 million monthly active users, about 8% of whom are game developers.