TikTok owner ByteDance is the world's largest unicorn with a market valuation of $353 billion (RMB 2.25 trillion), according to a unicorn ranking list from the Hurun Research Institute. Alibaba affiliates Ant Group and Cainiao take the second and ninth spots, respectively. They have valuations of $150 billion and $34 billion.
Why it matters
ByteDance, one of China's top tech IPO candidates, has maintained growth, despite China's tech crackdown and US sanctions this year. The firm's valuation has more than tripled from $80 billion a year earlier.
Details on ByteDance becoming world's largest unicorn
The Hurun Research Institute released its Global Unicorn Index 2021. It is a ranking of startups valued at more than $1 billion and not yet listed on a stock exchange. "A unique feature of China's startup ecosystem is the ability of big tech companies to spin off unicorns, with 49 of the world's 50 'spun-off' unicorns coming from China, such as Ant Group, spun off from Alibaba in 2014," said Hurun Report chairman and chief researcher Rupert Hoogewerf. Based in Shanghai and Oxford, England, Hoogewerf is also known by his Chinese name, Hu Run.
Compared to China's tech giants, Hoogewerf said that global tech giants like Microsoft, Apple, Amazon, and Alphabet are "not as active" as their China counterparts when it comes to investing in unicorns.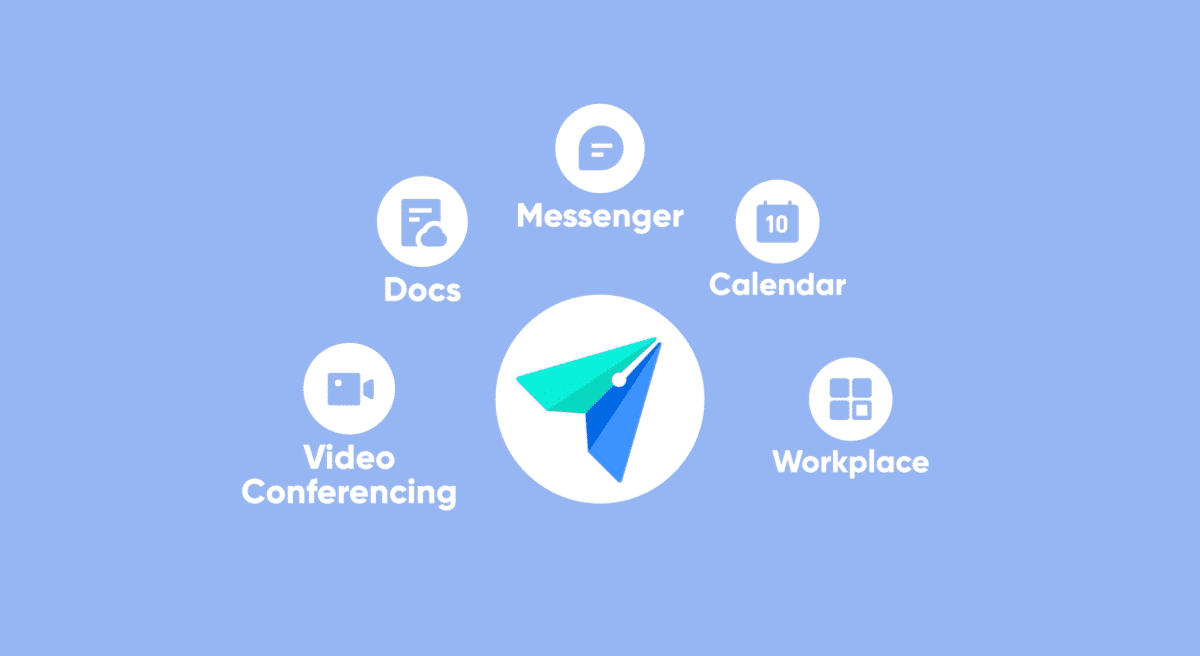 Other prominent Chinese firms that made the annual list include JD Technology, WeBank fintech services, fashion retailer Shein, Instagram-like lifestyle community Xiaohongshu, and drone maker DJI.
The report listed 1,058 unicorns worldwide, double the number since 2020. Hoogewerf calls 2021 the "most successful year for startups ever." China now counts 301 unicorns or 28% of the global total. Most focus on e-commerce, healthcare, or artificial intelligence.
The total value of these unicorns is $3.7 trillion, or equivalent to the GDP of Germany, according to the report.
The report named Sequoia Capital the most successful unicorn investor with investments in 206 unicorns in its portfolio. The US venture capital firm is followed by another US investor, Tiger Fund, and Japanese investor SoftBank. Chinese investors Tencent and Hillhouse occupy the eighth and the tenth positions, respectively, on the list.