China has some of the leading tech startups which are completely overtaking the world by their efficiency and better technology. It clearly shows that China has many revolutionary startups that are used worldwide.
In this article, we are going to discuss some of the leading startups that are getting big investments from high profile investors in China.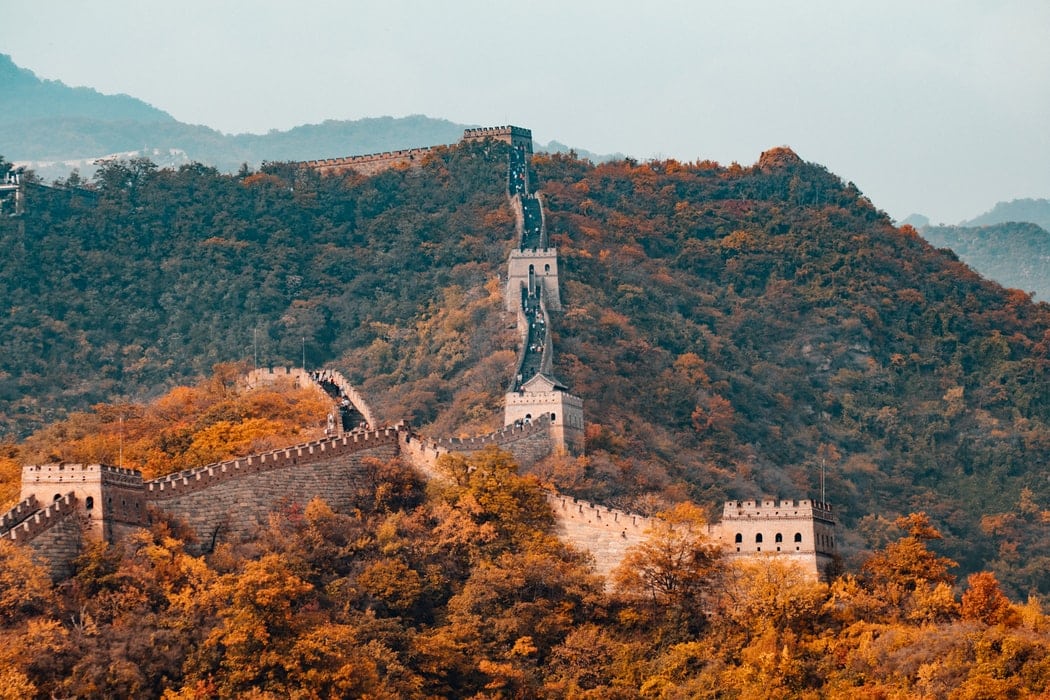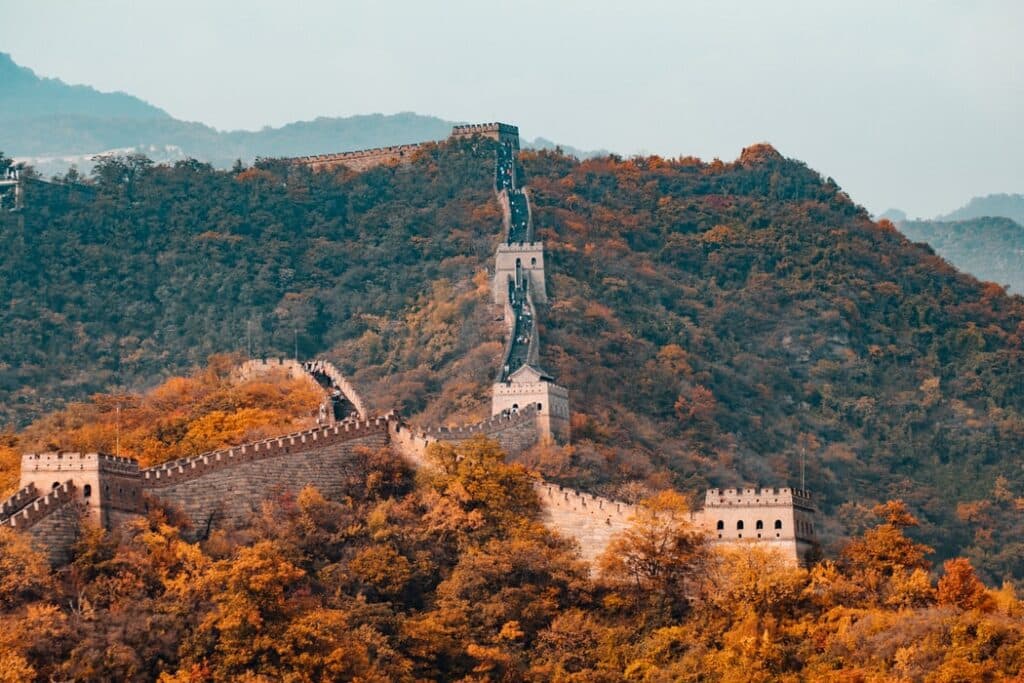 Aipa
It was launched by Jan Nowak-Jeziornaki in 1991. As we all know that in recent days people have a lot of ways of video editing, especially gamers like to see each other's gameplays so for that twitch was introduced just like that china introduced a better version of it with more efficient and easy tools named as aipai. It also includes manga and karaoke. The site has millions of active users per day and it has raised $38 million.
Maimai
The founder of this app is Lin Fan and it was founded in 2012. Maimai is a messaging service in China. It is no different from other messaging services except for the thing that it has an option of making you identification anonymous which helps people to keep their identity private.
There are $20 million invested in maimai which will be used for its publicity and bringing more users.
Agora.io
The company was founded by Zhao Bin in Shanghai in 2014. This is a platform for efficient voice and video calling. It can be used on every device such as mobile phones, laptops, and computers, etc.
The most widely used source of communication is providing its work to many small and large companies around the globe. It can also be used for gaming too. The company has raised a funding of $70 million in 2018.
Shein
The founder and CEO of this company is Xu Yangtian. This is the biggest fashion app in China. It went from being an underdog to the best of all time. The headquarters of Shein is in Nanjing, Jiangsu. It did business of more than $2 billion in 2019 around the world which is a clear indication of how highly successful this app is.
The company is doing business in about 200 countries in the world and is also using other apps too from this independent website. It has all kinds of products for men, women, and children but their main targets are young females.
PingPong Payment
The founder of this PingPong payment is Yu Chen and he established it in 2015. This app is used by more than 43,000 people in the whole world. This app allows you to pay bills quickly without even waiting for the bill. Also, every time you use this app you get points that you can collect and use to have a meal. There are more than 400 people employed in this company.
Conclusion
The rules and regulations for startups in china is entirely different than they are in other countries. The Chinese government and the people of the country support and believe in local startups a lot. Above we have looked at some of the most brilliant startups who has a potential for massive growth in the upcoming years.