There are many businesses around the world that may look unconventional and boring that people hesitate to do or invest in, but they can actually generate a great amount of profit which is enough to make anyone rich.
With low competition, low investment, and unique opportunities, these boring business ideas are the profitable option to start with.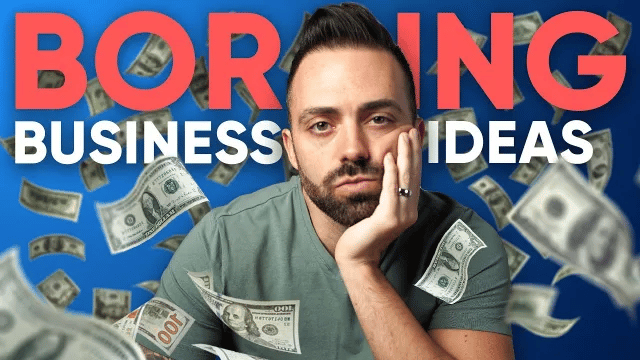 We have deeply searched and found some unseemly and boring businesses for you to start with having low competition from different industries across the globe and making a good profit.
You can easily start these businesses in your spare time which means it won't take much time to make extra money to make your living more convenient and comfortable.
Boring businesses ideas are expandable that one day you can start your own company and give jobs to people who are in need. So, here are some of the boring, untouched, and home-based business ideas for you to begin your successful journey.
Car Washes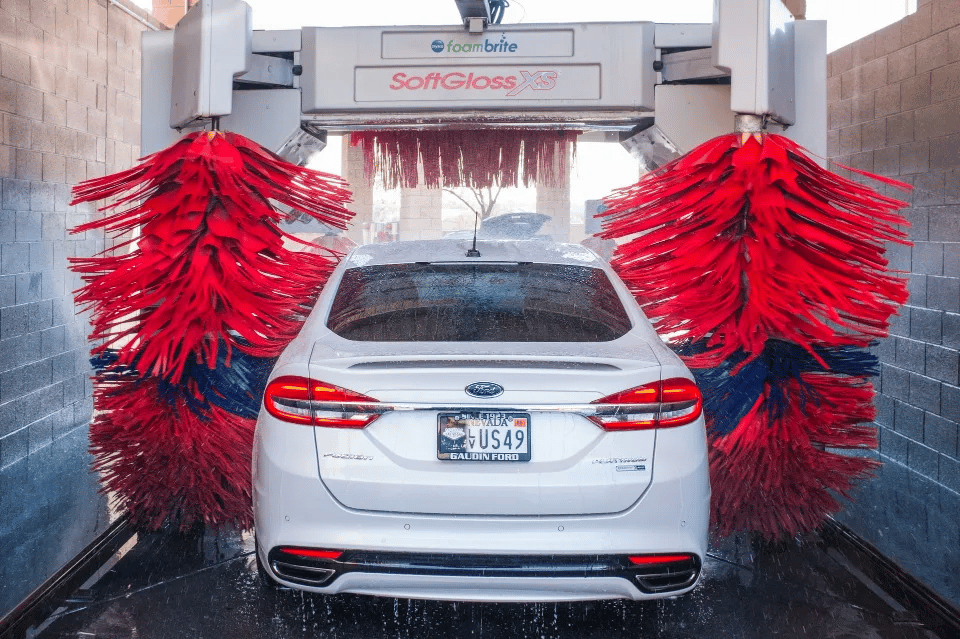 If you are looking for a part-time job or business, then car washing is a unique option that you can do after your study or work. Every car owner goes for a car wash service once a week or two. You can easily start this business in your neighborhood by asking them for a car wash service.
It will also be easier for them because they won't have to burn or waste their gas or battery charging to go to the car wash, and it will also be less costly for them. You can do it in your spare time and you can easily wash a car in an hour.
Cleaning two cars per day will make enough money to make your living better. You can expand the business by adding people such as friends and family members. In the future, you can also launch your car washing service station (in-bay automatic car wash).
In-bay automatic car wash system is an easy way to scale your business and you can make passive income from it because the business basically runs itself.
Vacation Rentals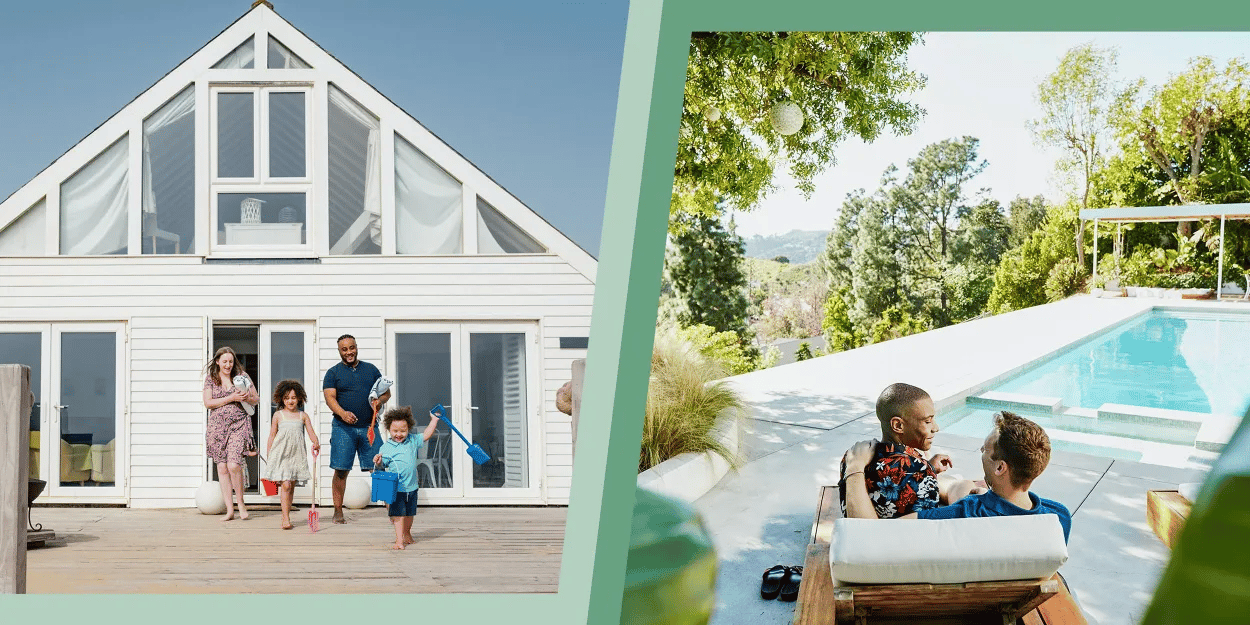 Tourists are always there if you are living at right location. You can start small business by renting out your house rooms to tourists. COVID has vanished, halted tourism is in full swing now a days. You can lure many customers with good marketing skills.
As far as maintenance of the house is concern, you are still doing it without renting out these rooms. So, it will not demand extra cost. You have a good chance to register yourself among small businesses.
Home Cleaning Service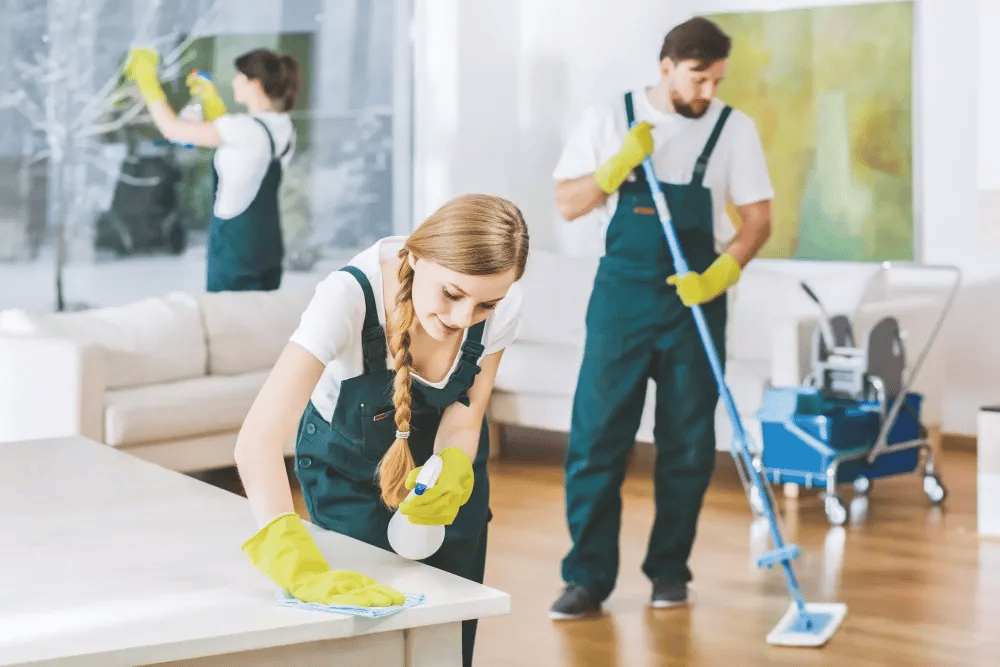 Like car washing, home maintenance service also counts as a boring business that nobody wants to be in. A home maintenance business idea is a great option to start with. It has a low investment which makes it more appropriate and compatible for you.
You can start this business from your neighborhood by asking your neighbors if they want your home cleaning service. Cleaning a home is very compulsory and everyone wants their home as clean as a mirror. Home maintenance may look like a boring business but it can make you the profitable money you've dreamed of.
In this service, you might have to clean a gutter. Yeah, we know it sounds weird, calm down because you can make up to 500$ only by cleaning a gutter. It is the best option and has the lowest competition in the market you have to face with a minimal investment.
Tree Maintenance Service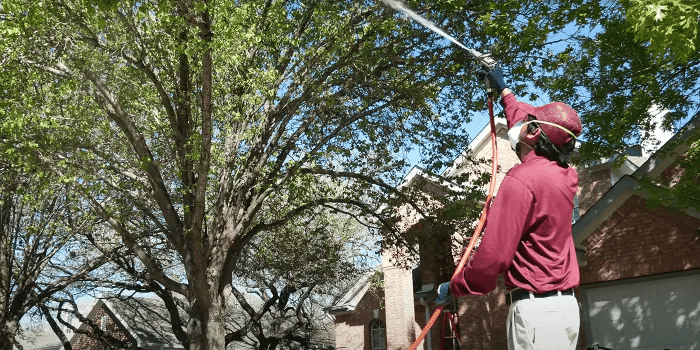 Nowadays, residential and commercial property owners will always have trees that require maintenance, the tree service industry is an excellent idea for you to invest in. The tree maintenance service is also considered a boring business but it has the potential to generate good money.
A tree service company provides services including branch pruning, removing dead branches or pruning, tree removal, stump grinding, transplanting, and others. Climbing and rigging techniques are used by tree service firms to assist with the upkeep and aesthetics of trees.
Starting a tree maintenance and pruning business might be a terrific potential for business growth, but the services require specialized knowledge and skills.
ATMs & Vending Machine Business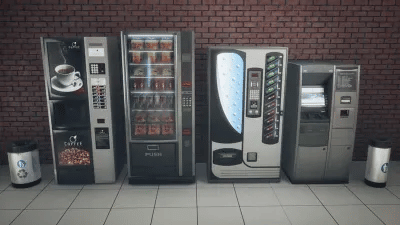 Another boring business idea is running ATM routes that might bring in good money for you each month. We are not referring to ATMs with prominent national bank logos, such as those for Bank of America, Chase, Wells Fargo, and others.
We are referring to independent ATMs that are typically found in petrol stations, hotel lobbies, smaller grocery shops, and other places.
For merely a few thousand dollars, you may purchase brand-new ATMs and install them in busy places. Every time someone uses your ATM to withdraw money, you charge them a fee. Finding a great location where people frequently need money on the go is the trick.
Blogging – Passive Income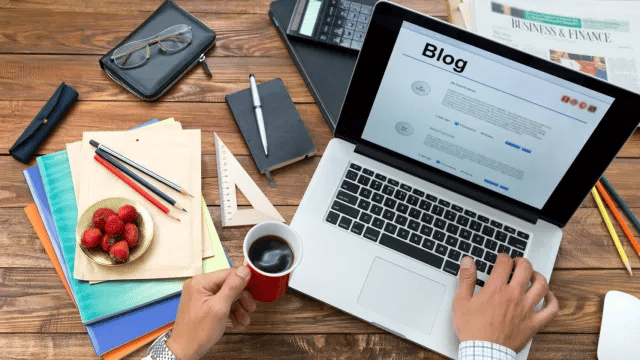 If you want to make money by online business sitting at home, then blogging is the most suitable option under the radar. Blogging can become the right way to a solid income where you only have to write on a topic you love or you have an interest in.
This boring business needs skills to write a blog which you can learn online step by step by watching videos, or you can do a course to learn to blog. You can make thousands of dollars each month only by providing unique content.
Laundromat Business – Profitable Business
The laundromat business is a self-service business idea that runs automatically and generates passive income. It comes with private equity and financial freedom. In this, you have to install washing and drying machines for people where they can wash their clothes and other washable stuff.
It is an evergreen business idea with simple business model, where no matter what happens such as an economic crash or covid, people will not stop to wash their clothes. There are different types of machines available in the market like coin-operated and card swipe machines.
This idea can save you a lot of money and cash flow if you have located it in the best places with good prices. Although, it requires a high investment to start and make a reliable profit. You have to provide different types of detergents and fabric softeners for users to use with machines.
Pet Care Service
Pet care service is one of the best and rare business ideas to earn valuable and high profits. It requires low investment but it is necessary to have knowledge about pets and how to treat pets. The most common pets are dogs and cats.
People want their pets clean to be and germ-free, so they can play with them. You can provide various services such as pets shower, pet food, medication, hair treatment, and others. This work will fly you to a new heist of business.
Conclusion
These mentioned boring businesses fly under the radar and generate a great amount of money. Some of the boring businesses require a high amount of investment such as in-bay automatic car washes, and laundromats, but you can get great revenue from them. You can select the best and optimum option that you think you can do easily.