Today, you'll see many popular worldwide brands and business startups and can think that they become successful overnight. But it's not true; just ask any of them, and there is no straight and smooth path to success.
They've done hard work to implement great idea, struggled a lot, and never gave up, that's why they are successful. If you look at the Startup Success Stories you will find the struggle of these companies.
If you are starting a business, you may face many problems such as financial issues, business plans, finding a space, and many others. If you ever think of quitting, just think about or read other successful business stories to keep you motivated.
That's why we gathered some of the best wildly successful stories to inspire you and lift your spirits. There is always probability of failure focus on your goal and eradicate challenges.
These stories can help you in any kind of situation or make the right decision for your startup. Who knows, maybe you are the next worldwide famous entrepreneur.
So here are several billion dollars startup success stories to keep yourself motivated.
CorpNet, Founder Nellie Akalp

In addition to being the creator of two incredibly successful businesses, Nellie Akalp is also a mother of four, an author, and a speaker. She and her husband founded MyCorporation.com in their living room despite the common advice for new entrepreneurs to avoid doing business with their significant others.
In 2008, they sold the company to Intuit. Then, instead of retiring from that sale, Akalp founded CorpNet, a firm that promises to assist aspiring small business owners by compiling and submitting the paperwork required to create a corporation in any state.
CorpNet may assist customers who are already in business with continuous paperwork such as filing yearly reports, changing the name of their firm, and more.
Night Owl Cleaning Services, Founder Arlete Turturro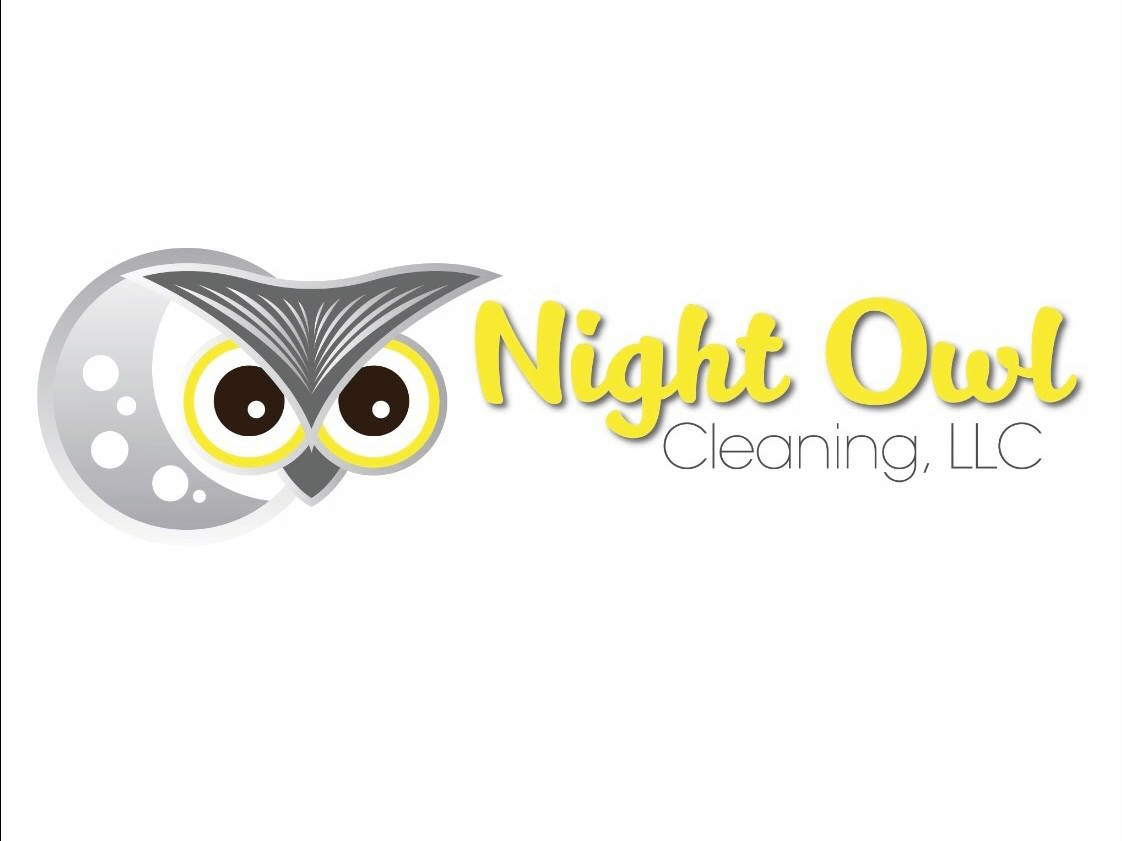 Arlete Turturro holds a real estate license from Queens College and a Fashion Institute of Technology degree in merchandising. She isn't employed in real estate or fashion these days, though. She has over three decades of ownership in Night Owl Cleaning Services.
A wide range of services is available from Night Owl, including business cleaning, party staffing, and 24-hour emergency assistance. The Westchester Business Journal honored Turturro and gave her its Woman of the Year Award in 2004. She continues to be stronger with her business plan.
Spark Vision, Founder MaryBeth Hyland –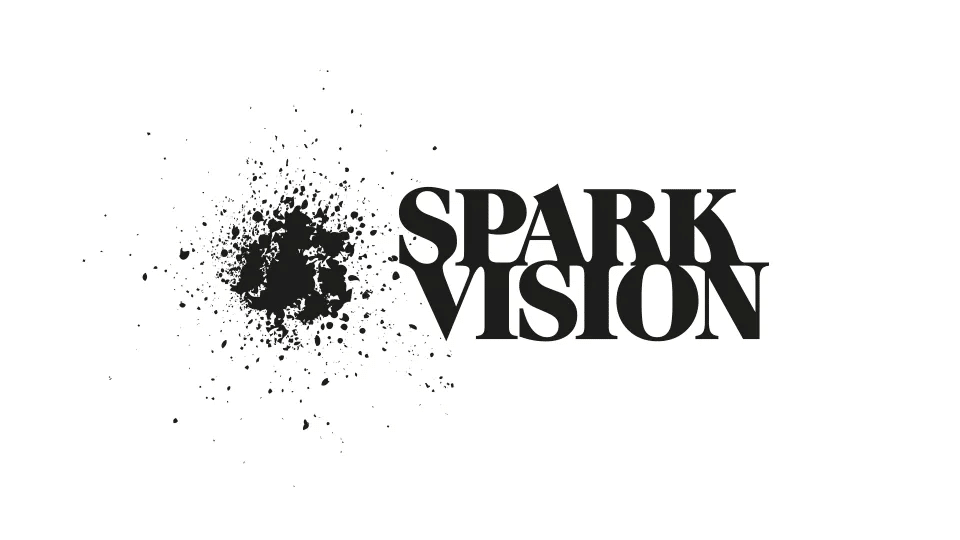 Spark Vision was founded by MaryBeth Hyland to assist companies in establishing and sustaining inclusive, cooperative working environments. Hyland and Spark Vision, two companies that specialize in millennial engagement, provide training that supports workplace cooperation and relationships.
Hyland, a victim of abuse, has struggled with her self-worth and confidence. She draws on her prior experience to connect with the individuals she works with, using it as motivation to achieve in business every day. Hyland believes that her experience makes her more effective in her organization, according to her website.
Facebook, Founder Mark Zuckerburg – Startup success story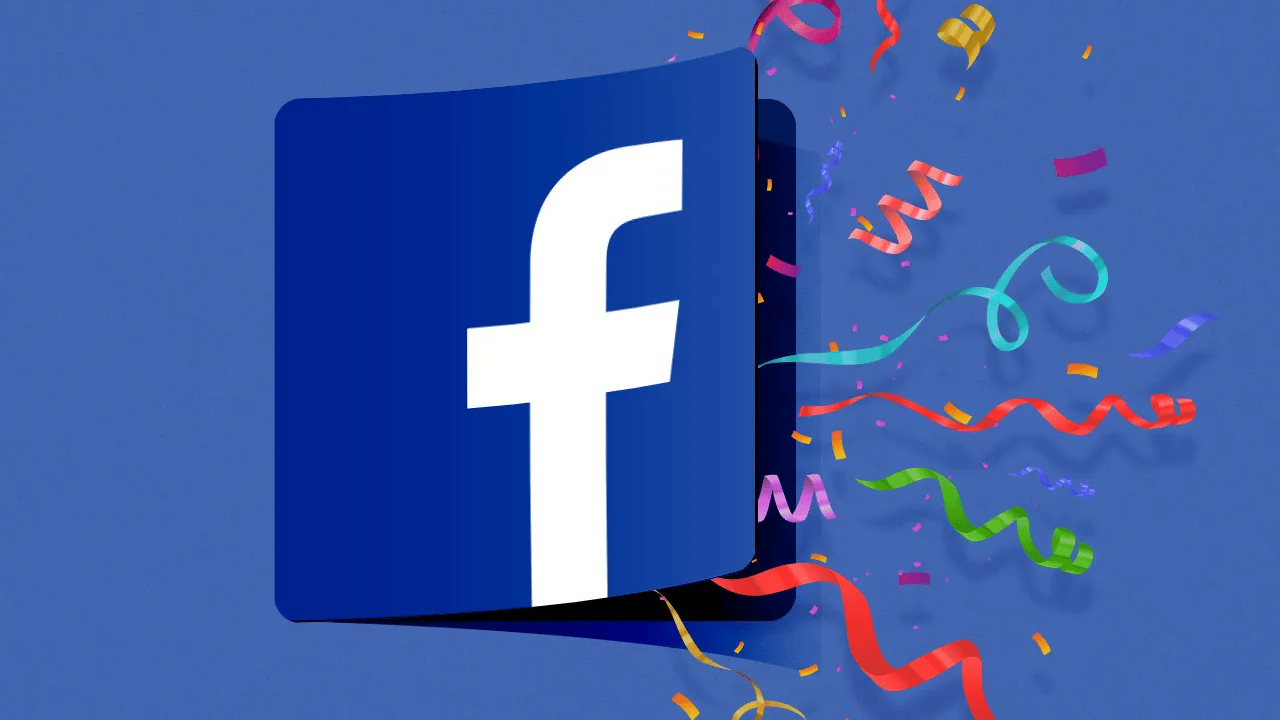 In just one day after its 2004 launch, Facebook had over 1000 users. Today, Facebook is among the most valuable and significant businesses in the world. Facebook was first created as a way for college students and friends to interact, but it quickly gained popularity among users of all ages and professions to become the most widely used social networking site.
Buffer, Founder Joel Gascoigne
In just seven weeks, Joel Gascoigne brought his social media content scheduling tool, Buffer, from nothing to paying customers. Gascoigne first had the notion as a way to solve his personal issue since he wanted to plan tweets without having to specify a certain day and hour for each one.
He asked his followers on Twitter, which is his preferred social networking site, what they thought of the first notion. Now, more than 73,000 users are served by the platform at this time.
GooRoo, Founder Scott Lee – Business Idea
GooRoo is an online resource for locating instructors for a variety of subjects, including SAT preparation, college entrance essays, and more. In New York, GooRoo has more than 1,000 teachers and has conducted over 3,500 lessons. And those figures continue to rise.
When Scott Lee was still a senior in high school in South Korea, he established his first business, Peertutor. Since then, he has established an online apparel store, worked for JPMorgan, rejoined the Korean army, and served as an advisor for the Pyeongchang Olympics in 2018.
After everything, he returned to his roots in education to launch GooRoo and provide accessible education to those in need. He did this by using all of his life experience as entrepreneur to better enlighten.
Uber, Founders Garret Camp, Travis Kalanick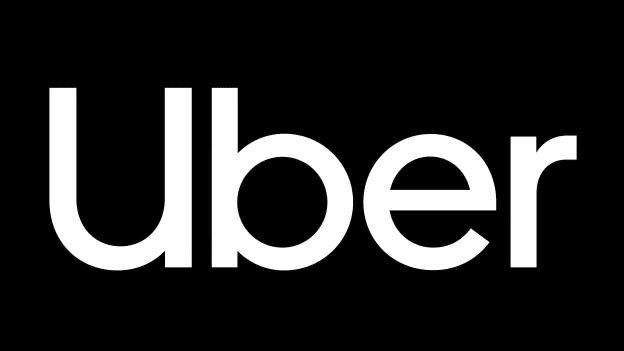 The founders of StumbleUpon, Garrett Camp, and Travis Kalanick, two guys, launched Uber to alleviate the taxi crisis in San Francisco. This is yet another instance of a businessman using their business concept to address a significant issue.
The current market value of Uber is $75.5 billion, but getting there wasn't always easy, it was full of difficulties and struggle. Uber is an excellent example of tackling obstacles head-on to develop a viable, quickly expanding business model by resolving problems with regard to local government laws and pricing. Beginning process is always bumpy and struggling employees materialize the plan.
Instacart, Founder Apoorva Mehta – Startup Success Idea
The inventor of the grocery delivery software Instacart, Apoorva Mehta, began for only herself as a customer. Mehta used the app to order, shop for, and have groceries delivered to himself in order to further improve the app and produce the greatest experience for consumers and shoppers alike.
Instacart became a $2 billion startup within three years after its establishment as a result of this method.
Grubhub and Seamless, Founders Jason Finger and Matt Maloney

In 2004, three friends who are also developers who were sick of trying to keep track of paper menus and reciting their credit card details over the phone launched Grubhub. The founding story of Seamless, which merged with Grubhub in 2013, is comparable; just swap out web engineers for attorneys.
Today, 80,000 neighborhood takeaway eateries in more than 1,600 American locations are served by this startup and Seamless together. In addition to their initial single-meal strategy, they now have a corporate catering division where you can book larger-scale meals to be delivered to the office using a company card. Although they share a parent corporation, they purposefully operate as independent brands.
Built Your Brand with Startup Success Stories
Remember, quitting is not a solution to problems. Whenever you think that you are tired and never going to make it, just remember these startups that how they fought their hurdles and become successful with some specific essential ingredient. Never give up, apply expertise, keep hustling, because one day you are achieving the success you've dreamed of and solutions are always there for growth.