Known as the Super Bowl of worldwide consumer electronics and technology, CES is the meeting point for everyone involved in the consumer technology industry. This trade expo for technology is held in Las Vegas each January. With a 70% bigger exhibit area than CES 2022, CES 2023 Las Vegas outperformed expectations by bringing over 115,000 industry professionals and became the biggest in-person, audited business event to take place in the United States since early 2020.
Over 3200 companies participated in CES 2023, along with top retailers, influential global media, 1000 startups, and thousands of other exhibitors. On more than 2.2 million net square feet of exhibit space, these companies displayed the newest innovations and game-changing technology across 41 product categories. The newest transformational technologies, such as those for vehicles, artificial intelligence, digital health, and smart homes, as well as new categories like NFTs, food tech, and space tech, as well as a sea of attendees wanting to see it all, astounded attendees.
The conference schedule for CES 2023 had 175+ sessions that highlighted developments in AI and robotics, sustainability and the environment virtual world and games, digital health, smart homes and lifestyle, car tech and enhanced mobility, home theater systems and watching live, and more. Technophiles gather at CES every year, and for marketers in particular, the trade show offers a sneak peek at upcoming advancements that will change how we interact with our customers.
This year, wearables, virtual reality, holographic computing, emotional robotics, gesture-based interfaces, and wearables were all hailed as the technology our business should be keeping an eye on. However, which technological advancements are worthwhile?
Here are CES best investment so far in 2023:
Best Investments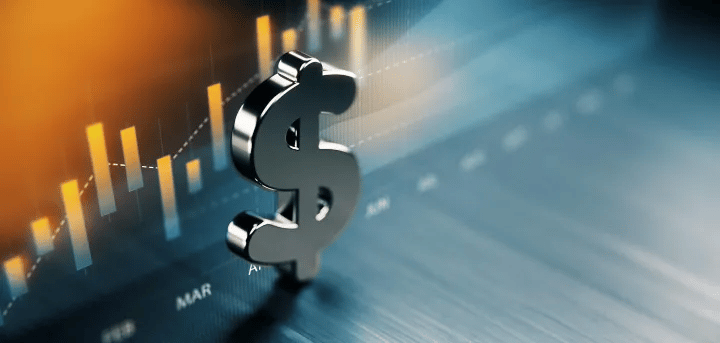 · Virtual and Augmented Reality
Virtual and augmented reality are starting to show their value, increasing their presence at CES by 68% this year, making investment in these technologies much more tempting. The smartest marketers will be coming up with their own ideas on how to turn this medium into a commercial success after seeing how Facebook's Oculus VR and Sony Electronics have demonstrated how to co-create content to integrate items in immersive experiences that match with a brand.
Virtual reality headsets may have had some rough edges in the past, but Oculus and HTC have gone a very, very long way. Although there are still issues with spatial audio, shared experiences, and simple resolution, the devices we see today are sufficiently developed to provide genuine consumer value – assuming buyers can afford the price. When the cost of these gadgets decreases to a more manageable level, we anticipate seeing advertisers testing out this technology.
· Wearables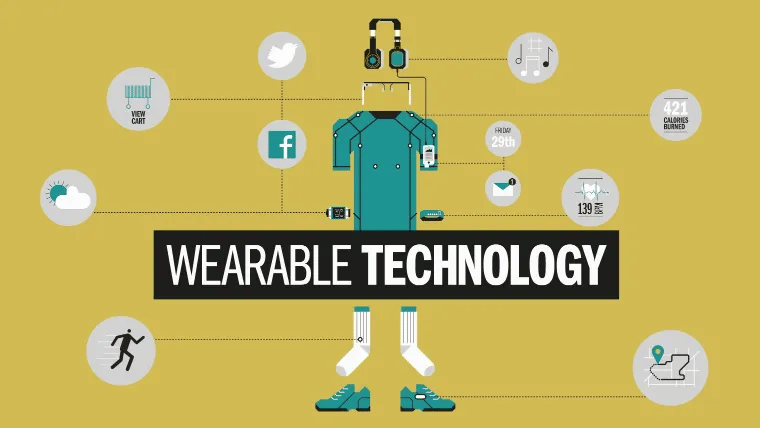 With even more cutting-edge health monitoring gadgets, Digi-health is leading the fight in the ongoing wearables war. The true "wearability" of this technology, however, continues to be a problem because many customers object to wearing "ugly" devices on their wrists, necks, or ankles. The wearable style has previously diminished the utility of the gadgets, but this year at CES, some very quirky-looking new designs were introduced.
"The Skinetic wearable gadget, according to its creators, is intended to let users feel touch, another fundamental human sense. A vest called Skinetic, which has 20 tiny motors, can provide a variety of diverse touch sensations. It is made with gamers and VR users in mind. The business said that in order to map the vest's many touch locations, its engineers carefully "examined the sensitivity of the human body." This was done in an effort to mimic the tactile sensations seen in digital and video game settings."
For instance, Fitbit unveiled the Fitbit Blaze, a straightforward wristwatch that maintains the company is keen on fitness with a computerized personal trainer, heart rate monitoring, and GPS tracking – while yet being adequately stylish. In the meanwhile, HTC and Under Armour announced a collaboration that would result in the release of the $400 fitness system known as the UA HealthBox, which includes an activity tracker band, a chest strap for measuring heart rate, and a linked weighing scale.
As consumers find new technologies more appealing, wearable technology's value exchange will be more widely acknowledged. If so, digital marketers may anticipate more pleasant data collecting, which will position them to provide better consumer experiences.
Not Best Investments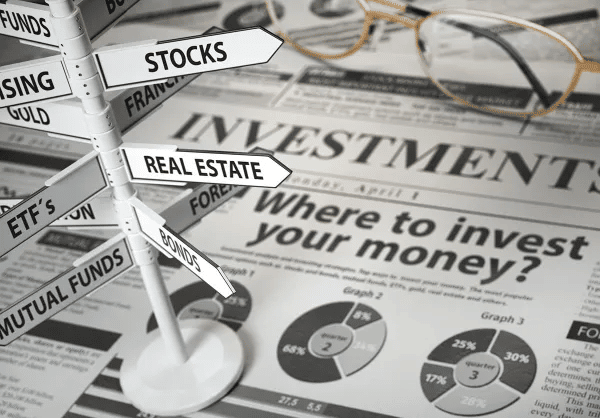 · Gesture-based Interfaces
Gesture-based interfaces appear to be going a long way toward giving marketers a fun way to link the real and virtual worlds. This kind of user experience is getting a lot of attention because of the enormous press around X-kinetic box's gaming capabilities or the in-car gesture control that Volkswagen just incorporated into its Golf electric vehicle. Is there truly a need for this solution that we all share?
Although there is a clear need for gesture-based interfaces in industries like medical science, such as eye-tracking and proximity-based control, it is more difficult to see their widespread adoption in consumer goods and services. Gestures differ from culture to culture, hence it is implausible to think that customers will acquire a new sign language in order to operate the equipment.
Despite this problem, gesture-based interfaces suggest a future in which our gadgets will actively exploit contextual data to anticipate our wants and serve us before we even raise a finger, rather than passively waiting for our orders.
· Emotive Robotics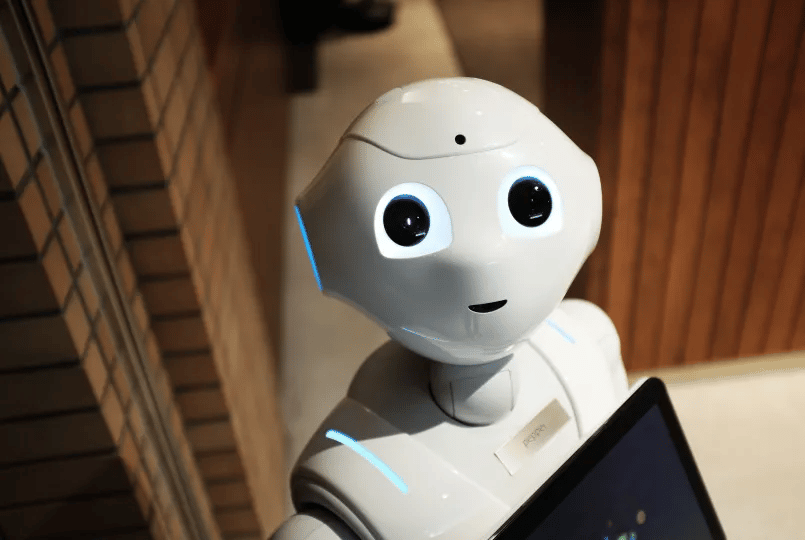 Marketing audiences in Las Vegas were enthralled with Emotive Robotics' innovative potential for distributing highly relevant content. For instance, Softbank's emotional android Pepper bragged about its customer service talents, which are already being tested in banks and retailers. Although Robo-service is a popular consumer novelty, we don't think Pepper will be named "Employee of the Month" until it overcomes several obstacles still present in the development stage.
Pepper doesn't seem like the best investment at $2,000 a unit in Japan, but we'll be keeping an eye on this market. Once perfected, emotional robotics has enormous potential for improving audience comprehension and service.
Conclusion
While adopting cutting-edge new techniques is intriguing, we caution marketers from doing so. Examine the potential effects of new services and tools on your company and the return on investment in these areas. Instead of following a curious throng, consider your company's needs.